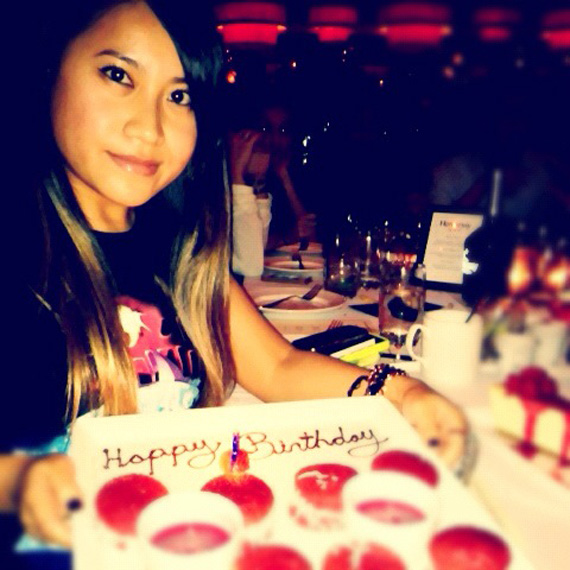 Last Saturday I celebrated my (belated) birthday with an intimate dinner at Dream Downtown's Marble Lane, thanks to Hennessy Black. The restaurant was fabulous, loved the ambiance and setup of my table. I invited 15 friends for dinner and drinks, for those that couldn't make it- you were missed!
The night started out with specialty Hennessy Black cocktails while my table was being setup. After drinks we were seated and the drinks and food started coming. The food was yummy and we shared lots of laughs and happy moments. Thank you all for celebrating this incredible time with me. It was a fabulous night with amazing company, food, drinks and gifts from Hennessy Black and Havaianas. The "black affair" was captured by YM. Special thanks Jennifer, Ali, Isis, Christine and YM.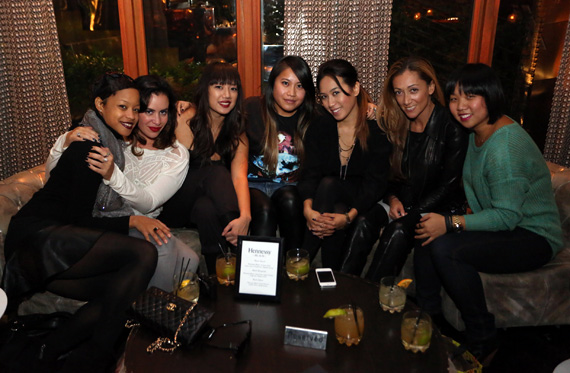 Ali, Michelle, Jessica, Me, Louise, Jennifer and Jane having Hennessy Black cocktails before dinner.

Christine stopped by to drop off gifts, thanks <3!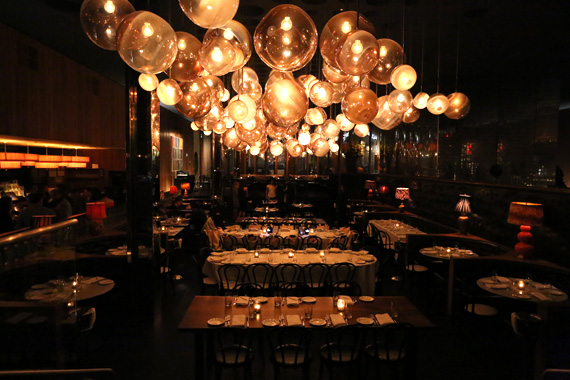 How pretty?? Looks like balloons!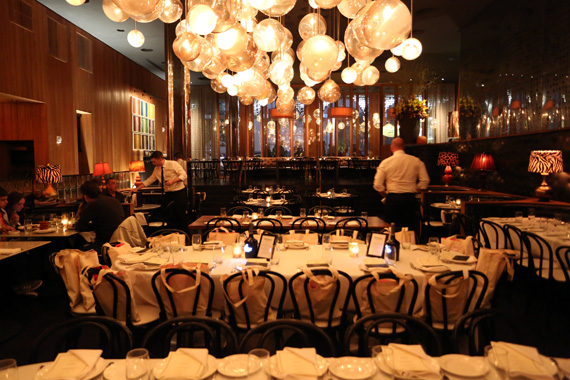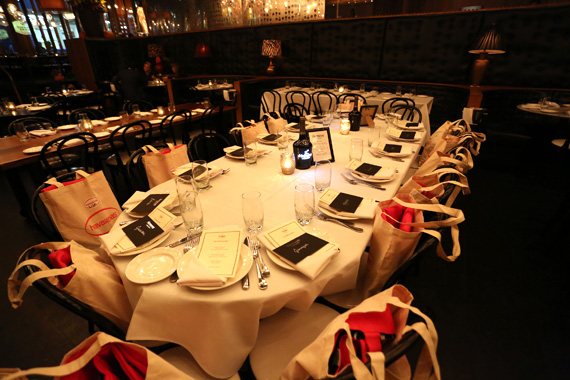 My dinner table with Havaianas gift bags for all my guests!

Which cocktail would you like?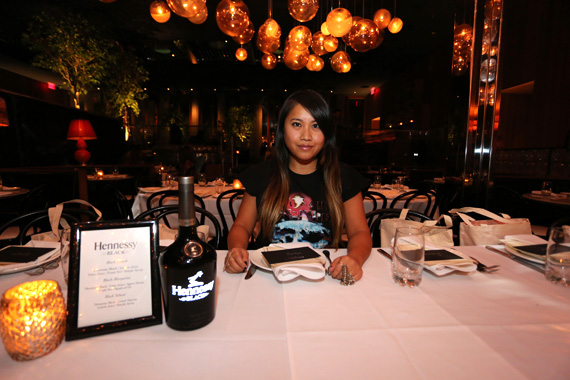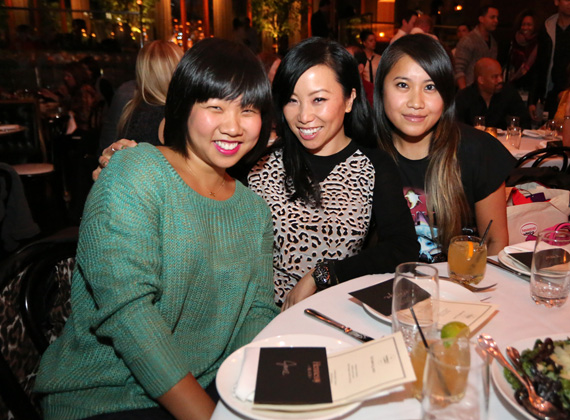 Jane, Minya (aka Miss Info) and Me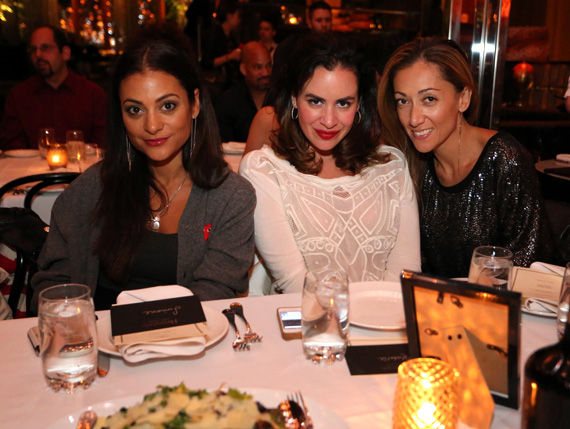 Simone, Michelle and Jennifer
Categories: eats fashion outfits
Tags: