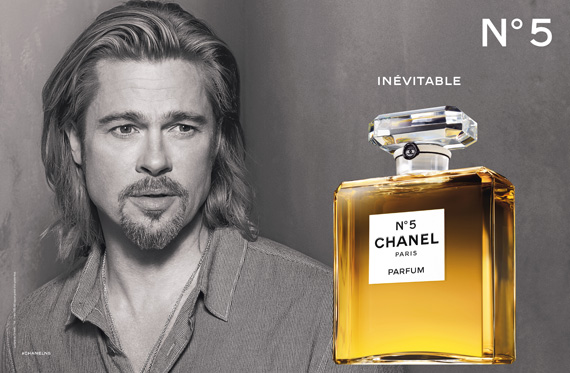 Photos courtesy of Chanel
Chanel just released its Chanel No.5 ad campaign featuring for the first time, the perspective of a man – Brad Pitt. Very unexpected but an ideal man for this campaign I think. Do you like the idea of a man for a woman's fragrance? I mean, we do try to smell good for them most of the time right?
For many, CHANEL N°5 is an icon. For others, the best-selling fragrance evokes the eternal woman. For Joe Wright, the director of the new advertising campaign for N°5, the scent is "a phenomenon that continues to invent and reinvent itself." Case in point: the unexpected decision to sign Brad Pitt as the face of N°5. The actor follows in the footsteps of Coco Chanel, Marilyn Monroe, Catherine Deneuve, Lauren Hutton, Nicole Kidman and Audrey Tautou, and represents a first in the world of women's fragrance, just as N°5 marked a first in 1921 with its radical and intoxicating mix of 80 ingredients.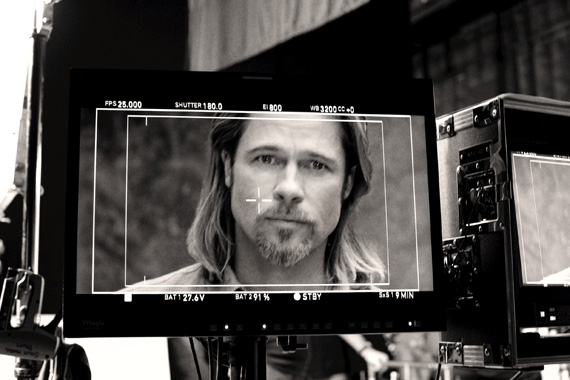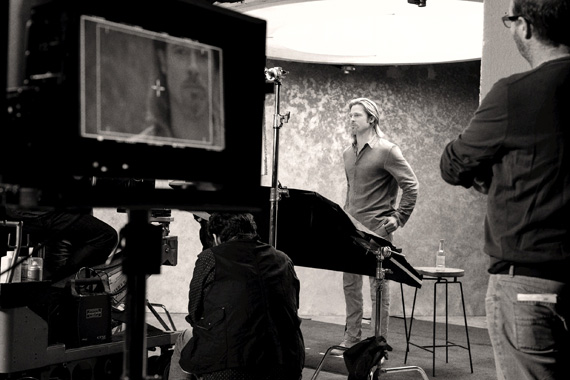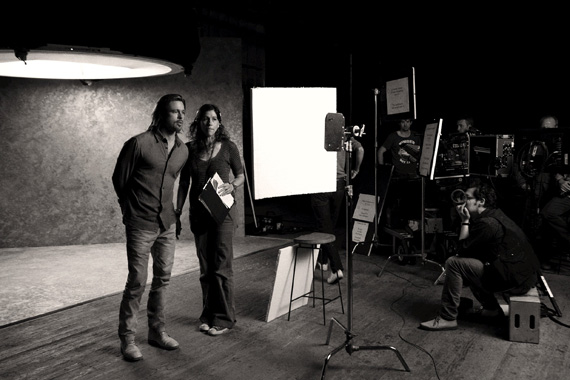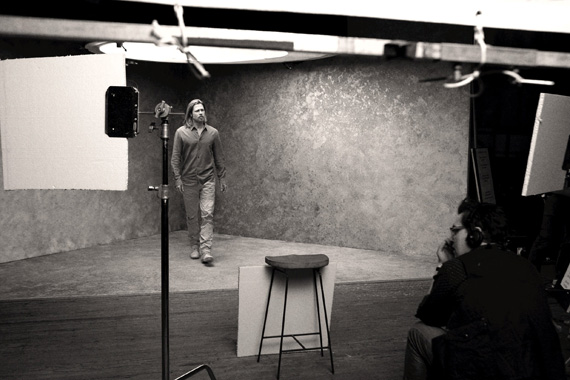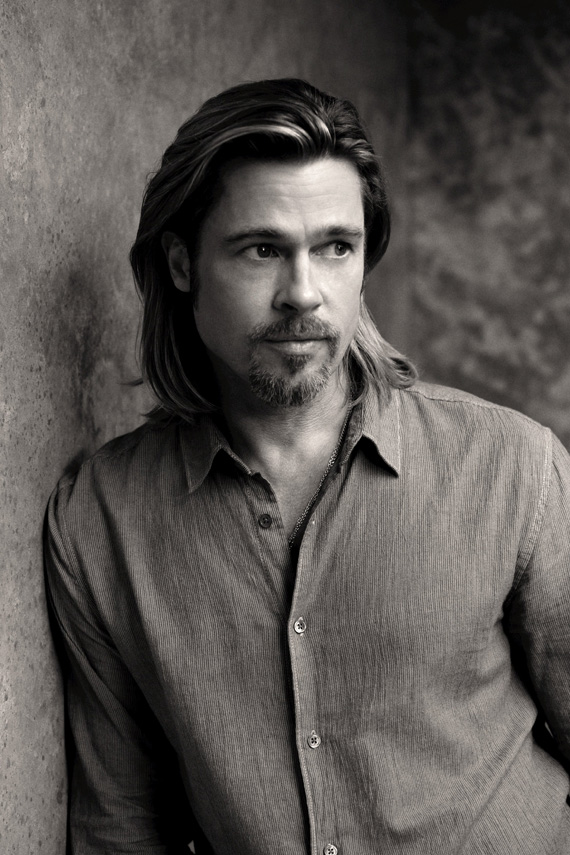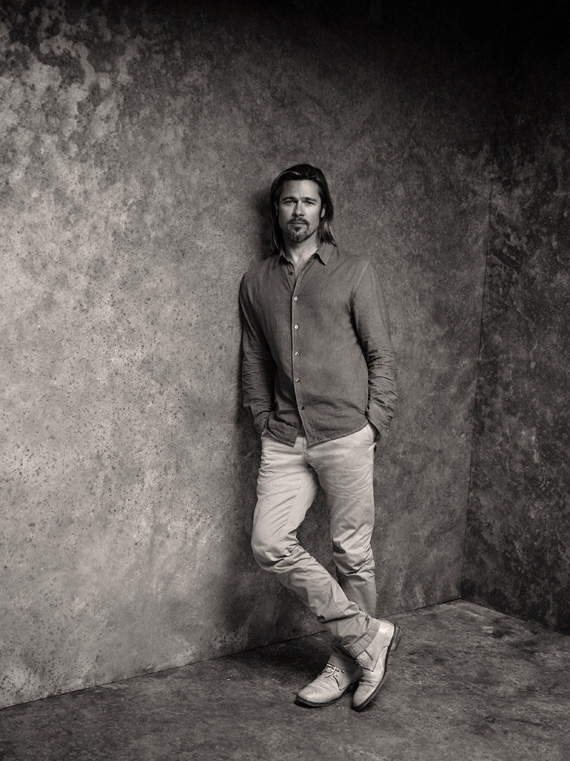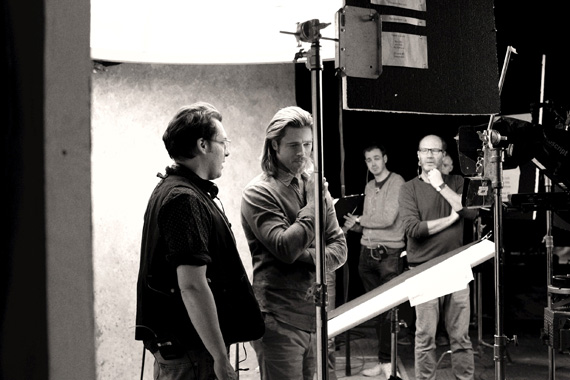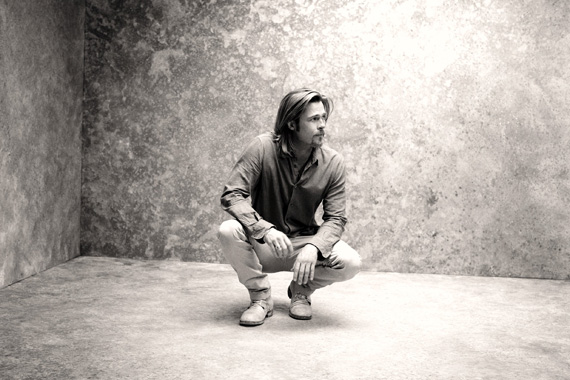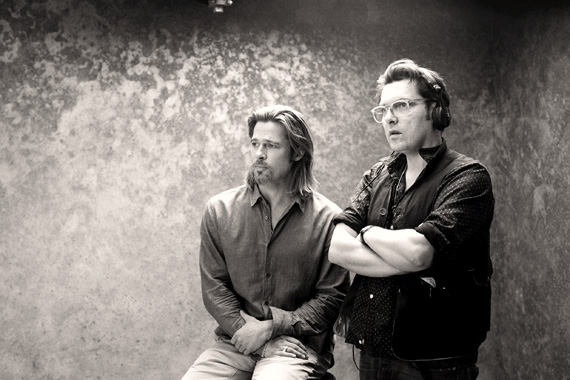 Categories: beauty celebrities fashion
Tags: