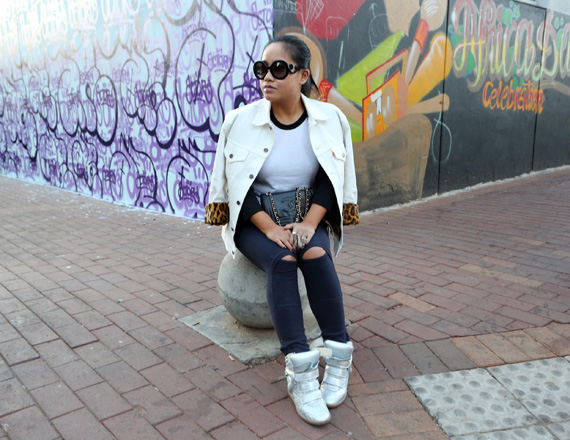 Day 5 was my last day in Joburg, I didn't do much since I was quite tired from the previous night. Had lunch at one of the local faves called Nando's at Parktown North, they serve flame-grilled chicken with their special Peri-Peri sauce (that you can buy too), so good! I was so happy to learn that there's a Nando's in the US, Washington DC to be exact, I know where I'll be going the next time I'm there! Then shopped around but didn't end up buying anything but I did see a matte black Bentley Continental GTC at the mall and it so happened to be one of SA's famous soccer player, Benni McCarthy (so I was told by Streetbaus).
The STR.CRD dinner was at Moyo Zoo Lake again, lucky I like the food. Once again everyone got blankets to keep warm while dining, it's hilarious to see so many people wrapped up! I had a great time in Joburg, next up are posts from my Cape Town trip!
Supreme x Levi's Men's Trucker Jacket, American Apparel 3/4 Sleeve Raglan Shirt, undercover uniqlo Sweatpants, Vintage Chanel Bag, Isabel Marant Bird Sneakers, Prada Minimal Baroque Sunglasses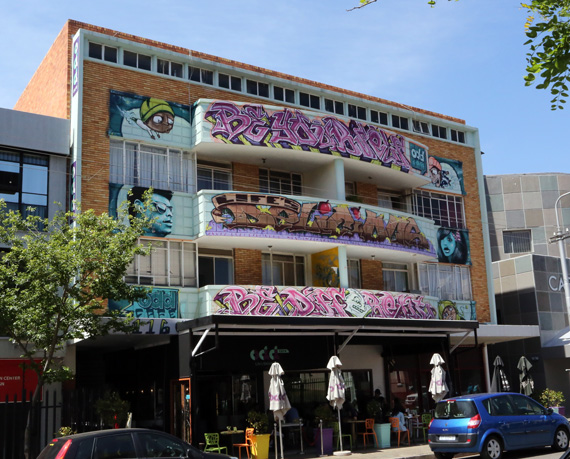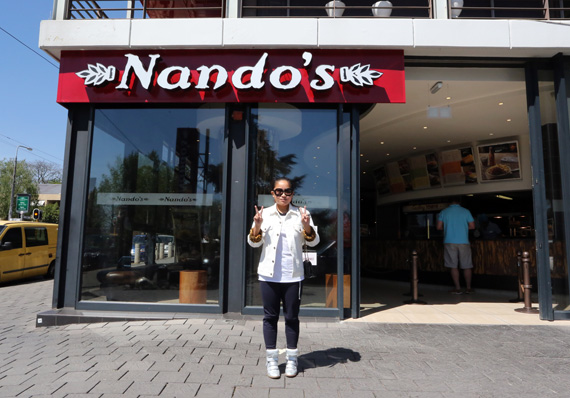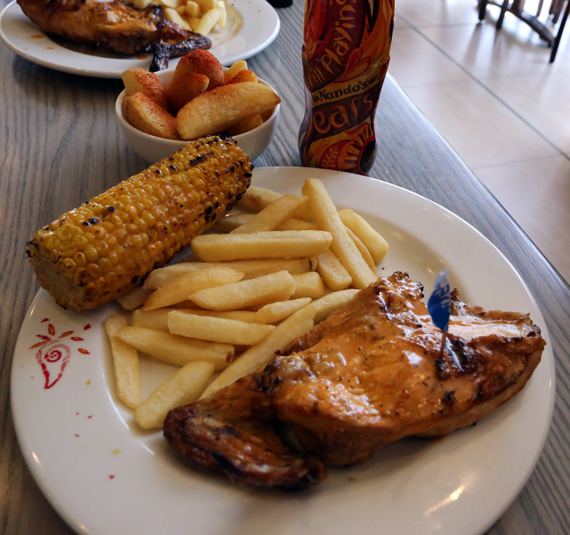 —-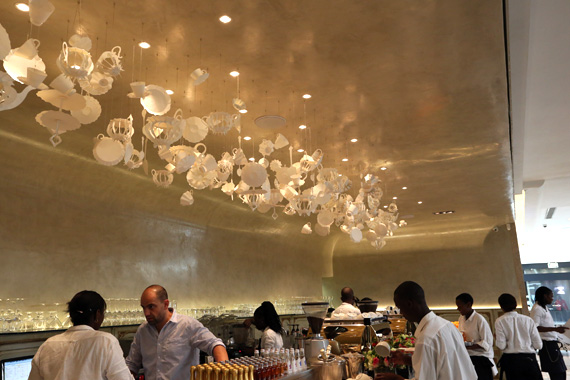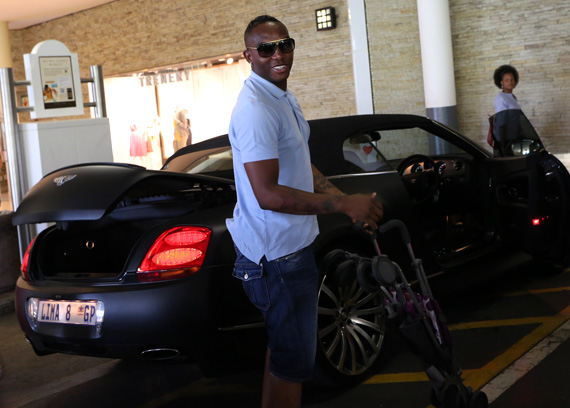 Benni McCarthy taking his stroller out for his kid and say hi to us haha!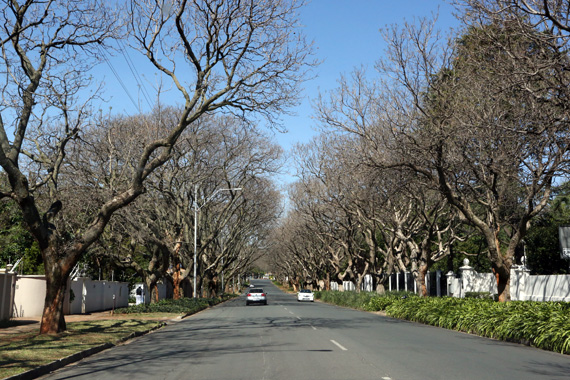 These bare trees are creepy but I love it…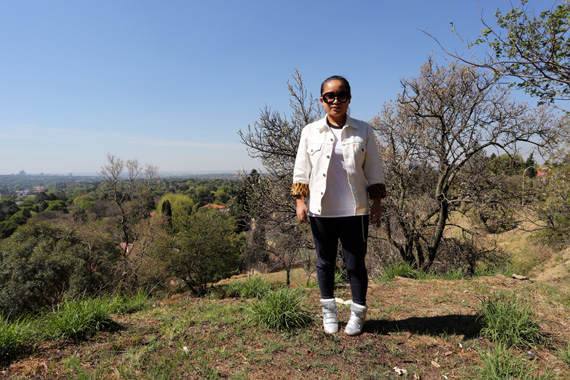 Up on the hill…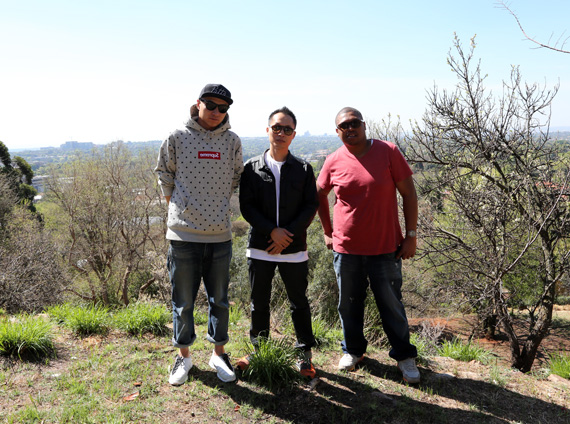 Masta Lee (Patta), YM (Freshness/Sneaker News) and Streetbaus (STR.CRD)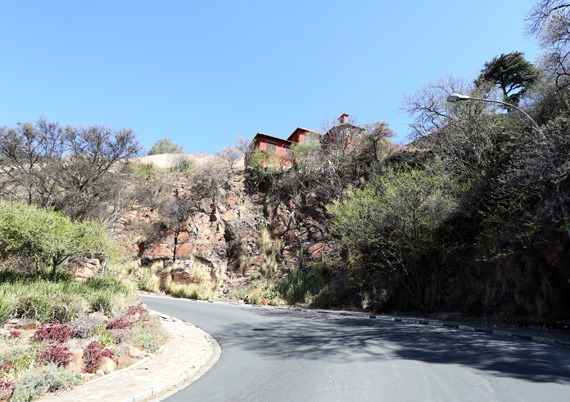 Categories: eats fashion outfits travel