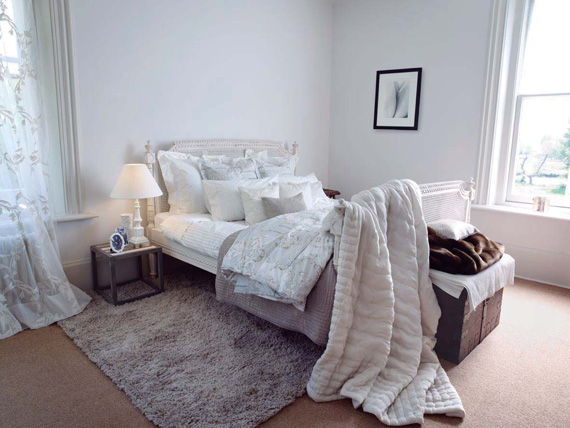 Photos courtesy of Zara
Look out IKEA, MUJI and CB2, Zara is making its US e-commerce debut for Zara Home on October 9th at zarahome.com offering the latest trends in home decor. The product range at the US online store will feature home textiles: bed, bath and table linens, in addition to select furniture, tableware, cutlery, and decorative accessories, including loungewear and gift items.
There are four distinctive collections: Country, Ethnic, White and Contemporary, new products arrive online weekly.
– Country, inspired by nature and depicted with dark tones reminiscent of a forest also features soothing linens and taupe tones.  A layered mix of fabrics such as cashmere, leather and velvet also fills the Country collection.
– Grays, lilacs and ecru with paisley and floral accents define the Ethnic collection this season.
– The White collection, as expected, celebrates the wide range of soothing white tones and materials such as silks, cottons and linens create depth and warmth.
– The British influence was a significant trend this year and is presented in the Contemporary collection through the vibrant flag motifs with a pop urban and eclectic style.
– The children's home selections are titled with suitably descriptive names, such as Enchanted Woods; a whimsical, happy spirit imbues this collection.
I can't wait to check out the collections, I love Zara so I'm sure the Home collection will be just as good! Are you excited? Check out the photos after the jump to see what to expect…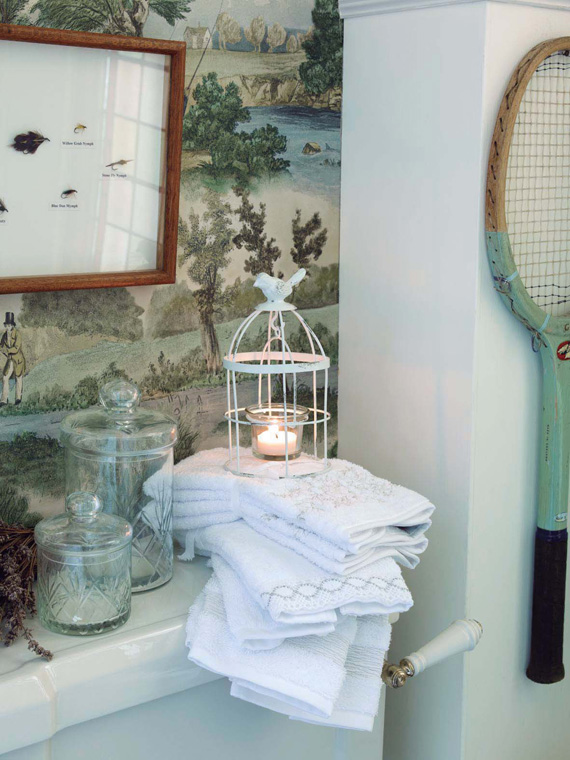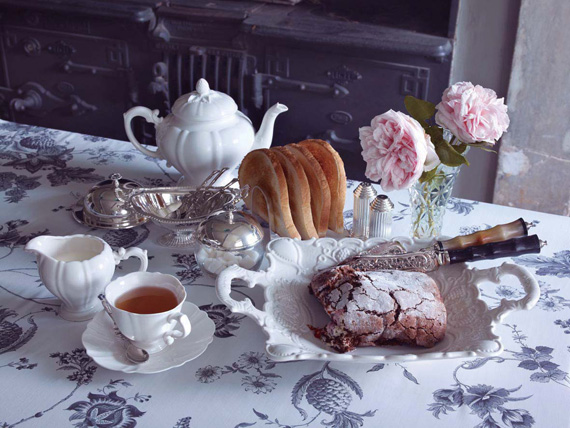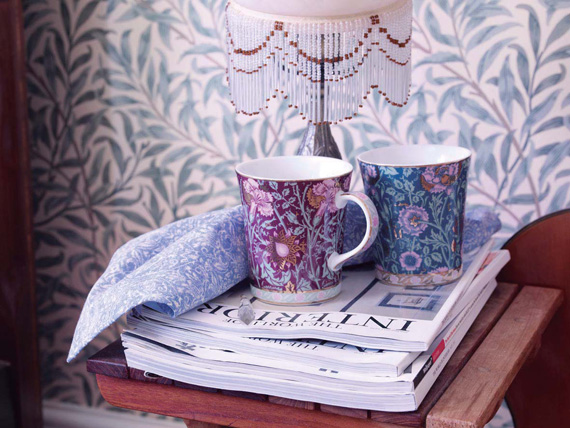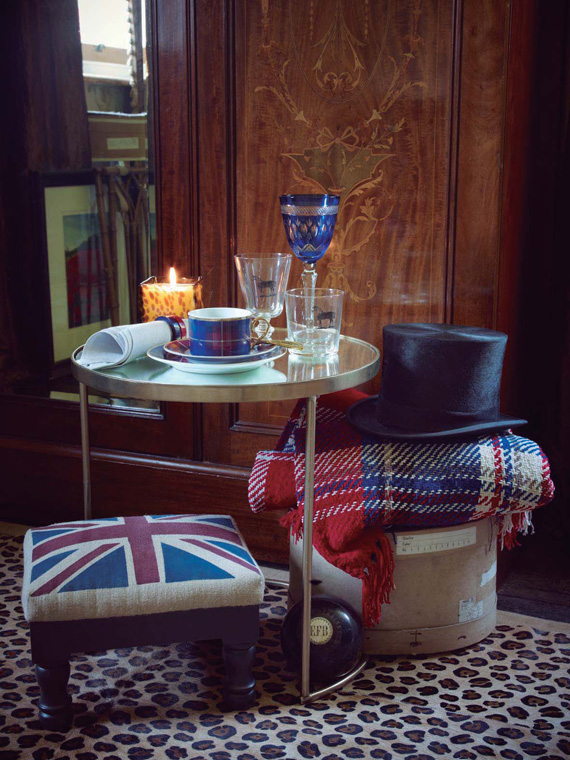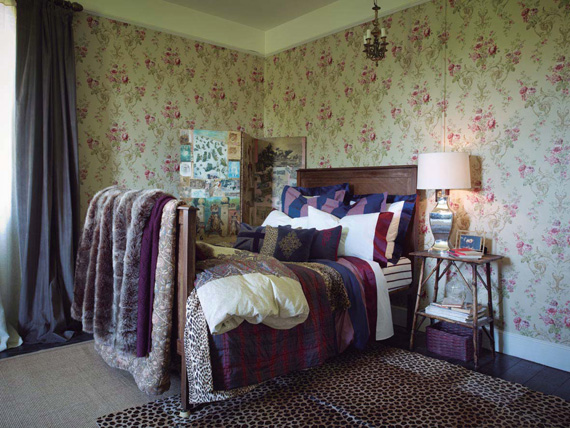 Categories: home decor zara
Tags: zara