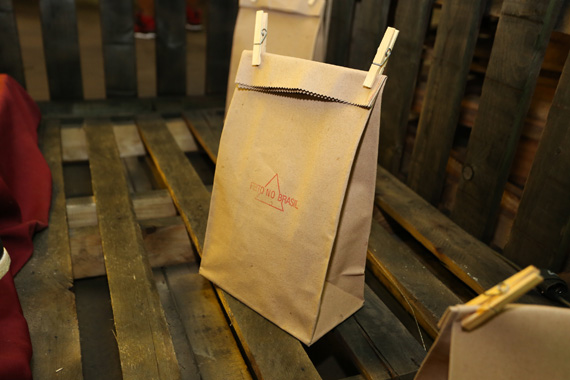 Recycled leather packaging for the shoes, pretty dope!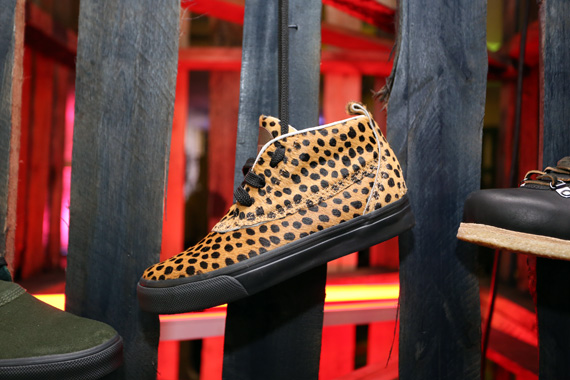 I like these pony hair leopard joints! 🙂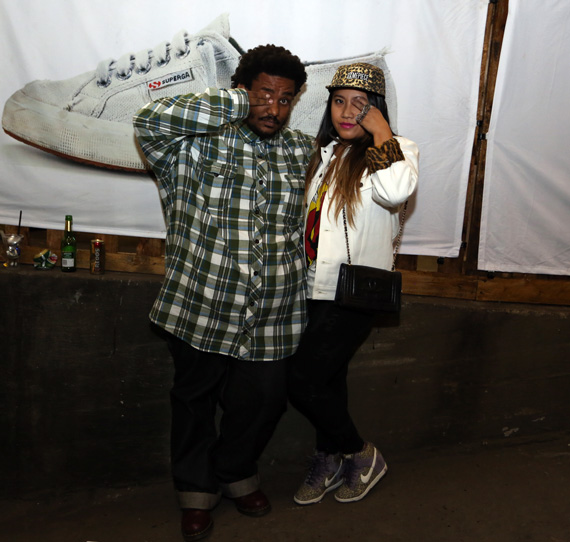 Hardy (STR.CRD) & me <3! The man behind all this greatness and the one who brought me out to SA!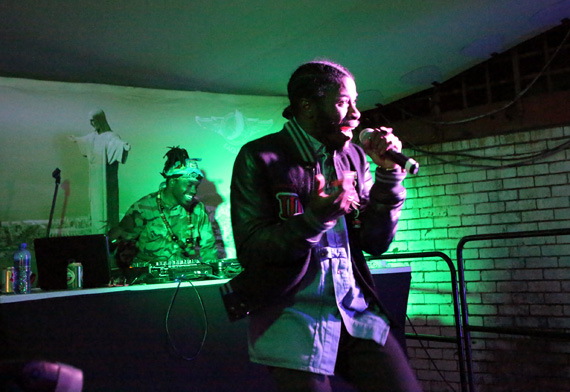 Jesse Boykins III performing, check him out!!!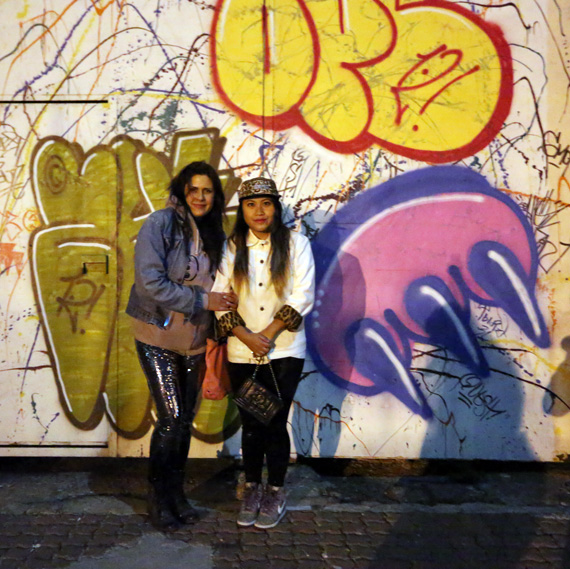 Claw Money and me after the pre-opening event, next to her graffiti.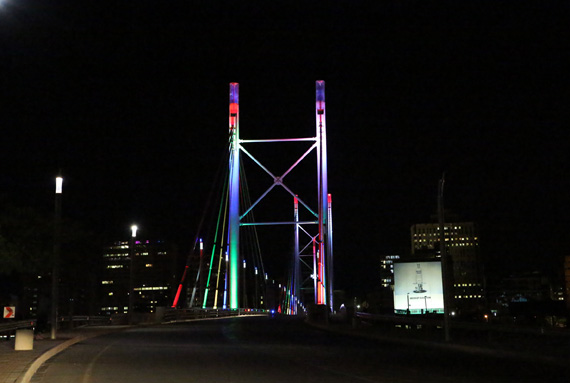 How gorg is the Nelson Mandela bridge at night??!!

Pretty!!!!
$85.0 BUY IT NOW 2hr 46mins

$85.0 BUY IT NOW 4hr 7mins

$179.99 BUY IT NOW 8hr 36mins

$699.0 BUY IT NOW 20hr 24mins

$32.0 BUY IT NOW 22hr 49mins

$80.0 BUY IT NOW 2hr 11mins

$6.0 0 bids 3hr 45mins

$80.49 BUY IT NOW 9hr 46mins
disclaimer
Categories: fashion outfits travel