Before I get into the day activities on my second day in Joburg, South Africa here's a recap of the event I attended last night. STR.CRD collaborated with Capsule Projects to bring together stylists from Joburg and Berlin to create their "looks" from their respective cities. The stylists were invited to "examine the cultural characteristics and style codes that define the current "Joburg look" and "Berlin look". Pretty interesting and it was obvious which cities the looks came from, fun looks. Stylists from Joburg include Thithi Nteta and Khaya Sibiya of Punk & Ivy. Stylists from Berlin include Joey Elgersma, Mayra Fateh and Lee Stuart, all from Bread and Butter Berlin. I am particularly obsessed with this one Joburg look featuring a floral Two Bop cap and this super amazing jacket which I heard is only one made (I really need it!). But I also love love love the "metal glove" on a Berlin look which I was told was from a Scandinavian designer, how amazing?! Which was your favorite city look?
BOTB Fall 2012 Moto Jacket, American Apparel Jersey T-shirt Romper, Theyskens' Theory Ankle Strap Wedge, American Apparel Leather Clutch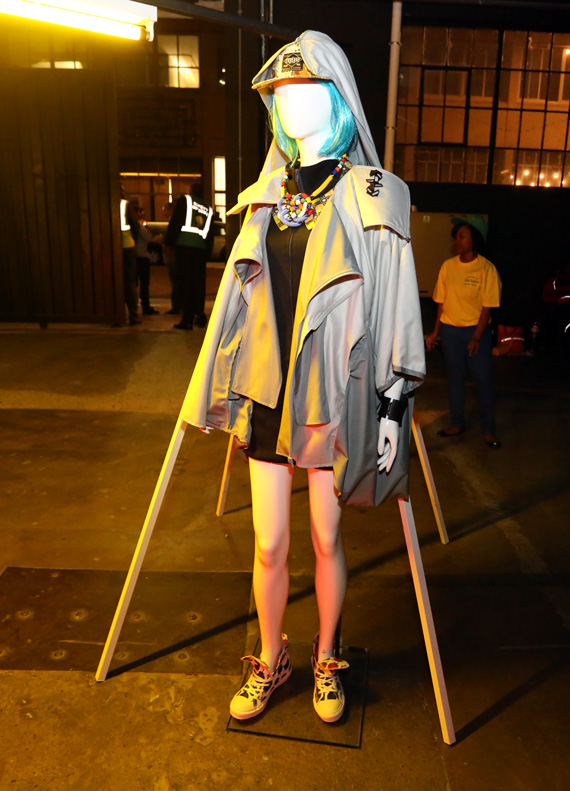 loveee this look, i need that cap and jacket!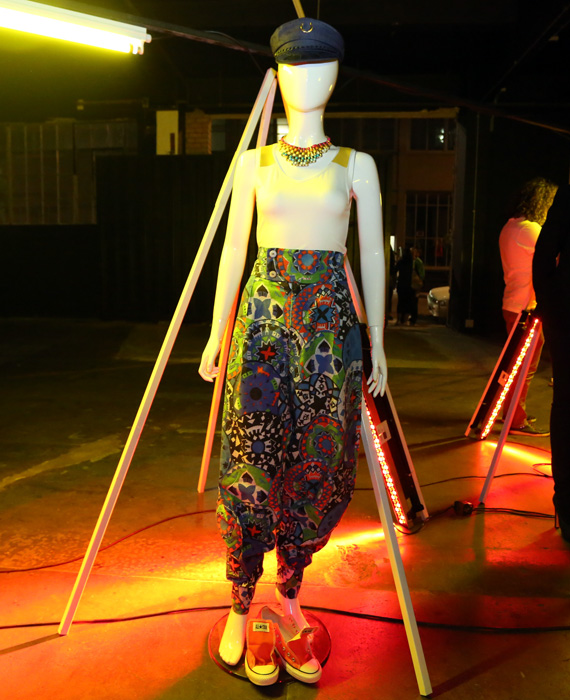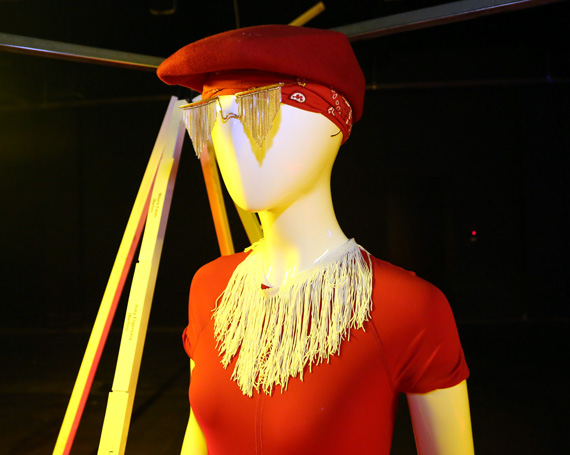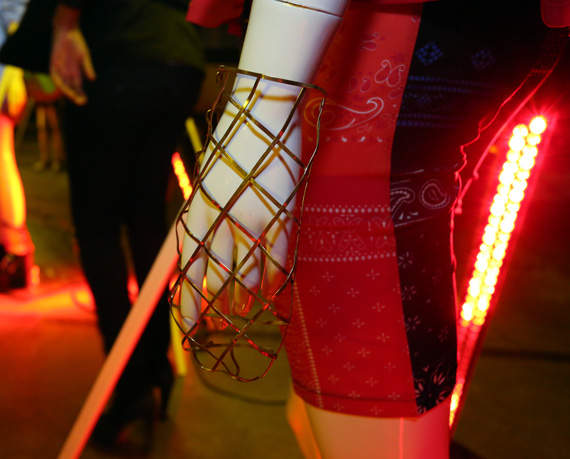 loveeee this "metal glove"!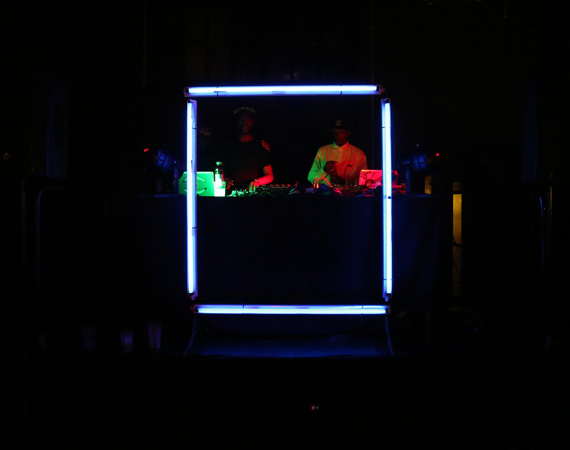 DJ booth…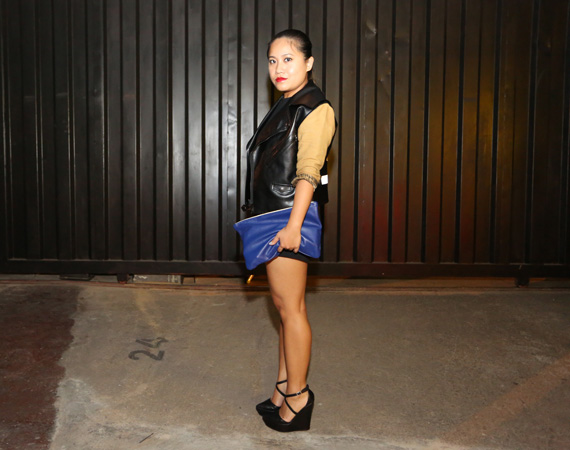 Photo taken with Windows Phone (pretty funny that they were selling cigarettes at the event)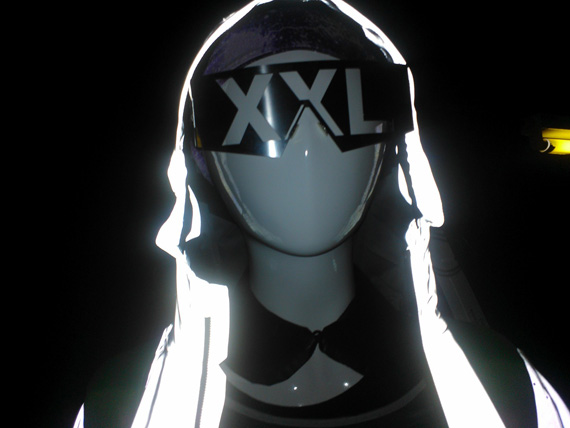 Photo taken with Windows Phone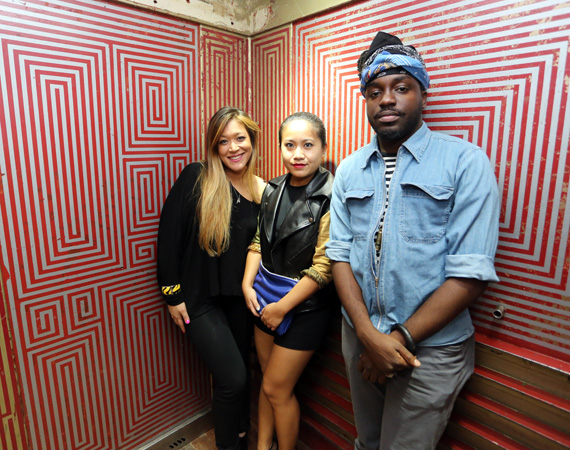 Lisa (Claw Money), me and Melo X in the elevator…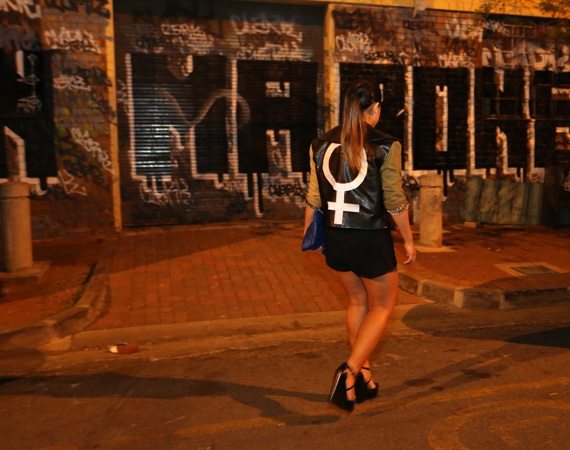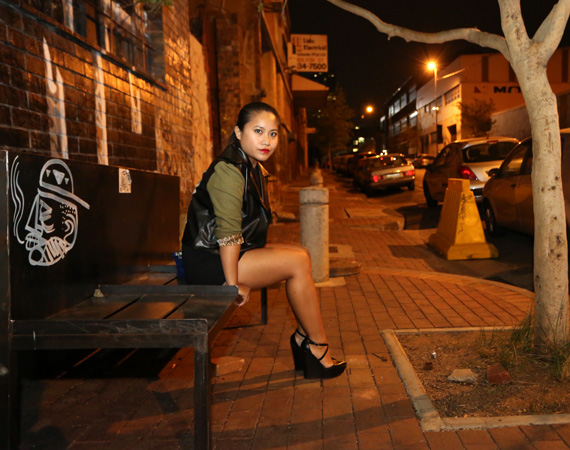 $248.0 BUY IT NOW 0hr 43mins

$199.99 BUY IT NOW 2hr 27mins

$175.0 BUY IT NOW 5hr 46mins

$195.0 BUY IT NOW 7hr 26mins

$295.0 BUY IT NOW 7hr 26mins

$295.0 BUY IT NOW 7hr 26mins

$395.0 BUY IT NOW 7hr 26mins

$375.0 BUY IT NOW 7hr 26mins
disclaimer
Categories: entertainment/events fashion outfits streetwear travel