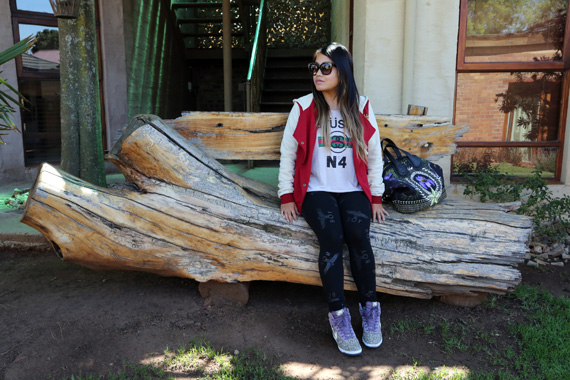 If you follow me on Instagram, Twitter and/or Facebook you already know that I'm currently in Johannesburg, South Africa! I've arrived yesterday (9.26) and I'm super ecstatic. The flight was long (about 15 hours direct) but it was totally worth it and I can't wait to explore the city. Much thanks to Hardy at STR.CRD for bringing me over, I can not wait to join the festivities.
After the long flight, I was picked up from the airport and transferred to a super cute boutique guest house. The concept of the guest house is designed like Provence in Africa, where their central space, the conservatory is like a French village square where people dine and chill out. It's cozy here and I love it.
I rested up a bit then got picked up for a late lunch (my first meal since my early flight), I wanted to try a local joint so we stopped in Little Addis Cafe which serves Ethiopian delicacies. It was my first time eating Ethiopian food and it was pretty good. A few hours later it was time for the group dinner with the rest of the crew at a spot called At The Table. I was beat by the time we were done with dinner, it was a long 2 days? I can't even count the hours anymore…
Also big thanks to Windows Phone for keeping me connected on this trip, life saver! Unfortunately the wifi at the hotel is pretty weak so blogging will be slow. For live updates follow me on Instagram (@nitro_licious), Twitter (@nitrolicious) and Facebook. More pics after the jump…
Stussy Varsity Terry Hoodie, Stussy No. 4 Stripes LS Tee, Boy London Legging, Nike x Liberty Dunk Sky High, Céline Audrey Sunglasses (different color here), Givenchy Iris & Panther Print Nightingale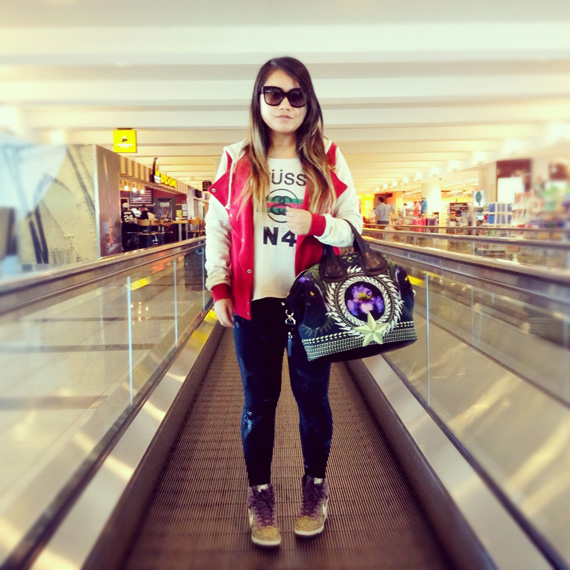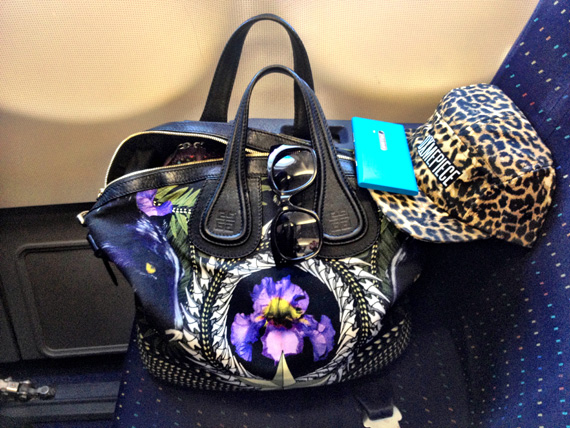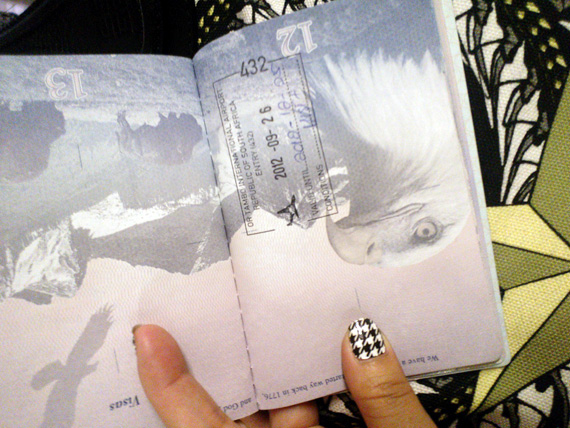 Arrival!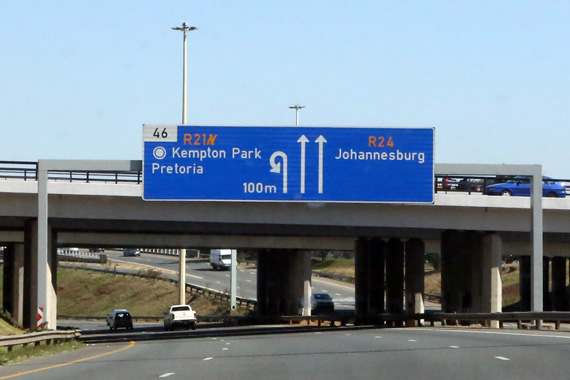 Hi Joburg!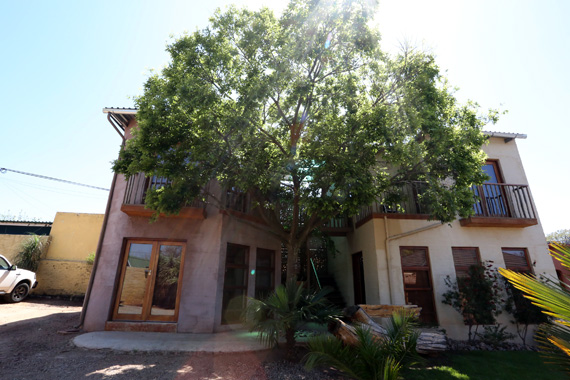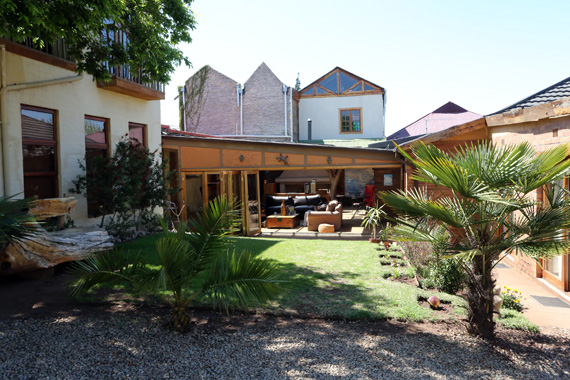 My room…

Love the shower!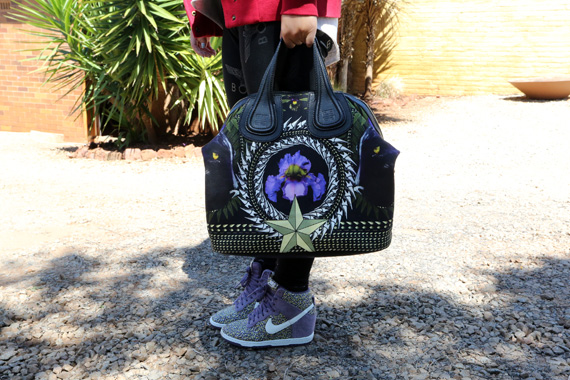 Categories: eats fashion outfits travel