I'm so happy that it's a 4-day weekend. What are your plans for Labor Day weekend? I don't have anything planned since I just want to take it easy and chill. But I may take a trip to the beach since summer is almost over, oh I will miss you summer! Whatever you guys do have a safe one. Here are some photos from my Hamptons and Shelter Island trip I took a few weeks ago, the weather wasn't so nice so I only had Sunday to lay out on the beach but I'm not complaining! It was also my first time in Shelter Island, pretty nice.
PS. I hope you're not hungry while reading this because there's a lot of yummy food photos haha…
More pics after the jump…
Saturday, 08.11.12: it was rainy that day so couldn't go to the beach, just drove around Southampton, East Hampton and Montauk.

H&M Organic Cotton Tee, Lucky Brand Sienna Cigarette Boyfriend Jeans, Isabel Marant Rio Sandal, Oakley Frogskins Sunglasses (more photos here)
—-
A quick snack at Ruschmeyer's in Montauk, I quite like that spot.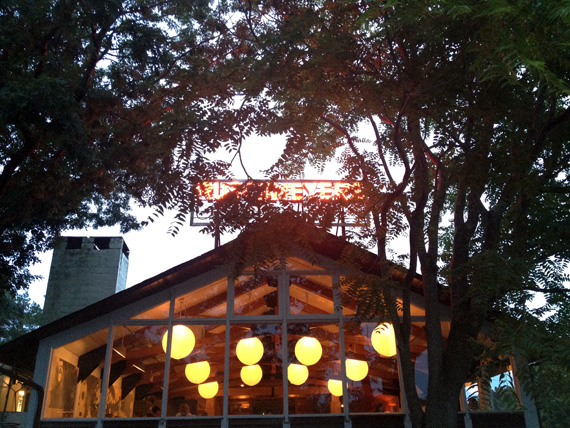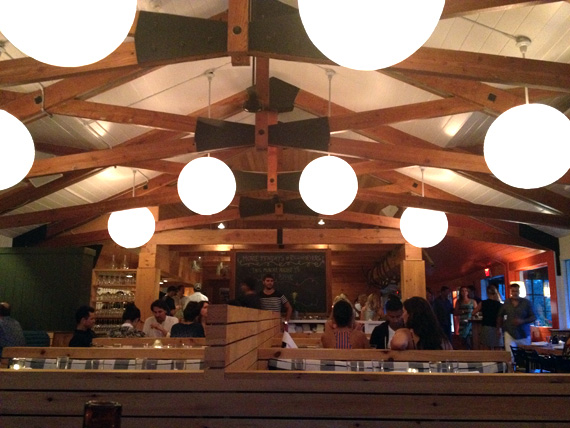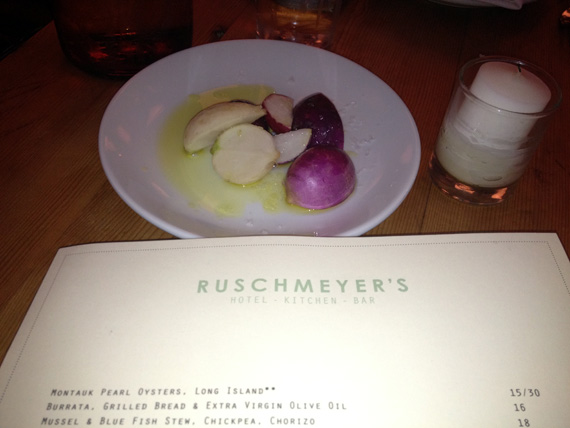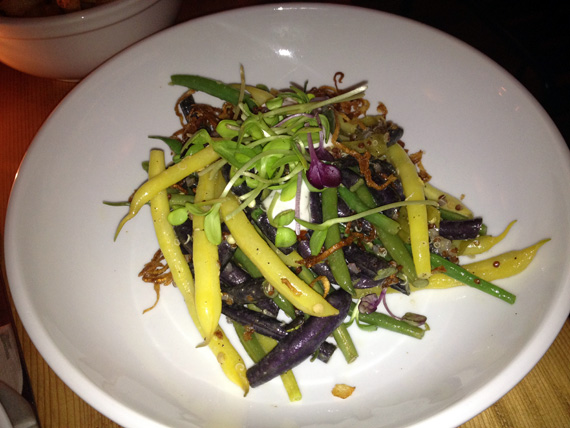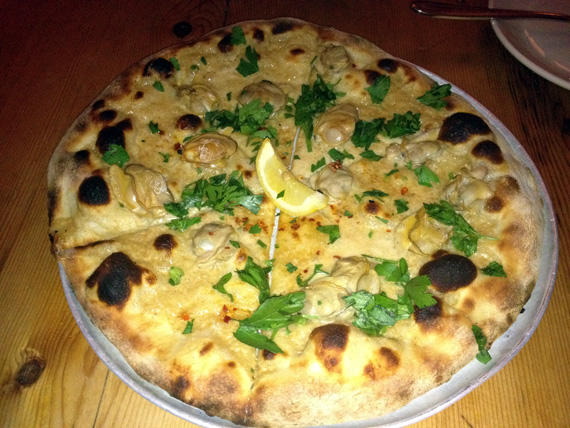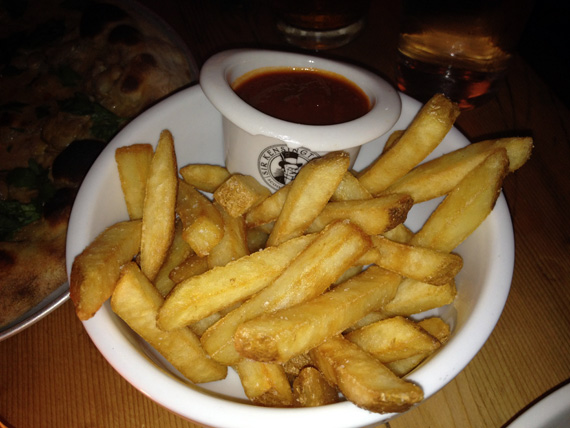 —-
Then met up with some people at NOBU at The Capri. Food and dessert was amazing as always!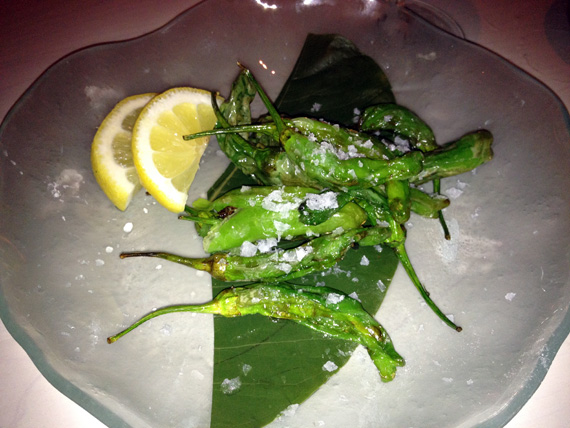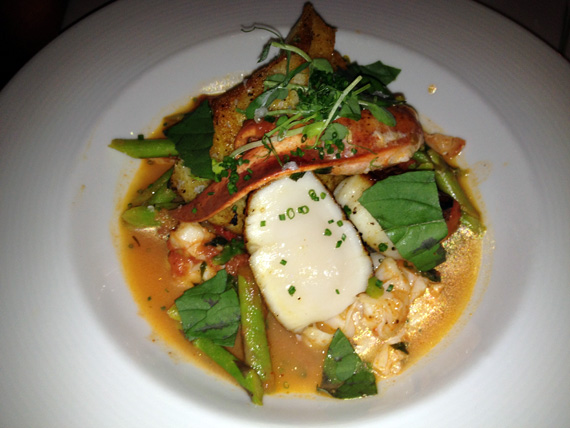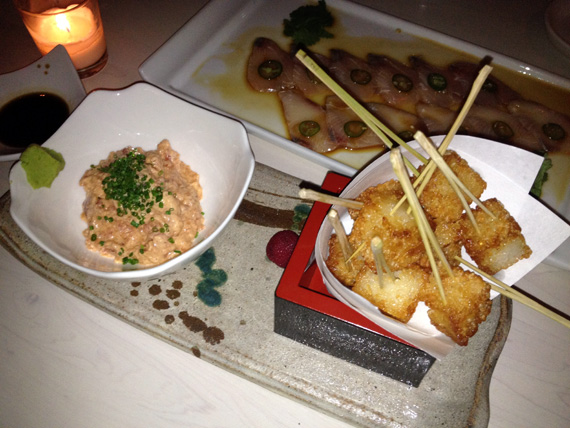 Categories: eats fashion outfits travel