Photos courtesy of H&M
At the beginning of this year David Beckham and H&M introduced their bodywear collection for men featuring a sexy ad campaign of the man himself. This season Beckham is back with new images to tease us, shot by photographer Alasdair McLellan in Los Angeles. How hot is he?! Umm hello DAVID!
"I am so excited about this new campaign for David Beckham Bodywear at H&M. I wanted to express the strength and quality of the David Beckham Bodywear collection with these images, and also wearability and fit. I love the range and feel so comfortable in each of the pieces. As soon as the collection was launched, it became second nature for me to wear it!" says David Beckham.
David Beckham Bodywear remains permanently in-store and online, focuses on a set of core products designed by David Beckham and his team, with special attention paid to the comfort and fit of each garment, from briefs and trunks to undershirts, T-shirts, Henleys and long johns. And in November, some new pieces that will make the perfect winter gift will be added. Available at around 1,800 H&M stores in 44 countries worldwide, as well as online.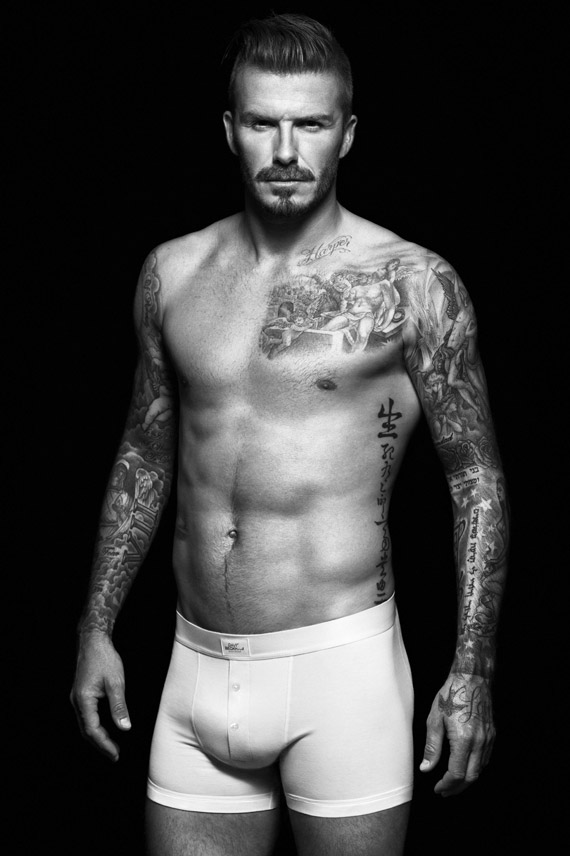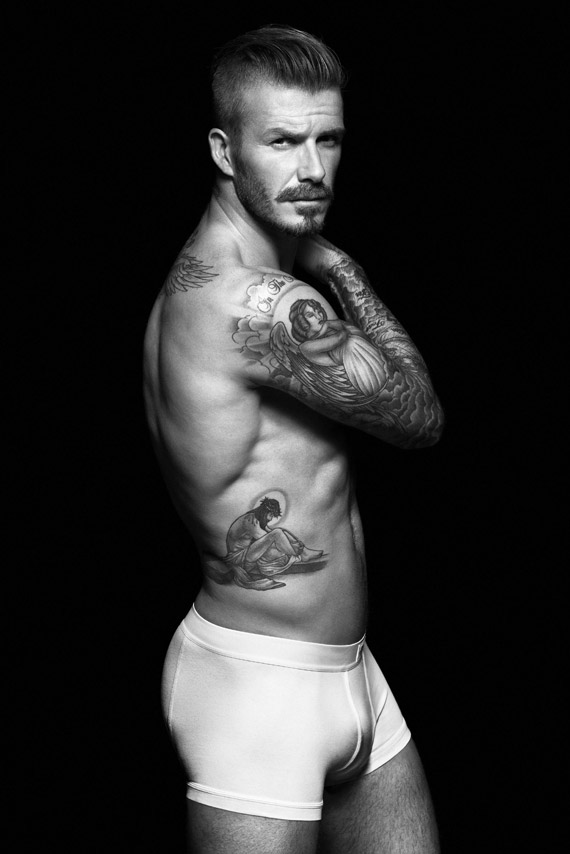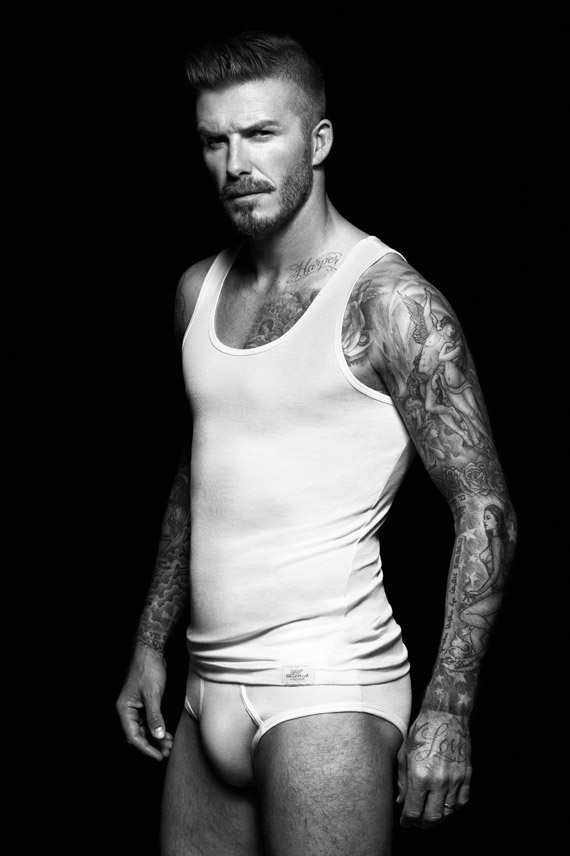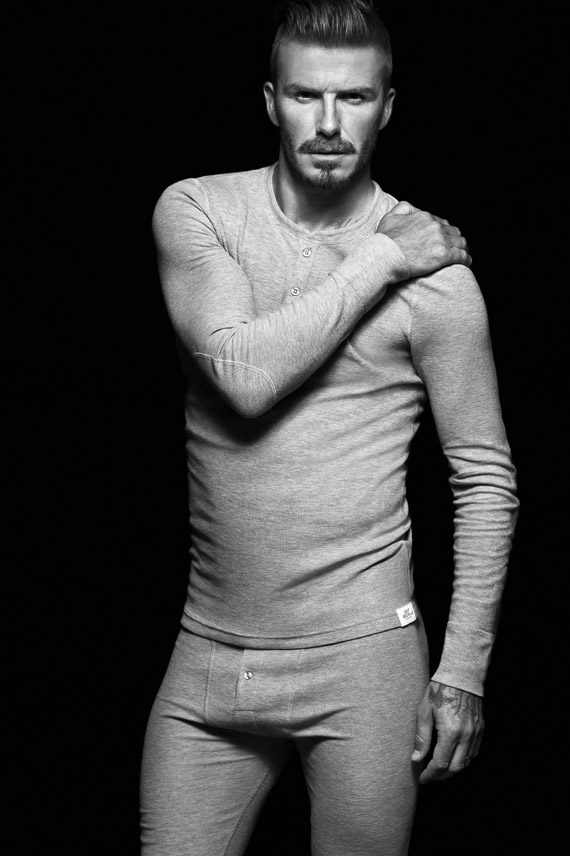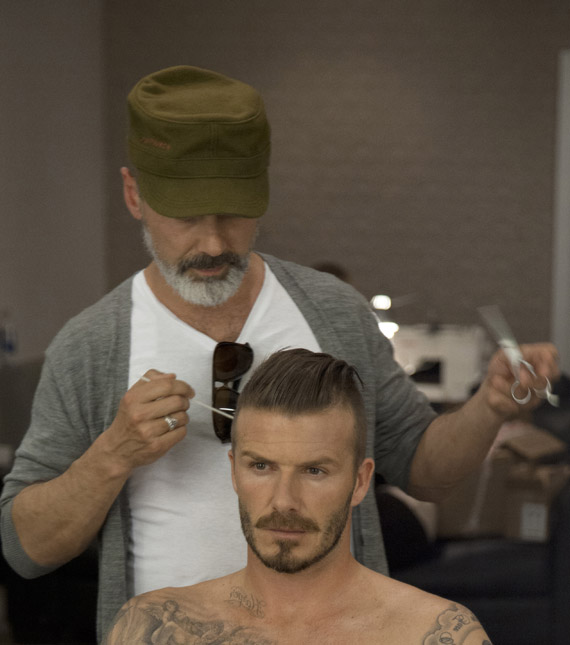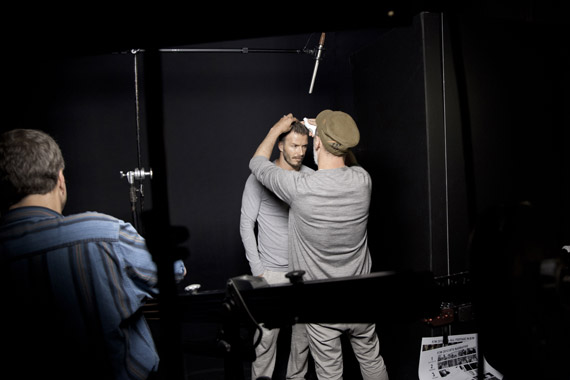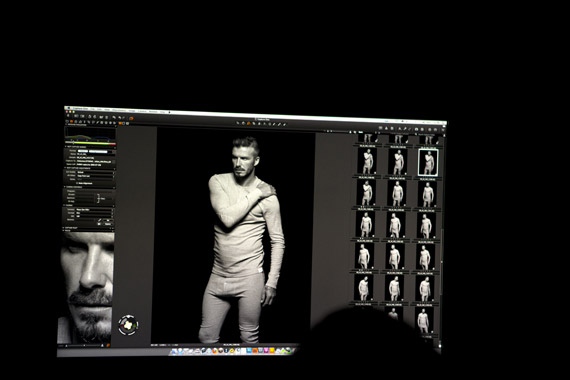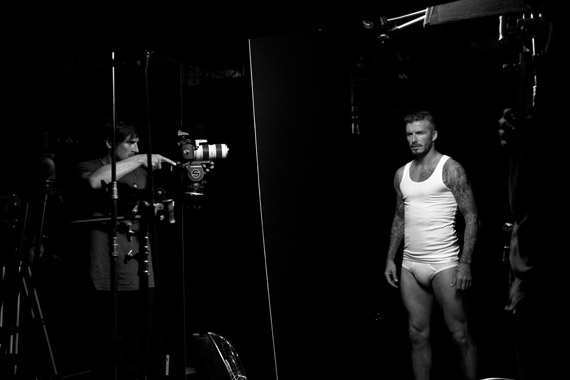 $40.0 BUY IT NOW 13hr 32mins

$59.97 BUY IT NOW 0hr 48mins

$10.0 BUY IT NOW 7hr 47mins

$10.99 BUY IT NOW 7hr 11mins

$35.0 BUY IT NOW 10hr 25mins

$12.0 BUY IT NOW 23hr 55mins

$9.99 0 bids 0hr 48mins

$4.99 0 bids 6hr 55mins
disclaimer
Categories: celebrities fashion h&m mens
Tags: david beckhamH&M