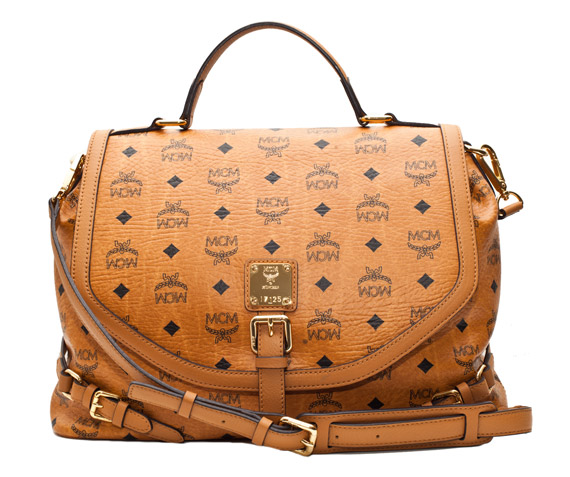 Photos courtesy of MCM
MCM just released their Spring/Summer 2013 collection lookbook, "Sunshine Nomad" pays tribute to MCM´s heritage – the 1970's Munich heydays, and the idea that one can travel in style. The collection offers a variety of sophisticated neutral tones and rhythmic, bright hues along with metallic accents. Styles are showcased through updated silhouettes, pin-studding and exotic snakeskin, along with decorative hardware.
This is one of MCM's most extensive and playful collections to date, lots of great pieces to choose from. My favorites are the Vintage Visetos and the Heritage collection. The collection retails for $600 – $1,500 with specialty pieces priced up to $2,500, and is available at select Saks Fifth Avenue and Bloomingdale's locations, specialty boutiques and MCM at The Shops at The Plaza, New York.
Sell below for styles and more info…
Vintage Visetos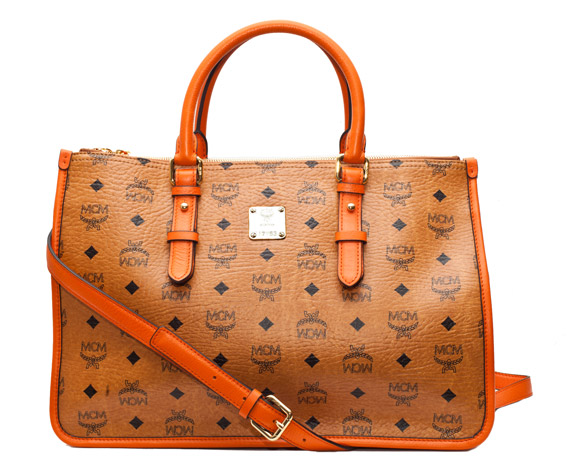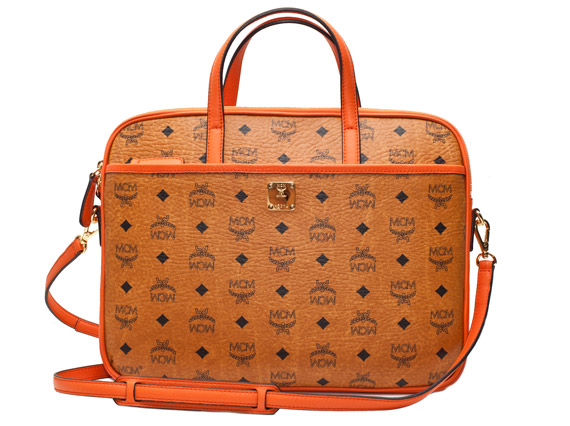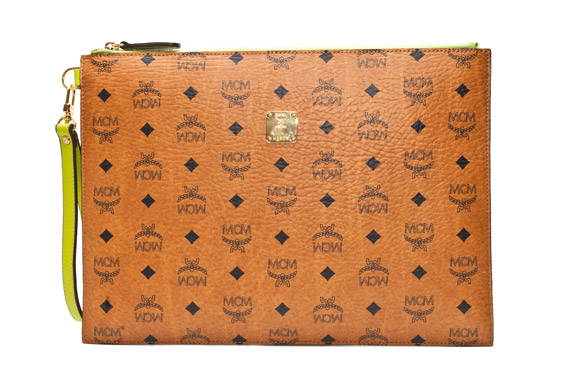 —-
The Heritage Collection provides a sense of nostalgia with modernized versions of timeless silhouettes that highlight the infamous Cognac Visetos. Spring/Summer 2013 updates the classic collection with trims of neon in lime and orange. Businessmen and women, and world travelers, will have options for any event, as the collection offers briefcases, weekenders, backpacks, iPhone cases, iPad cases, belts, dog carriers and additional selections.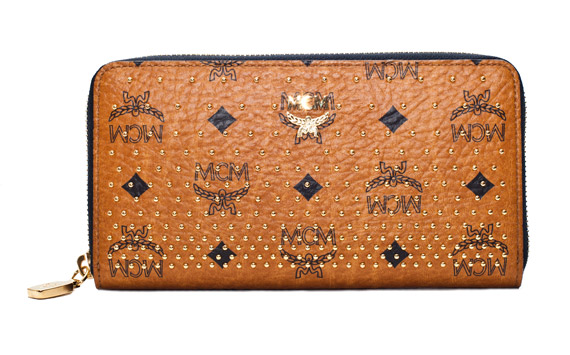 —-
Julietta Collection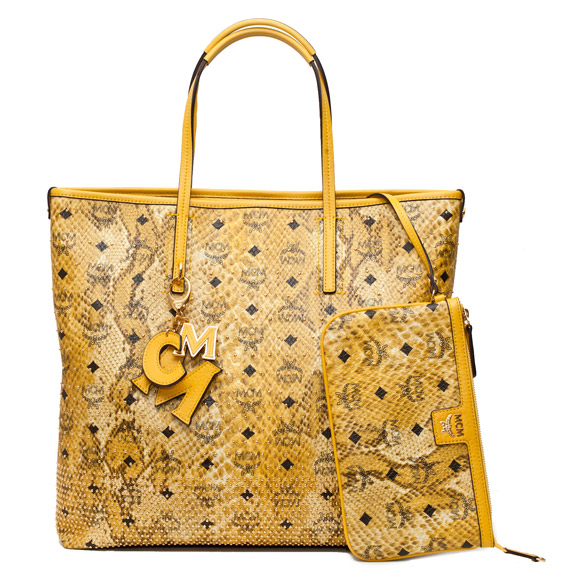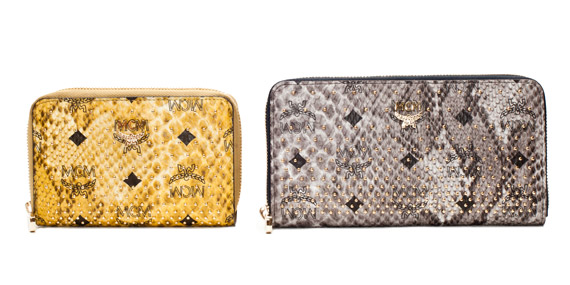 Categories: fashion handbags jewelry/accessories
Tags: mcm