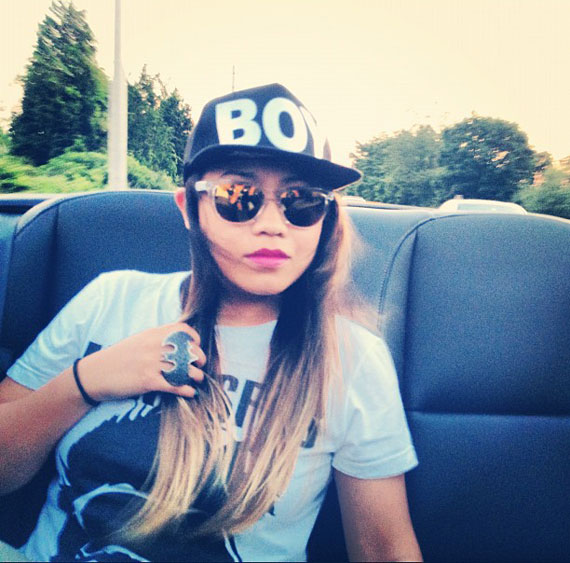 TGIF! I'm currently on my way to Washington DC for some work. If anyone has good recommendations for good food drop me a line. Here are some of the photos I've posted from June to July on Instagram (follow me @nitro_licious). Hope you all have a great weekend!
Photo above: BBB Street Fashion x BOY London Cap (c/o BBB), In4mation "Morrisfits" Promo Tee, noir Jewelry x DC Comics Bat Girl Dome Ring, Oakley Frogskins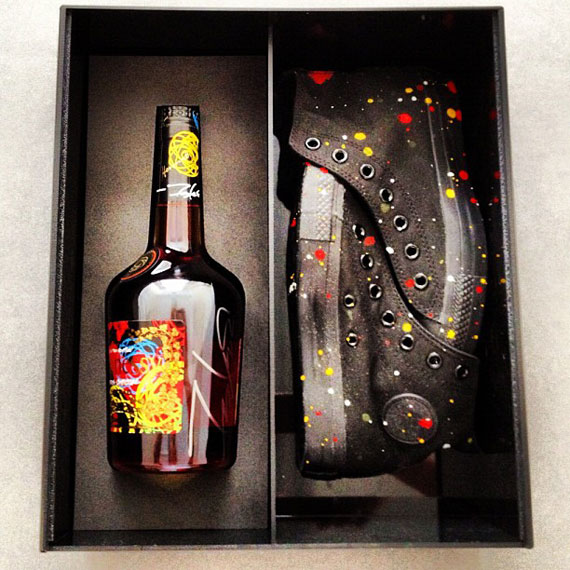 Hennessy V.S Limited-Edition Bottle Designed by Futura + custom Converse Chucks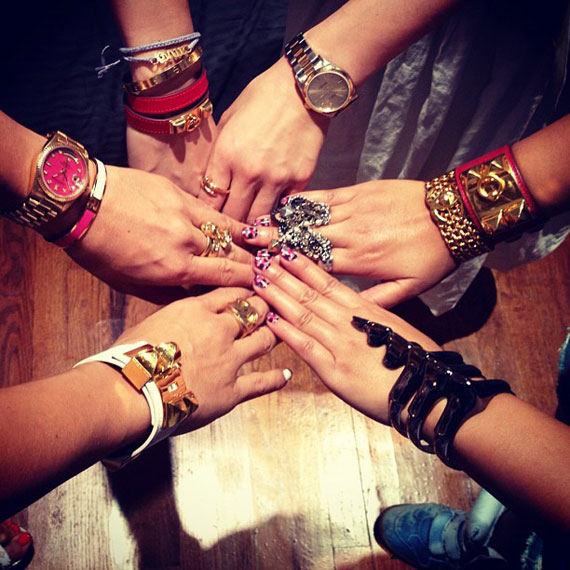 Wrist game: Rolex, Cartier, Hermes, Chanel, nOir Jewelry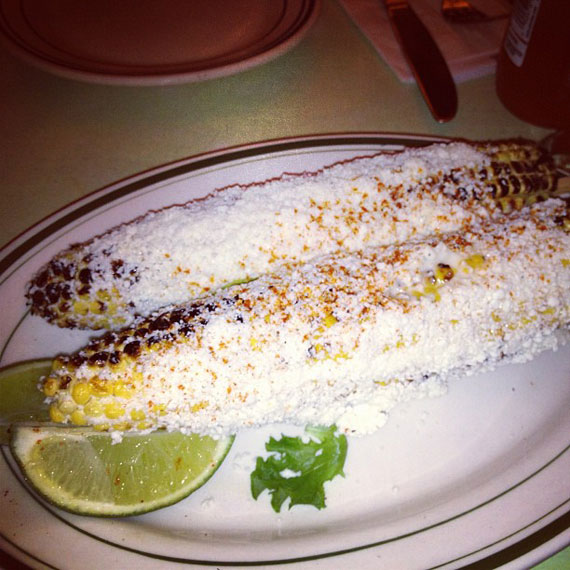 Mexican Corn @ Cafe Habana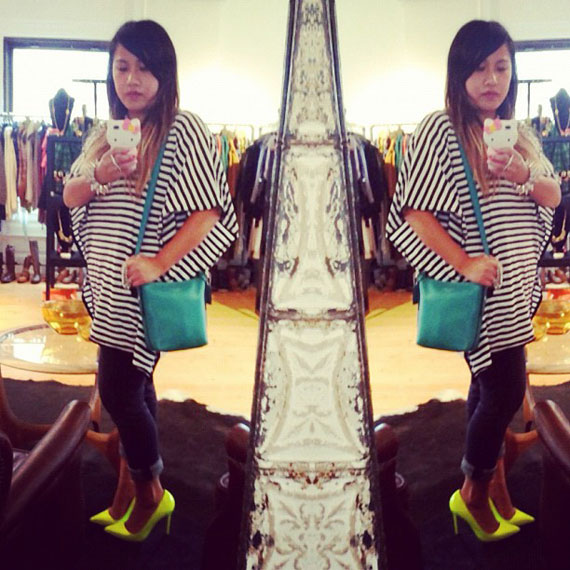 Izzue Striped Top, Hudson Jeans, ShoeMint Pumps (c/o ShoeMint), Coach Legacy Mini Duffle (c/o Coach), Hello Kitty iPhone Case (c/o ShopJeen)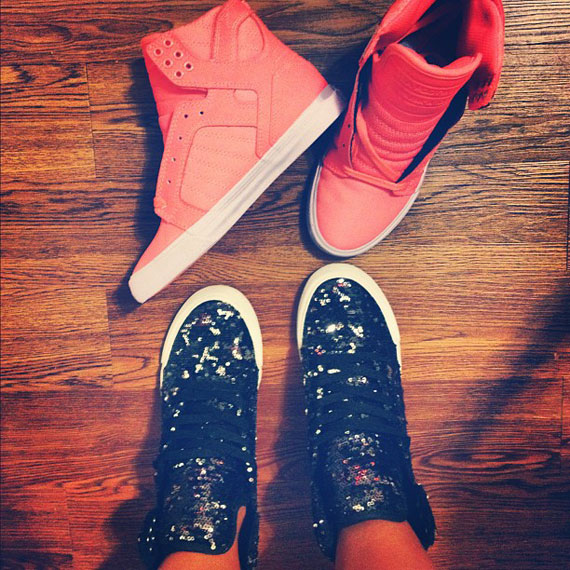 SUPRA x A-Morir Skytop & Neon Coral Skytop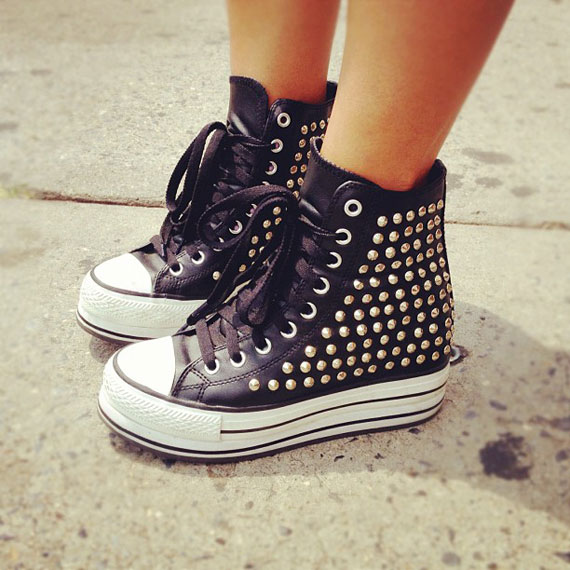 Oldie but goodie, iiJin Studded Sneaker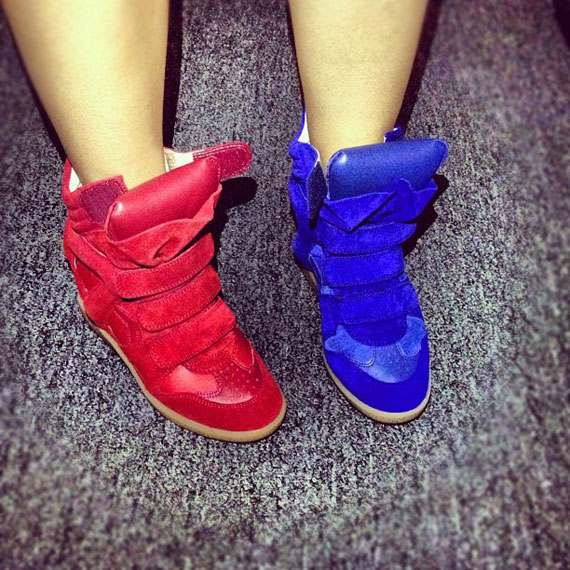 Which color do you like better? Isabel Marant 'Bekket' Sneaker in red and blue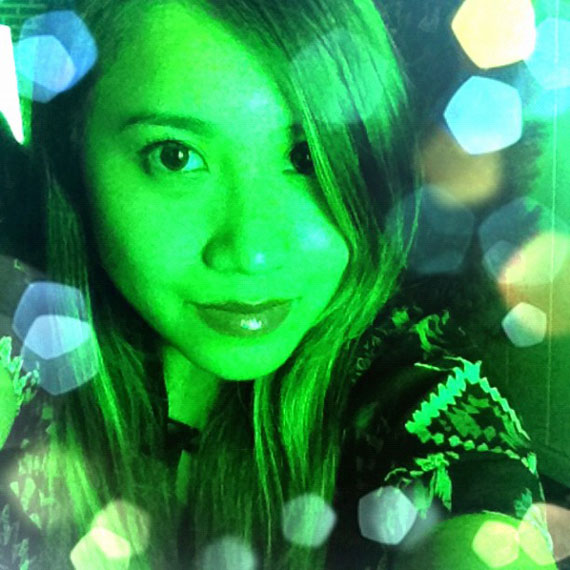 SheHulk lol…

Hermes day! H&M Floral Top, alice + olivia Leather Shorts, Isabel Marant Zora Wedges, Céline Luggage Nano Tote, H&M Necklace, Tory Burch Double Wrap Logo Bracelet, Holbrooke by s.berry 'Rainbow' Philia Bracelet, Oakley Custom Frogskins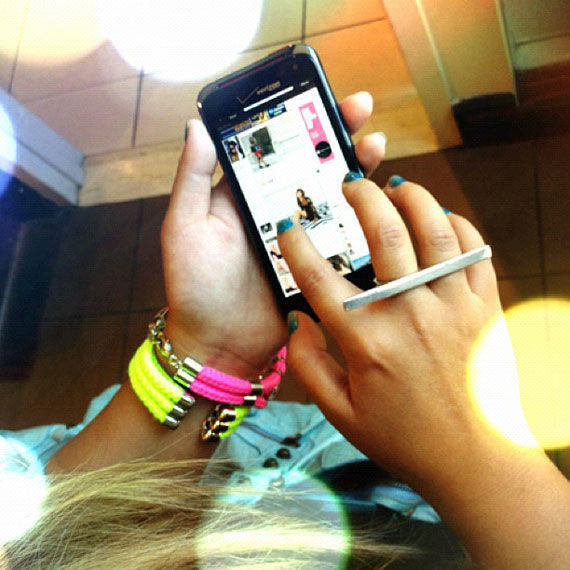 Playing with the DROID INCREDIBLE 4G LTE by HTC

Chanel Jelly Flats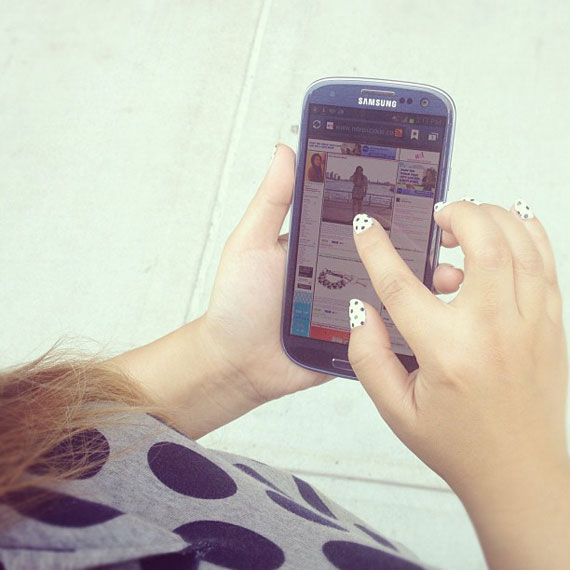 My new Samsung GALAXY S III, love this!
Categories: fashion outfits shoes
Tags: instagram