Three weeks ago was my first time in the Hamptons, my bro Steven invited me there to hang out since he's managing the NOBU at Capri in the Southamptons for the summer. How could I say no to good food and the beach? I remembered what a good time I had in Montauk two summers ago so I decided to head there for the weekend. The weather wasn't so nice the first day so we just ate and walked around, later the sky cleared up so we went to The Beacon at Sag Harbor for dinner and for the sunset. The food was good and the sunset was beautiful, definitely a spot I'd hit up again. Ended the night at the carnival at Southampton, it was an unexpected discovery.
The next day it was super sunny and hot, so stopped by East End Clambakes for a quick lunch. The fried clam strips are legit there, soooo good…currently dreaming about it. Then onto the beach, went to Flying Point Beach for a couple of hours. Dinner was at NOBU of course, it was super packed and happening there but of course I had no trouble seating haha (thanks to my bro). The food was yummy like NOBU57 in NYC and I had some specials that I've never had before, soo good. It was also a great spot for people watching, lots of fancy people. Thanks to the owner Richie for dinner, so kind of you!
Day 1: 06.22.2012

Besties: Louis Vuitton x Murakami Monogramouflage Trellis + Givenchy Panther Nightingale (via my Instagram @nitro_licious)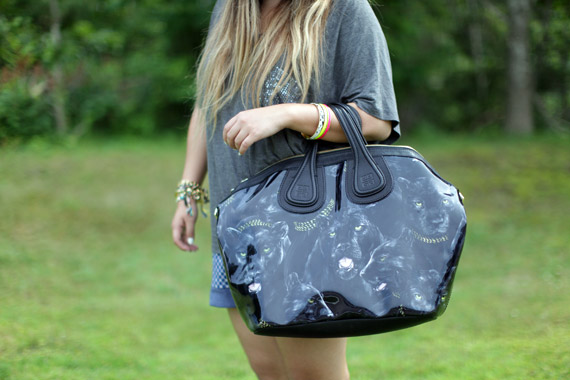 So in love with you (my bag ahha)…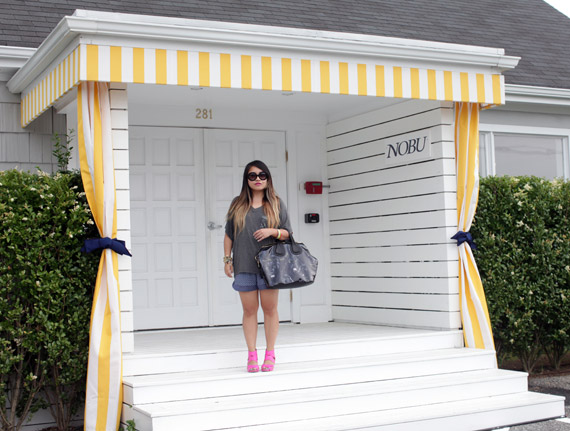 Forever 21 Top, Zara Print Shorts, Dolce Vita Pela Sandals, Prada Minimal Baroque Sunglasses, Givenchy Panther Nightingale (similar here)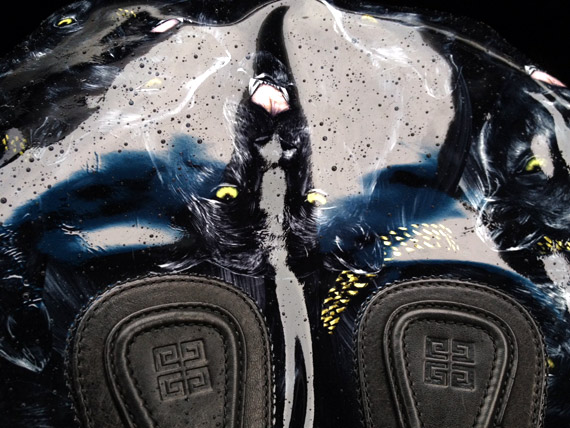 Looks even better when rain hits the bag…
—-
Had a quick lunch at the first place we saw, it was getting late…luckily the food was pretty good.
Shippy's Pumpernickel Restaurant
36 Windmill Lane
Southampton, NY 11968
(631) 283-0007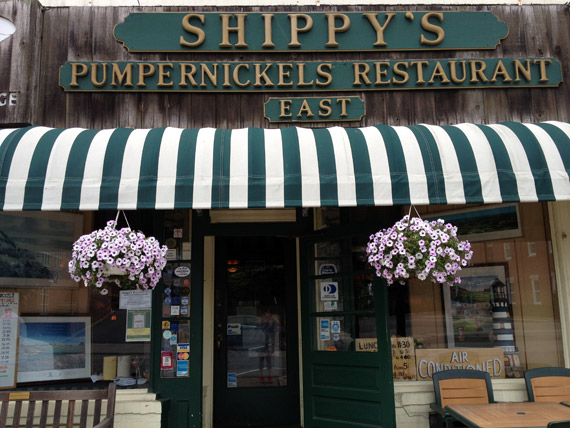 Fried Flounder Sandwich
—-
The Beacon
8 West Water Street
Sag Harbor, NY 11963
(631) 725-7088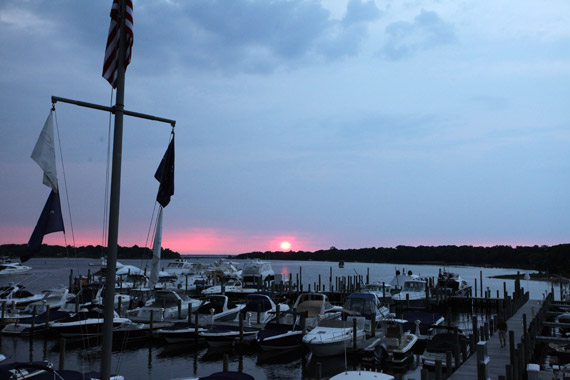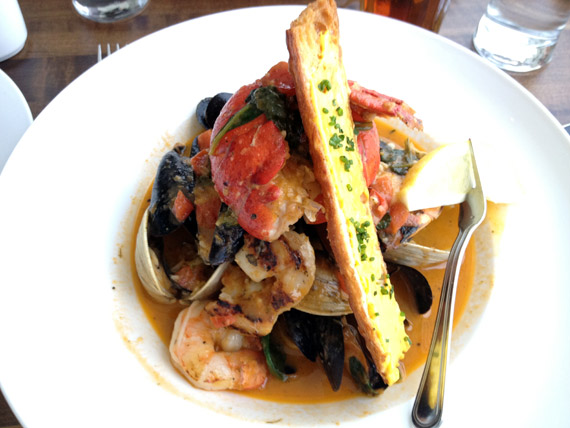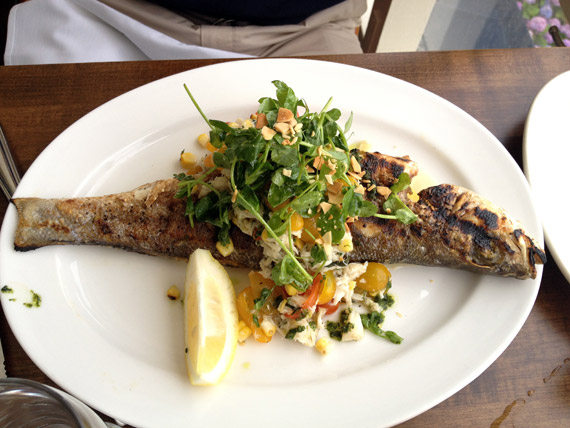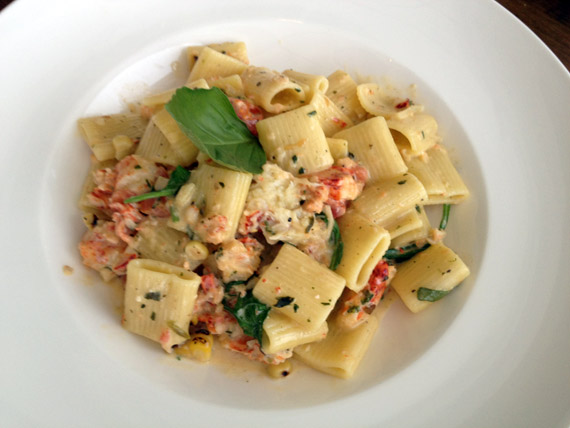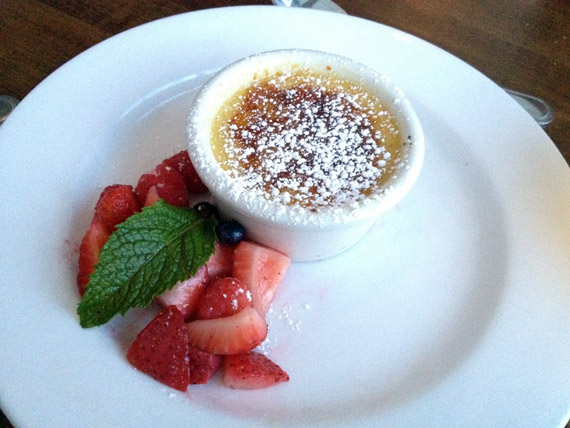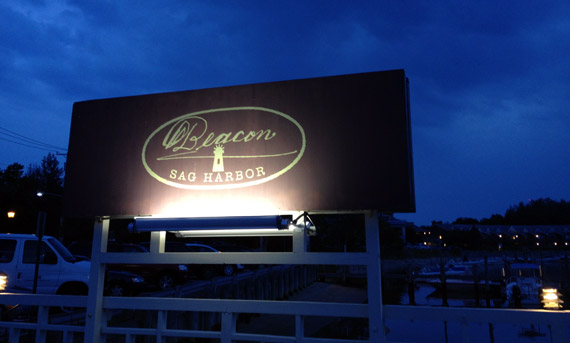 —-
Carnival at Southampton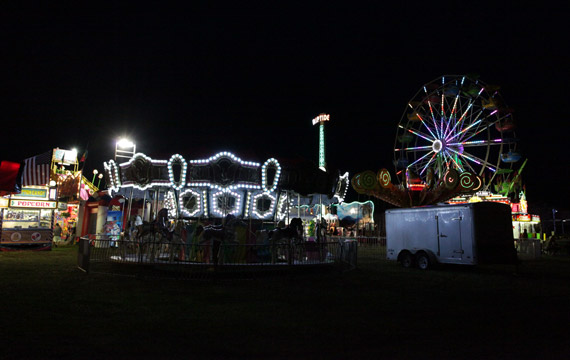 —-
Day 2: 06.23.2012
East End Clambakes
590 North Hwy
Southampton, NY 11968
(631) 726-6119

Lobster Roll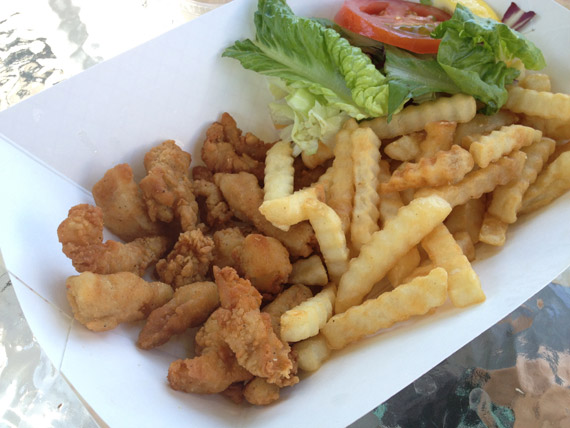 Fried Clam Strips
—-
Flying Point Beach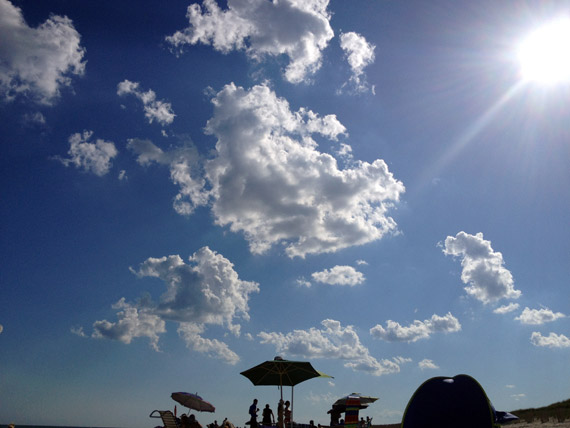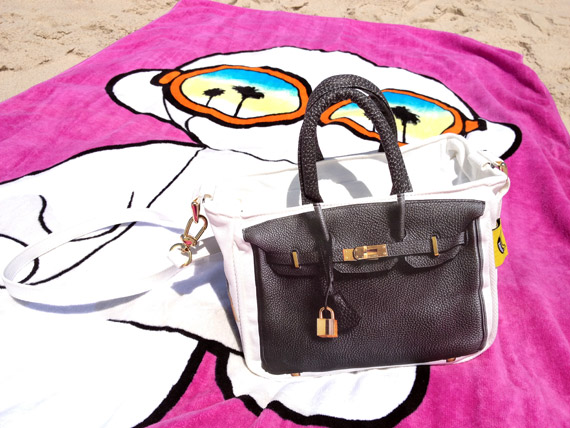 Hanging with my Kidrobot beach towel and Banane Taipei Baby Monster Black Bag (thanks!) (you can buy at Fave 8), loves!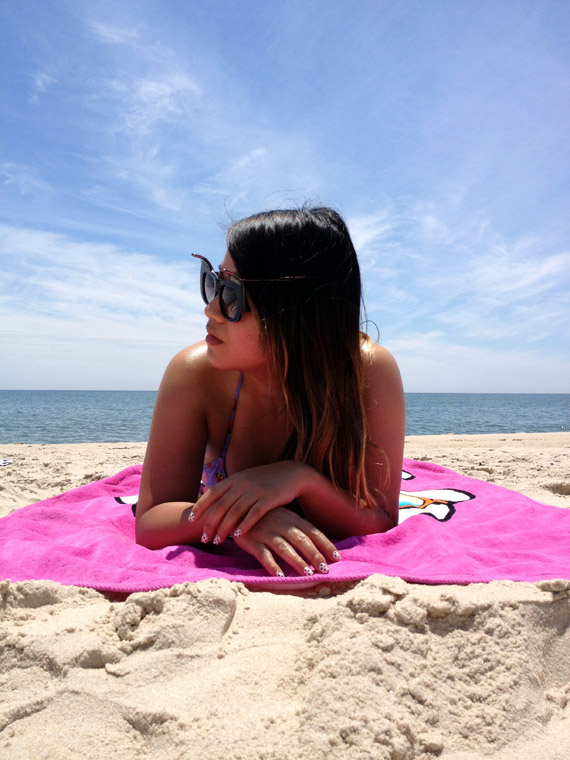 Sunbathing! Wearing Versace x H&M bikini and Anna Karin-Karlsson 'Kitten Noir Leo' Sunnies, loves!
—-
NOBU at Capri
281 County Road, 39A Route 27
Southampton, NY 11968
(631) 504-6575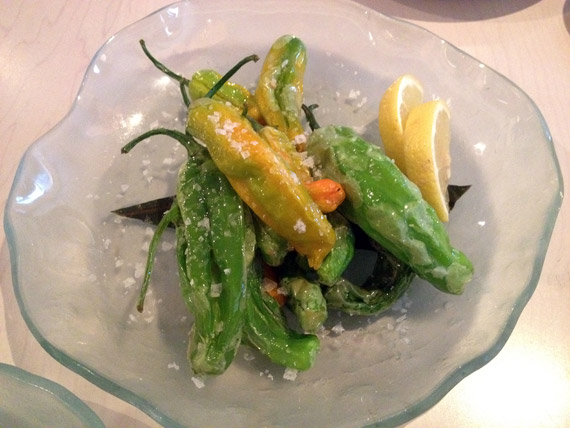 Shishito Peppers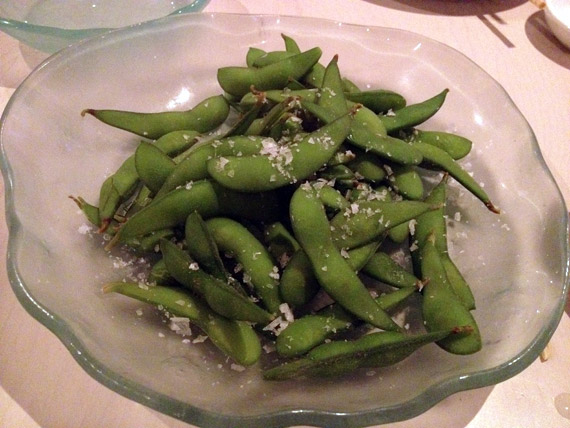 Edamame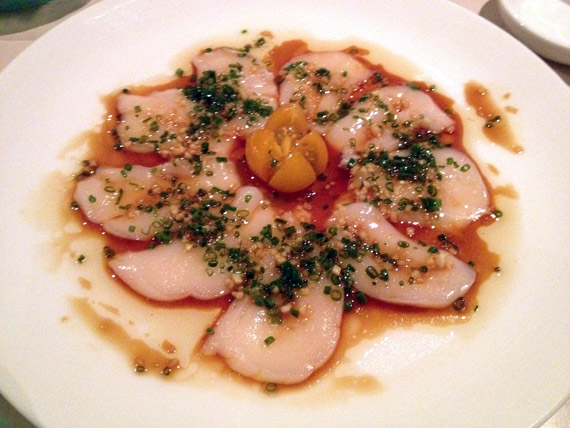 New Style Scallop Sashimi

Rock Shrimp Tempura Creamy Spicy Sauce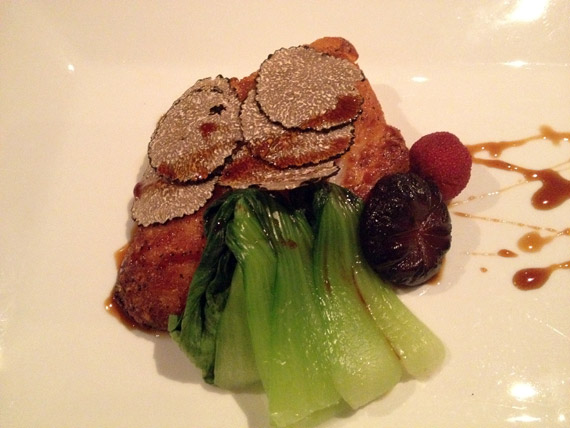 Chilean Sea Bass and Truffles

Seared Salmon with Crispy Spinach (special)
—-

H&M Floral Top, Tron Legacy Opening Ceremony Laser Cut Skirt, Versace x H&M Sandals, Vintage Chanel Bag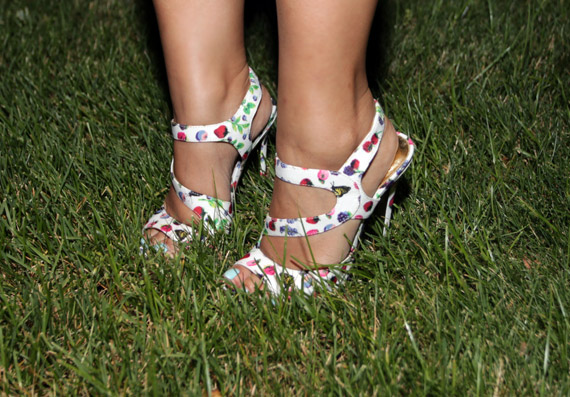 $70.0 BUY IT NOW 1hr 9mins

$80.0 BUY IT NOW 3hr 15mins

$79.99 BUY IT NOW 3hr 18mins

$85.0 0 bids 5hr 7mins

$130.0 BUY IT NOW 6hr 32mins

$419.97 BUY IT NOW 7hr 32mins

$170.0 BUY IT NOW 7hr 36mins

$159.0 BUY IT NOW 8hr 13mins
disclaimer
Categories: eats fashion outfits travel
Tags: hamptonnobusouthampton