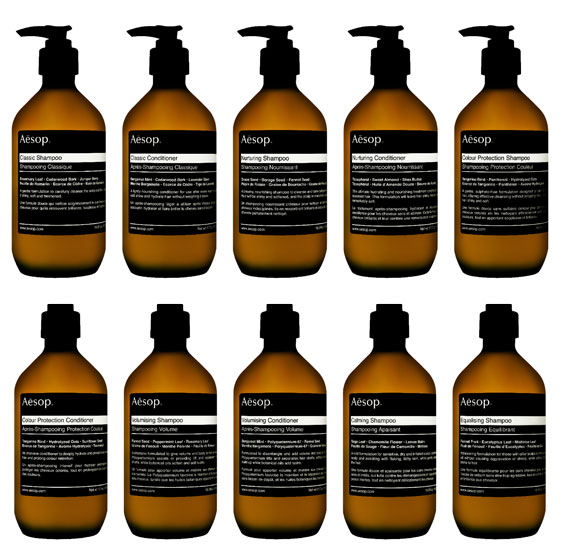 In my opinion hair is one of the most important "accessory" and needs to be treated good and taken care of. I personally like to try new hair care products and is always looking for good ones. I've never used Aesop products but I'm quite excited to try their new Hair Care collection. There is something for every kind of hair, the range consists of ten formulations. Have you tried their products?
CLEANSE
• Classic Shampoo A gentle formula to carefully cleanse the scalp and hair, designed for frequent use.
• Nurturing Shampoo A nourishing shampoo to cleanse and tame unruly hair in need of gentle attention.
• Colour Protection Shampoo A sulphate- free formula for those with chemically treated, dry or damaged hair.
• Calming Shampoo A mild formulation to cleanse and soothe sensitive, dry and irritated scalps.
• Equalising Shampoo A balancing shampoo designed to manage the scalp's sebum production. Ideal for oily scalps.
• Volumising Shampoo A scientifically innovative formulation to augment thin or fine hair.
CONDITION
• Classic Conditioner A botanically rich conditioner to soften and add shine to frequently washed hair.
• Nurturing Conditioner The ultimate hydrating treatment conditioner for dry, stressed, or chemically treated hair.
• Colour Protection Conditioner A sulphate -free conditioner to protect colour-treated or damaged hair.
• Volumising Conditioner A formulation specialised to augment thin and fine hair.
More beauty products I want to try after the jump…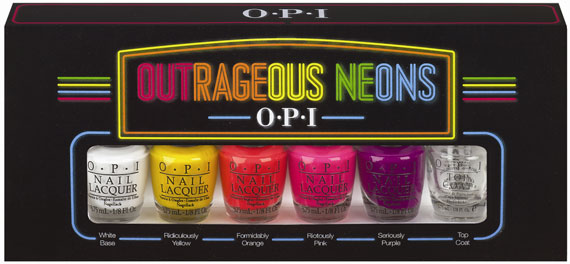 OPI launches its first neon nail lacquer with the Outrageous Neons mini pack, including four limited edition neon shades, a neon white base coat, and OPI Top Coat. The four fluorescent hues include vivid shades of yellow, orange, pink and purple.
Outrageous Neons mini pack include: Ridiculously Yellow (So yellow, it's beyond understanding), Formidably Orange (Brace yourself for this powerful orange), Riotously Pink (This pink has been known to create a scene), Seriously Purple (I really mean it…it's really purple).
This limited edition mini pack promotion will be available beginning July 2012 at professional salons, including Beauty Brands, Beauty First, Chatters, Dillard's, JCPenney, Pure Beauty, Regis, Trade Secret, and ULTA, for $19.95 ($24.95 CAN) suggested retail for each mini pack (includes all six products).
—-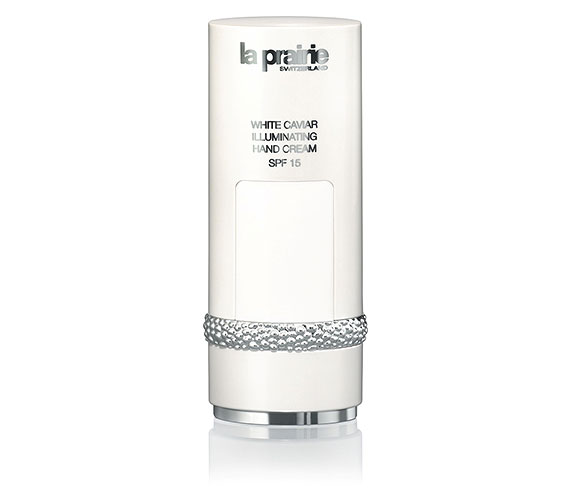 Previously I've written about hand creams with SPF, this La Prairie White Caviar Illuminating Hand Cream SPF 15 is so tempting. Formulated with a skin-refining peptide to gently exfoliate dead cells, this luxe hand cream also fades the appearance of sun and age spots while simultaneously strengthening nails and softening the cuticles. Sounds so good, def need to try!
—–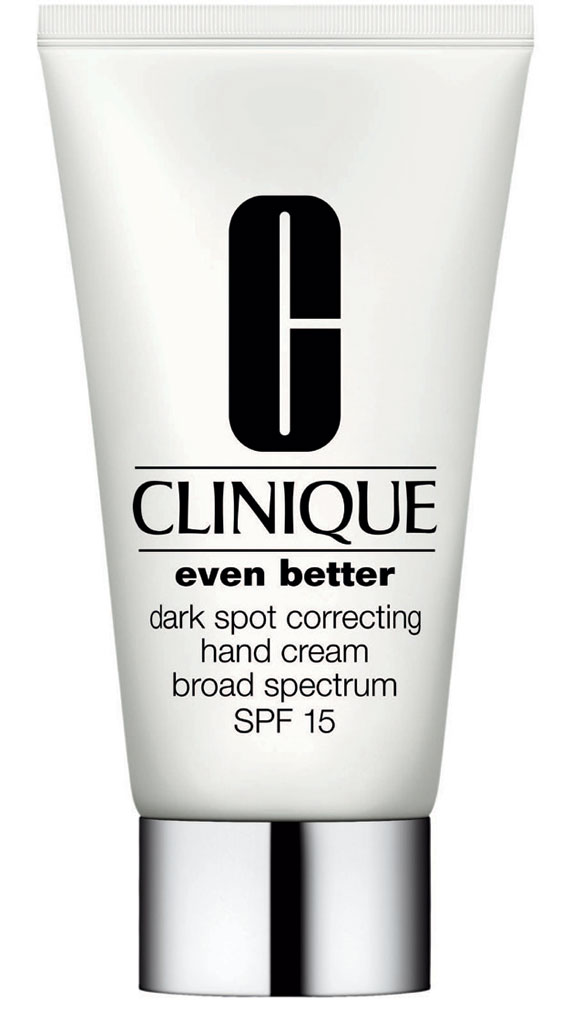 If the La Prairie White Caviar Illuminating Hand Cream SPF 15 is too luxe, here's another great hand cream to try from Clinique, the new Even Better Dark Spot Correcting Hand Cream Broad Spectrum SPF 15. Like I said before the hands are very important and most people can accurately tell a person's age by viewing only their hands, so keep the hands moistured with SPF! The new hand cream is a fast absorbing hand cream formulated to protect, moisturize and diminish the appearance of dark spots and lasting moisture for up to 8 hours and through at least 2 hand washings. A must try too!
—-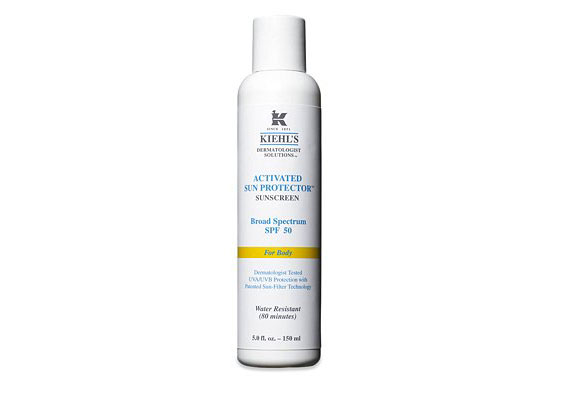 Kiehl's released a new Activated Sun Protector Sunscreen for Body SPF 50, an ultra-lightweight SPF 50 sunscreen for body in a non-greasy, non-irritating formulation. Patented sun-filter technology provides uniform broad spectrum protection to deflect 98% of harmful UVB rays.
• Highly photostable formula delivers all day, high-powered sun protection
• Paraben-free.  Silicone-Free.  Very Water Resistant.
• Apply liberally least 15 minutes prior to sun exposure. Reapply after 80 minutes of swimming or excessive perspiring, immediately after towel-drying and at least every two hours.
$44.98 BUY IT NOW 0hr 8mins

$36.98 BUY IT NOW 0hr 10mins

$79.99 BUY IT NOW 0hr 11mins

$34.98 BUY IT NOW 0hr 19mins

$24.98 BUY IT NOW 0hr 21mins

$7.98 BUY IT NOW 0hr 35mins

$40.99 BUY IT NOW 1hr 14mins

$64.99 BUY IT NOW 1hr 17mins
disclaimer
Categories: beauty
Tags: