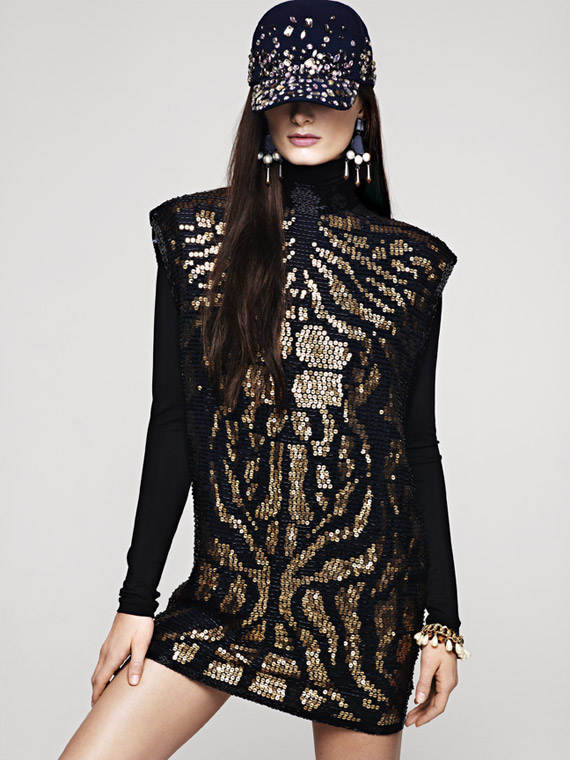 Photographer: Kacper Kasprzyk
Earlier you've seen the new H&M men's fall 2012 lookbook, now here's a look at the women's lookbook! How amazing does it look? LOVE as always! The styling of the looks are getting better and better, seriously want everything! For fall, H&M is all about "minimal meets maximal" featuring sculptural silhouettes and bold shapes. Lots of textures and packing on all the costume jewelry to help maximize minimal outfits.
"I love how there are so many options this fall, and ways to show the different shapes of your personality. The sleek and minimal pieces feel fresh and modern, and look so great when worn with the new textures, shapes and decorative touches that maximalism brings," says Ann-Sofie Johansson, H&M's Head of design.
Key garments: Tailored coat, zippered-ankle slacks, oversized cable knit cardigan, bouclé sweatshirt, long-sleeved dress, collarless blouse jacket, printed leggings.
Key accessories: Costume jewelry embellished shoulder pieces, beaded cap, concealed-platform hi-tops, elegant mules and beaded bags.
Just when I wished the cold weather would go away I see this H&M lookbook! More pics after the jump…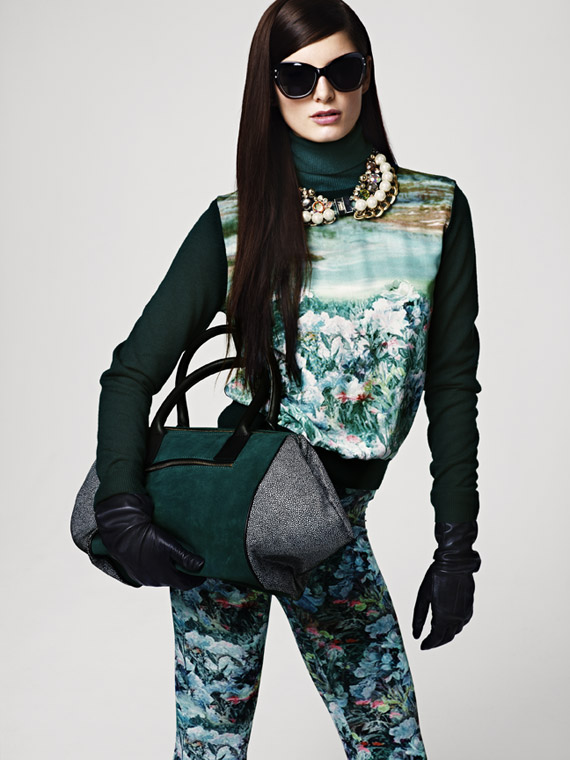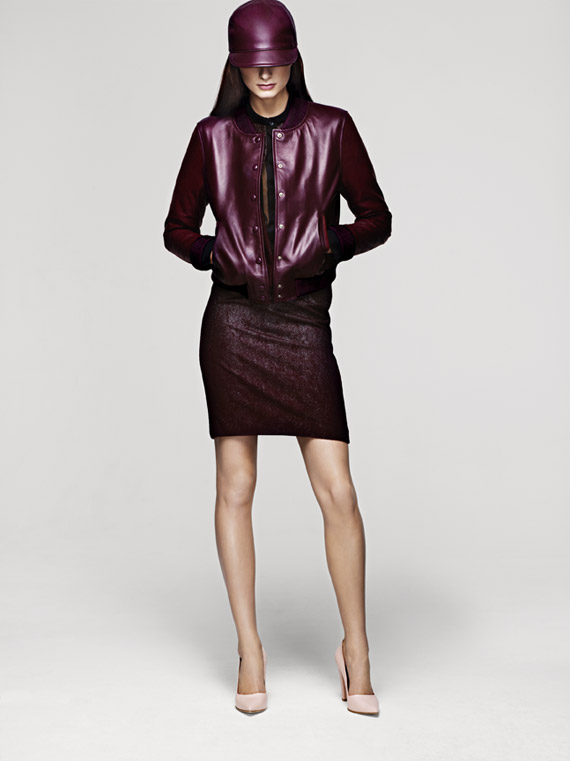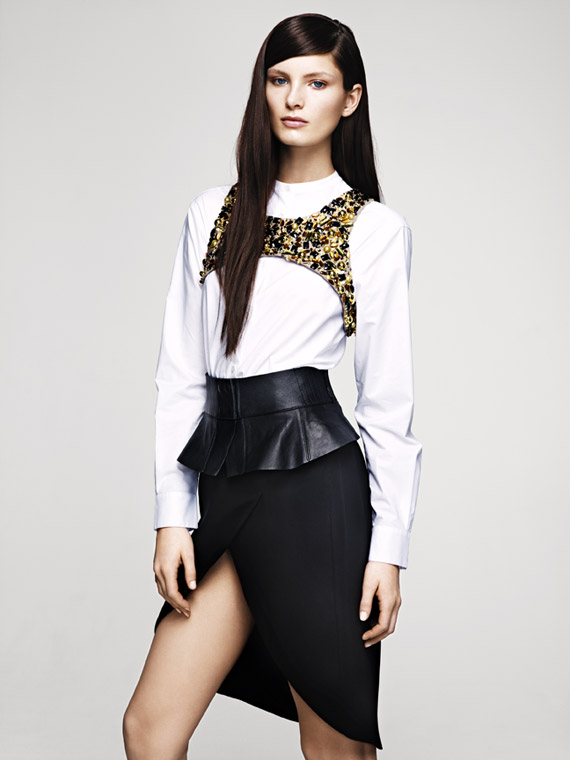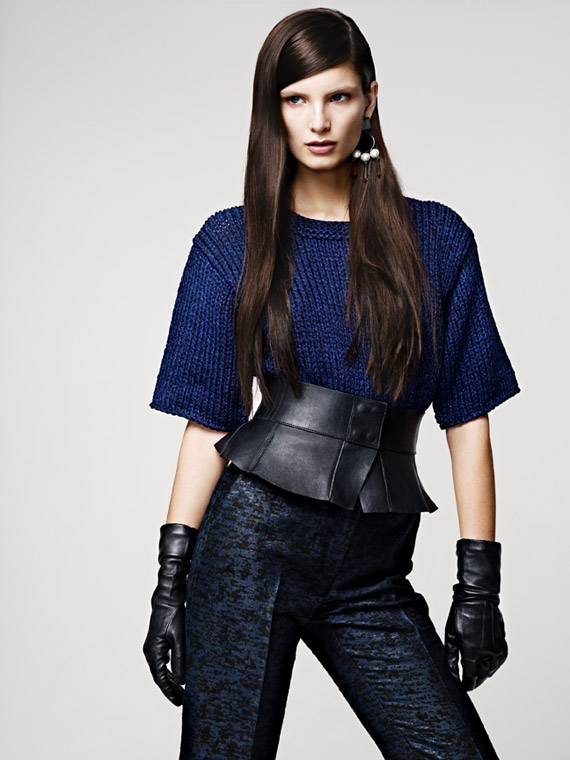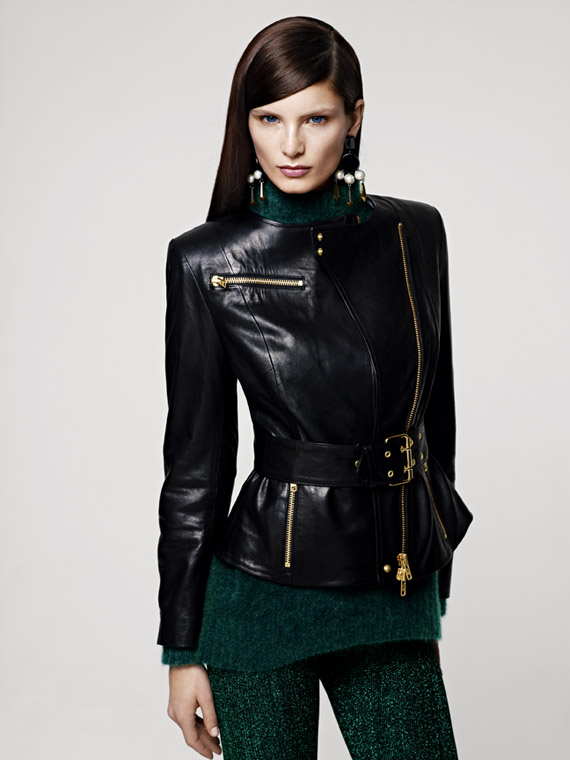 Tags: