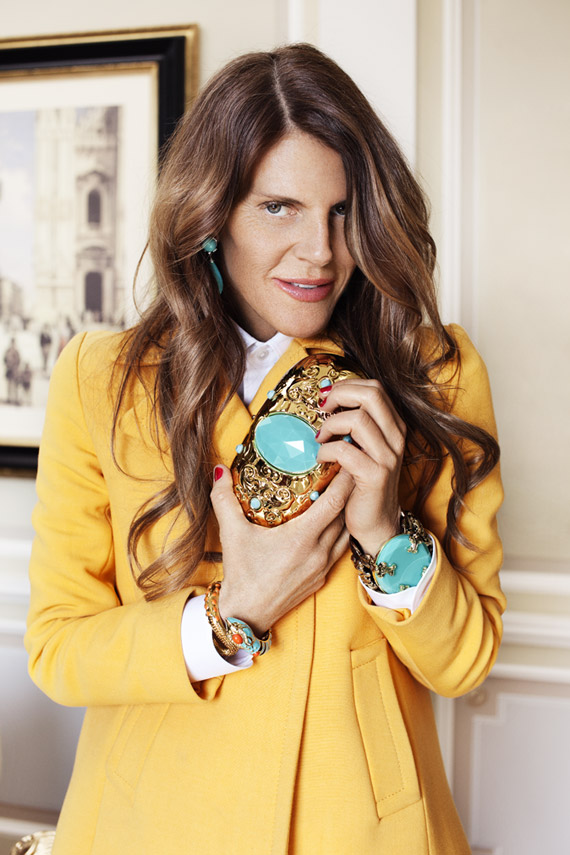 Just when the collab world is lacking some news, H&M announces a special accessories collaboration with Fashion Director of Vogue Japan Anna Dello Russo. We all know how AdR is obsessed with fashion and H&M always puts out good stuff, so I'm sure this collab will be pretty amazing. From the preview it's looking pretty exciting already! The collection features jewelry, sunglasses, shoes, bags and a trolley at H&M's affordable price. Available from October 4, 2012 in around 140 H&M stores worldwide and online.
"I am excited by this collaboration: this is the first time H&M involves a Fashion Director in a special project. This is the sign of an important evolution in fashion, and I am both thrilled and humbled to be the one chosen to lead it. I wanted to create precious accessories that are impossible to find. As a stylist I know accessorization is essential: it is the personal touch to any outfit. With these pieces everybody can have fun, turning an ordinary day into a fantastic fashion day", says Anna Dello Russo.

"It's been extremely exciting to involve Anna Dello Russo in this project, something completely different from what we have done before. Anna has a fantastic eye and a strong taste, apart from being a veritable fashion icon. She has produced an extravagant range of accessories that will get H&M customers, and everyone in love with fashion, excited. The collection is a celebration of excess, fantasy and decoration" says Margareta van den Bosch, Creative Advisor at H&M.
Are you excited about the collaboration? Can't wait to see the full collection! More sneak peeks and a video after the jump…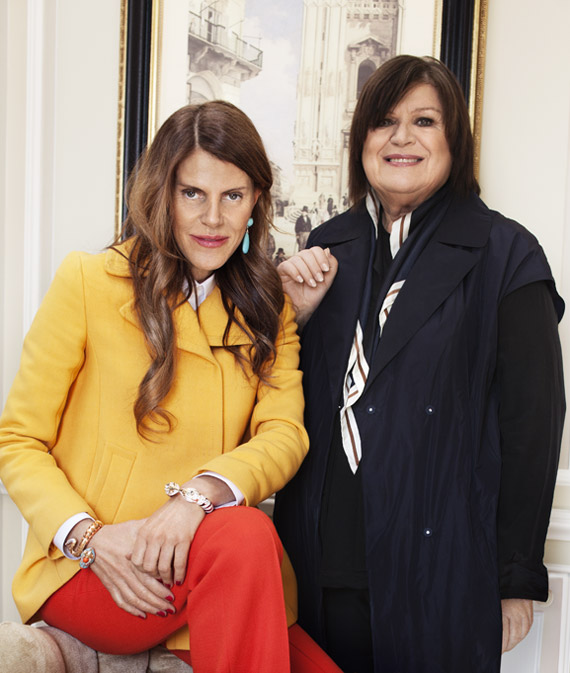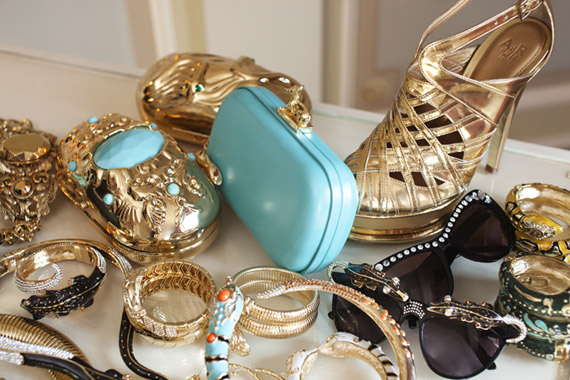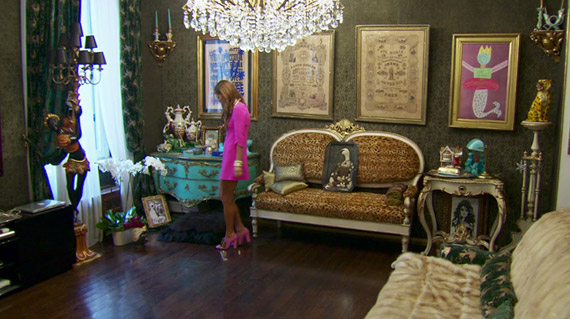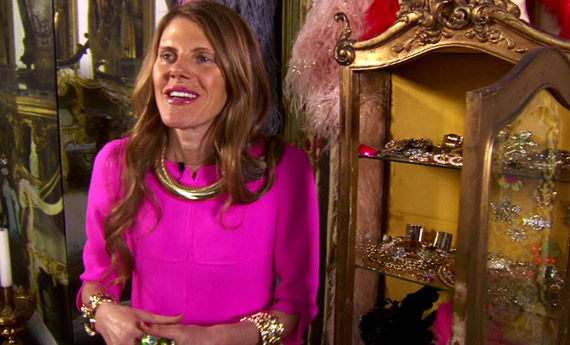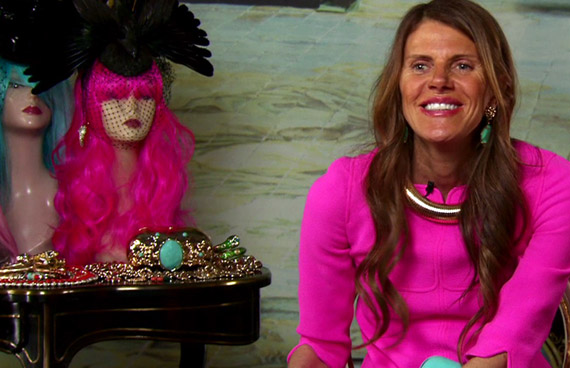 Categories: fashion h&m handbags jewelry/accessories shoes sunglasses
Tags: anna dello russo at h&m