Every summer H&M launches a collection with the international charity WaterAid to help raise money for the world's poorest people to gain access to safe water, sanitation and improving hygiene. This year is the 10th year and 25% of the sales price of the H&M for Water collection will be donated to the organization WaterAid. This year the collection features Hawaii-inspired resort wear, consisting of beachwear and accessories for the whole family.
The Hawaii-inspired collection features flower prints and pastel colors that comes together with a 60s feeling, highlighted with bikinis and swimwear. The collection also includes Hawaii-inspired accessories. All the cotton used in the collection is organic, and there is also a focus on sustainability. There are 13 garments for women, 3 garments for men, 11 garments for children and around 12 accessories as well as bath sheets and a beach kit with beach ball, air-bed and string bag.
Here are a few pieces from the collection, this is just a preview of what to expect. The collection always looks fresh and clean, I like the prints and the sunglasses are fun too. I can't wait to see the entire collection. The collection will be sold starting May 31st in around 200 H&M stores worldwide.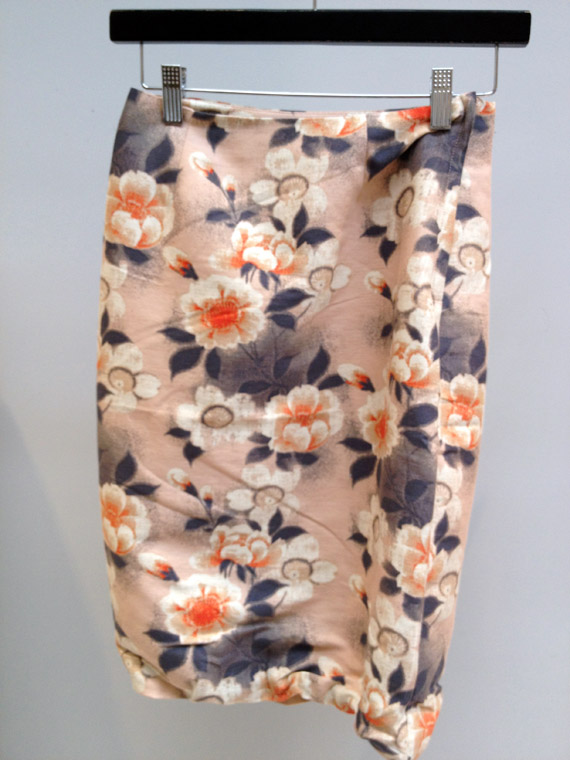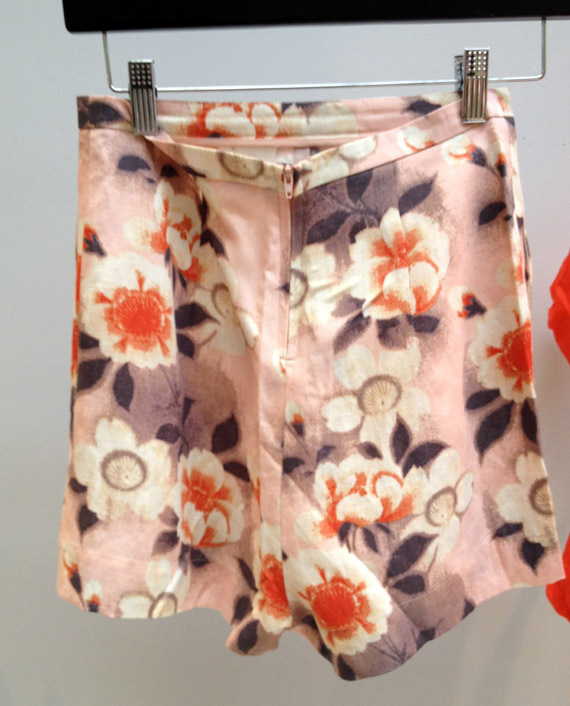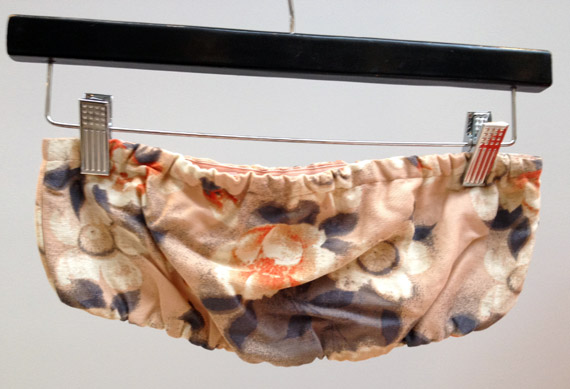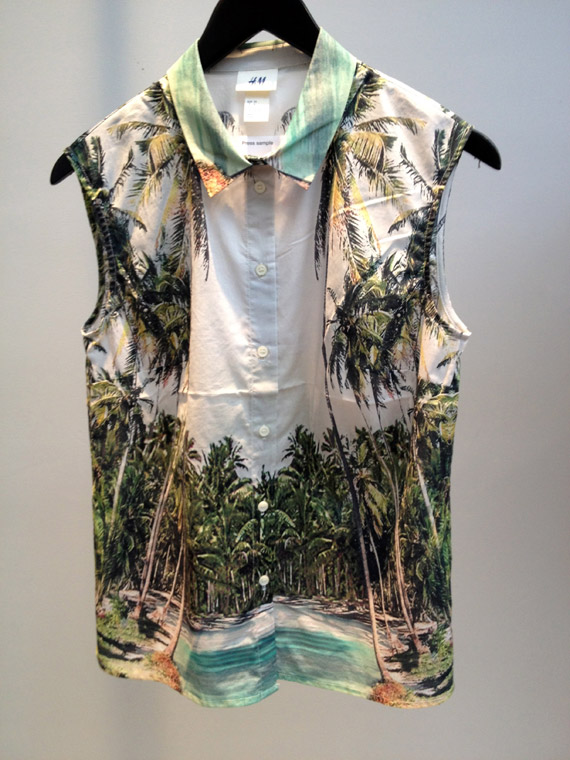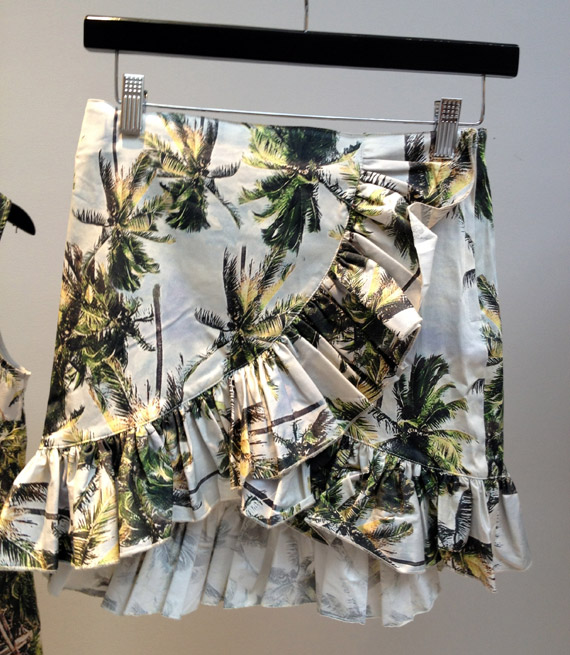 Categories: fashion h&m sunglasses
Tags: