For those that follow me on Twitter, Instagram (@nitro_licious) and Facebook already know that I got into beautiful Miami yesterday (Thursday). I'll be here for work for the weekend. After I got off the plane yesterday I went by to Aventura Mall to say hello to my friend Chris Julian at UNKNWN, the store is pretty dope. If you're in Miami you must stop by to shop. I also had the yummiest dinner at Yardbird last night, definitely one of my favorite spots in Miami now! I'm headed out again now, xoxo!
PS. If anyone has good recommendations of where to eat, please drop me a line! Thanks.
Supreme Varsity Jacket, H&M Dragon Tattoo Top + Pants, Marni at H&M Sunglasses (c/o H&M), Isabel Marant Willow Sneakers, Céline Small Phantom Luggage


At the airport…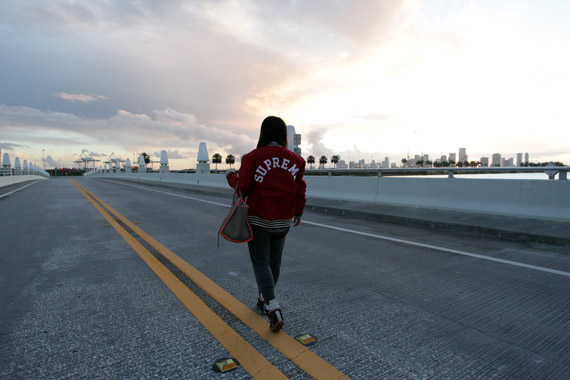 Beautiful sunset in Miami…
—-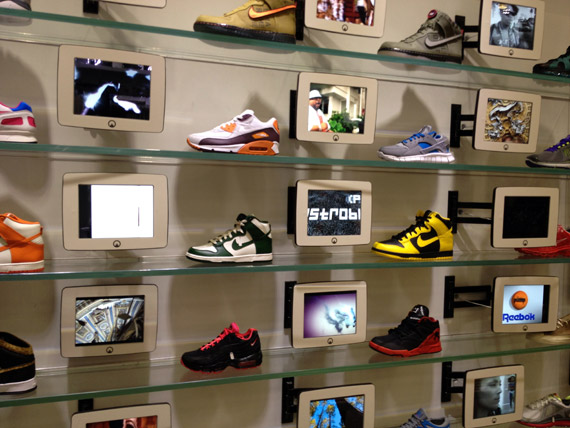 UNKNWN sneaker iPad wall, pretty impressive!
—-
YARDBIRD 1600 Lenox Avenue  Miami Beach, FL 33139 (305) 538-5220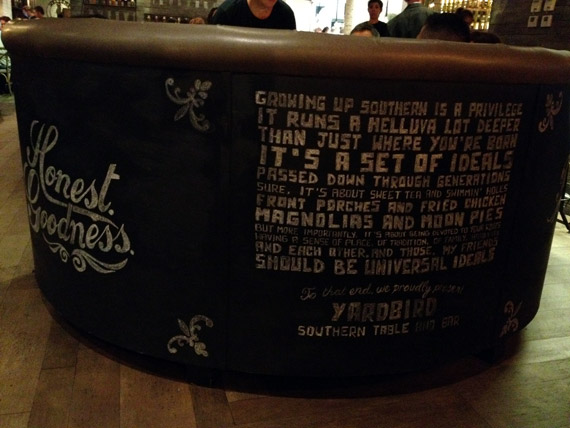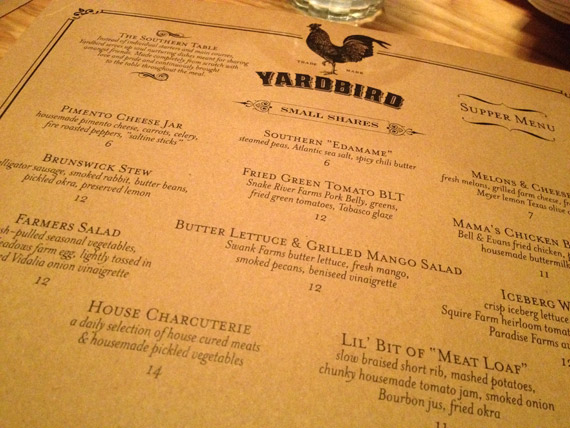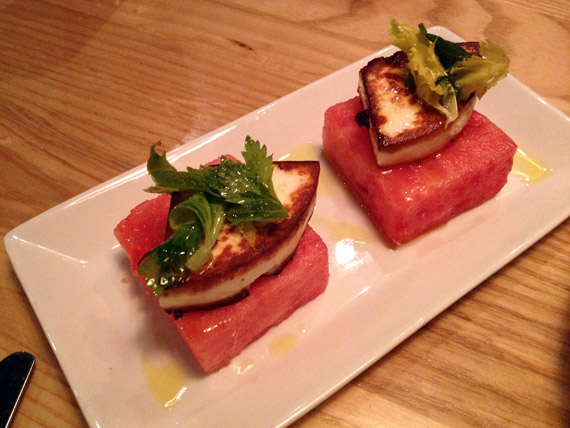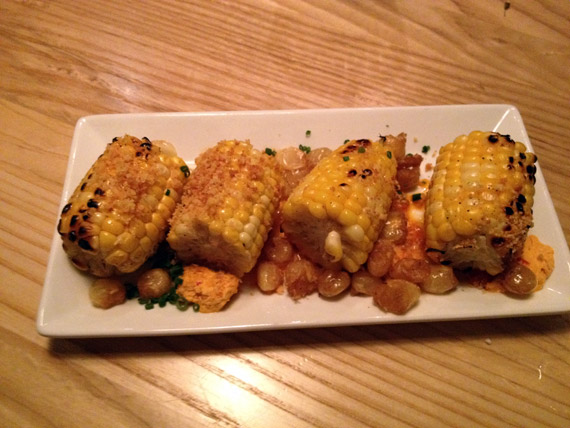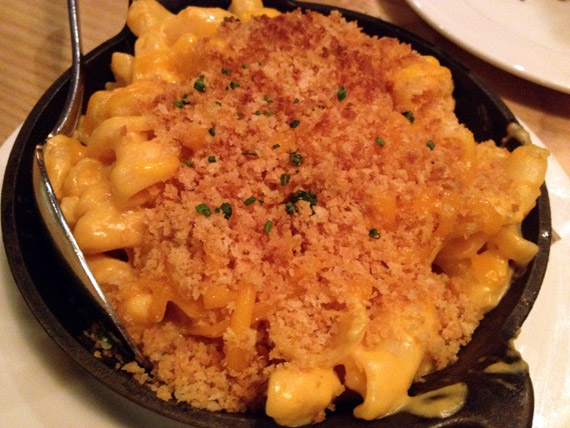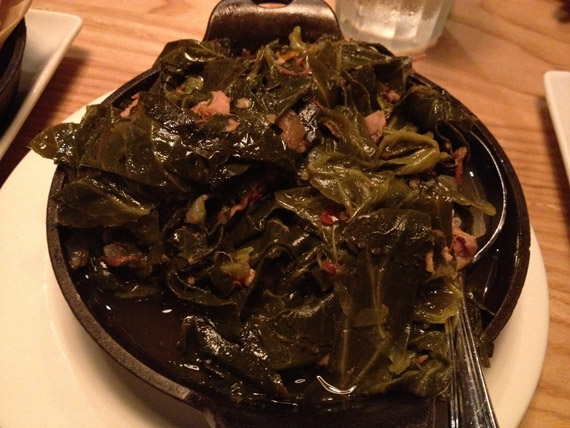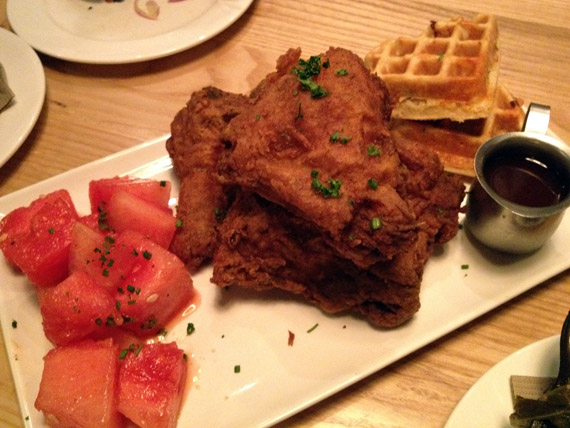 $120.0 BUY IT NOW 0hr 54mins

$79.99 BUY IT NOW 2hr 25mins

$79.99 BUY IT NOW 2hr 25mins

$99.99 BUY IT NOW 2hr 25mins

$225.0 BUY IT NOW 2hr 40mins

$79.99 BUY IT NOW 2hr 58mins

$149.0 BUY IT NOW 3hr 11mins

$500.0 BUY IT NOW 6hr 8mins
disclaimer
Categories: eats fashion outfits travel
Tags: