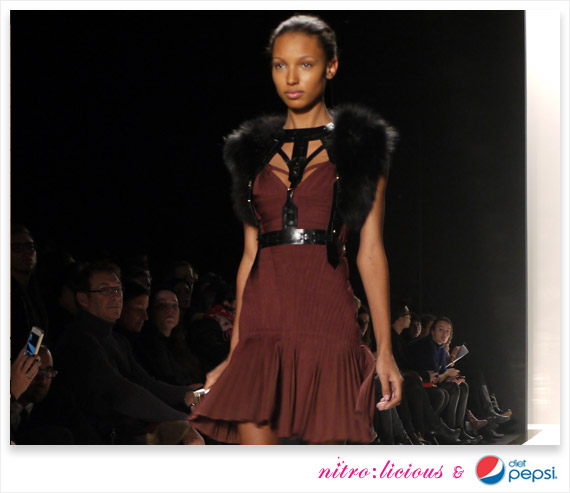 I was quite excited about it Hervé Léger show this season since it's my first time attending the show, thanks to the PR team for inviting me. The Theatre at Lincoln Center was a packed one for this show, lots of celebrities attended including the super cute Nina Dobrev from The Vampire Diaries, she sat across from me.
Max and Lubov Azria sent out an army of super chic models in equestrian-inspired harnesses and iconic signature bandage dresses with a refreshing spin. The bandage dresses came in beaded details, diamond patterns, ombre, fringe and even pleats this season. The models all came out in sleek ponytails, gladiator-like knee-high boots and harness belts which I LOVED! How amazing is the harness shrug pictured above? I so want to wear the harness belts! I also loved the leather pieces.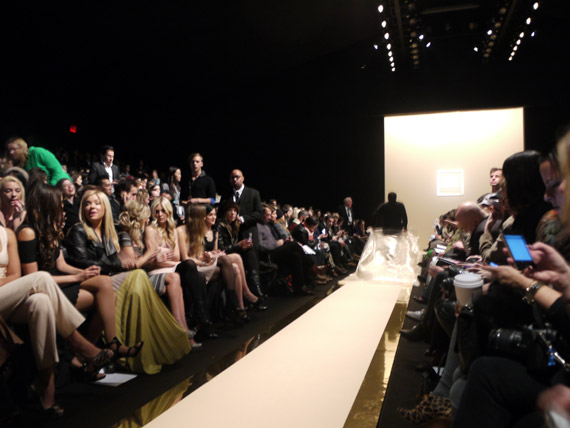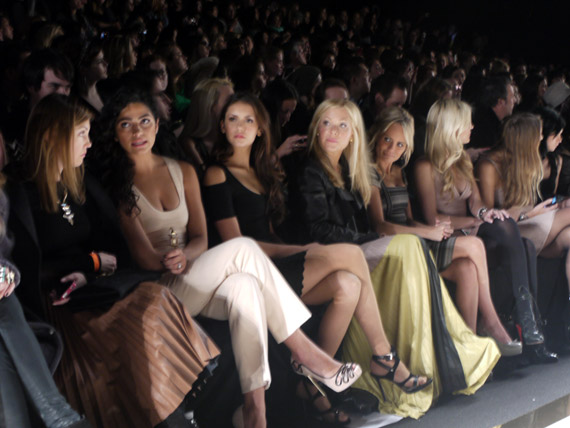 The celebs sitting across…

Debut of my CÉLINE Luggage Nano Tote in cobalt, I've actually had it for awhile but never used it ha!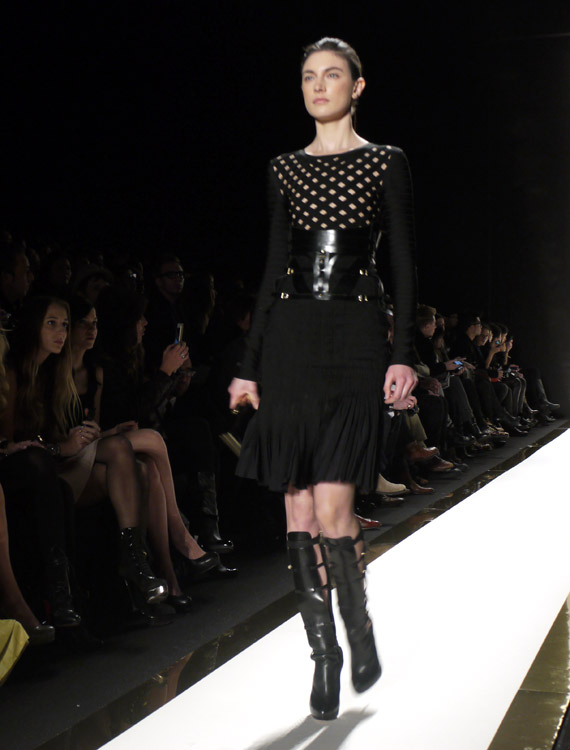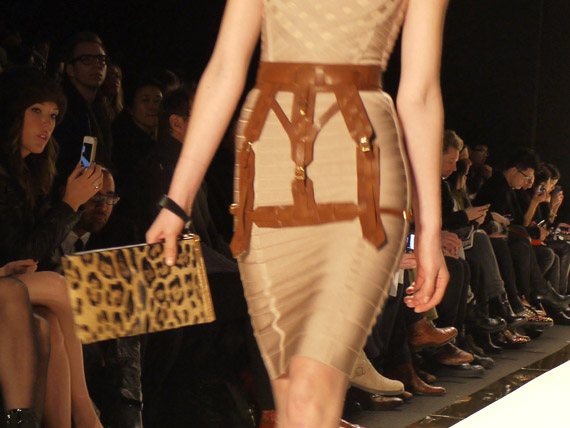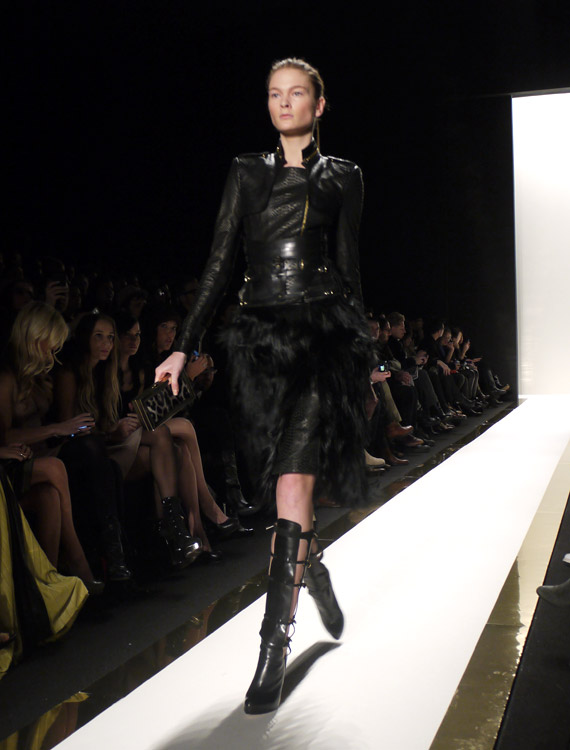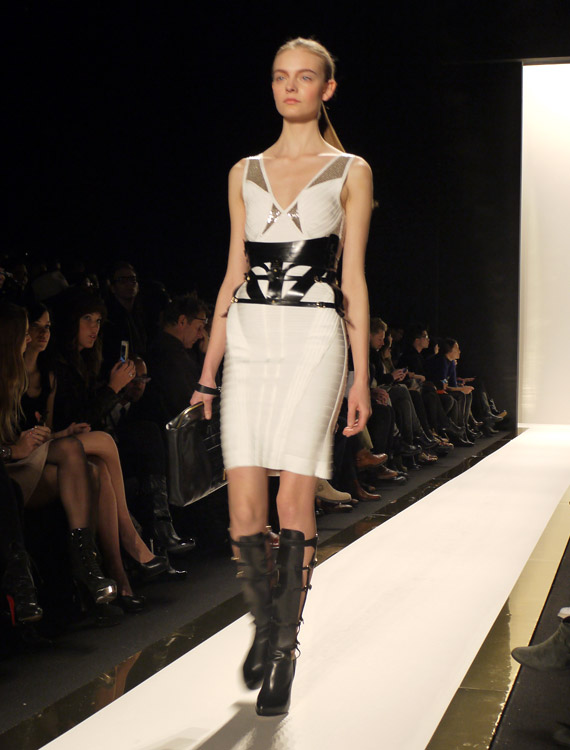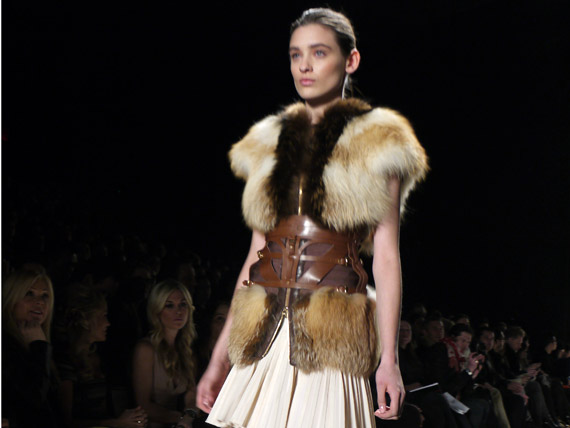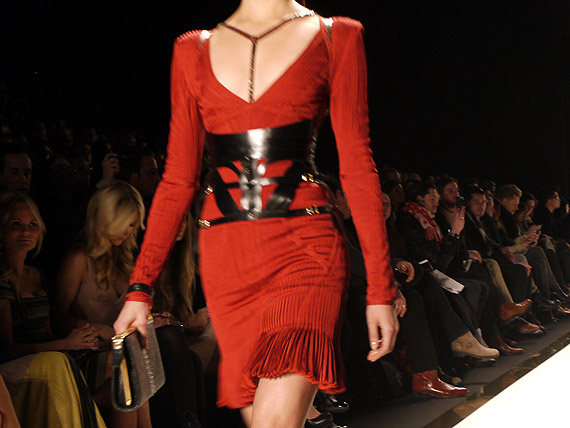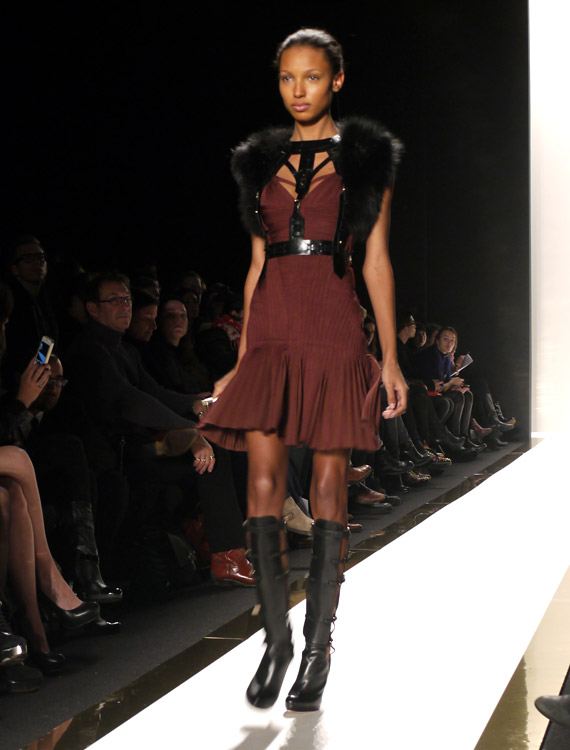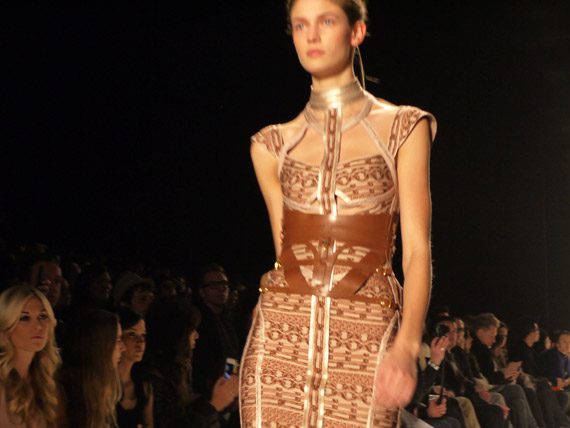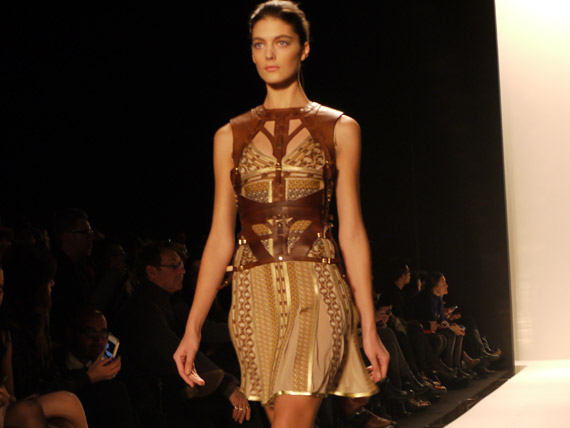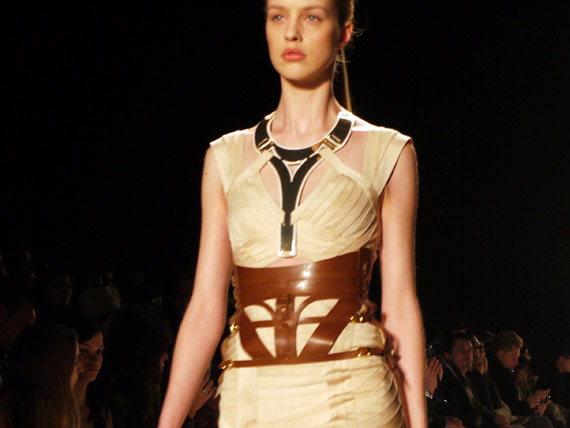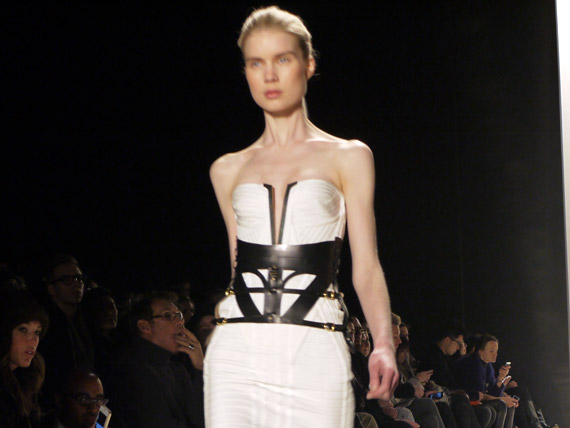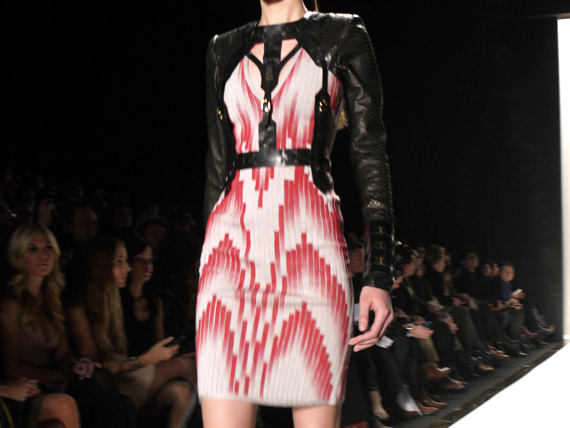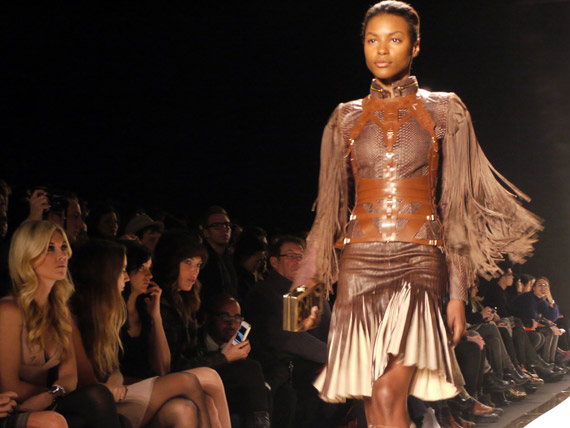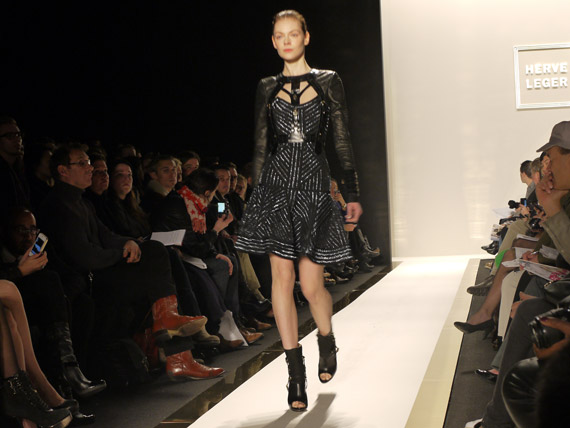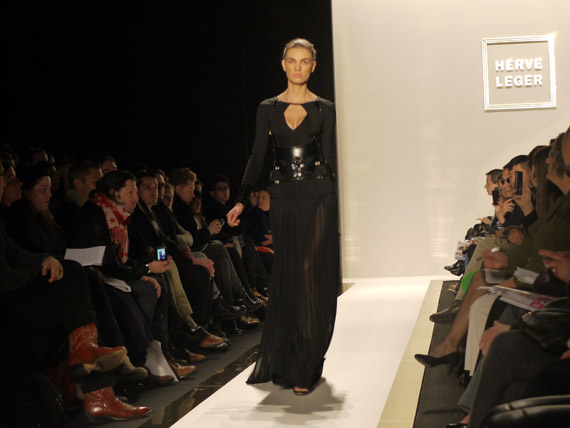 Disclosure: In accordance with the FTC Guidelines, I am disclosing that I am being compensated for being Diet Pepsi's fashion week correspondent from February 9-11, however, the content and thoughts shared about Diet Pepsi are my own.
Categories: celebrities fashion mbfw new york fashion week nyfw
Tags: