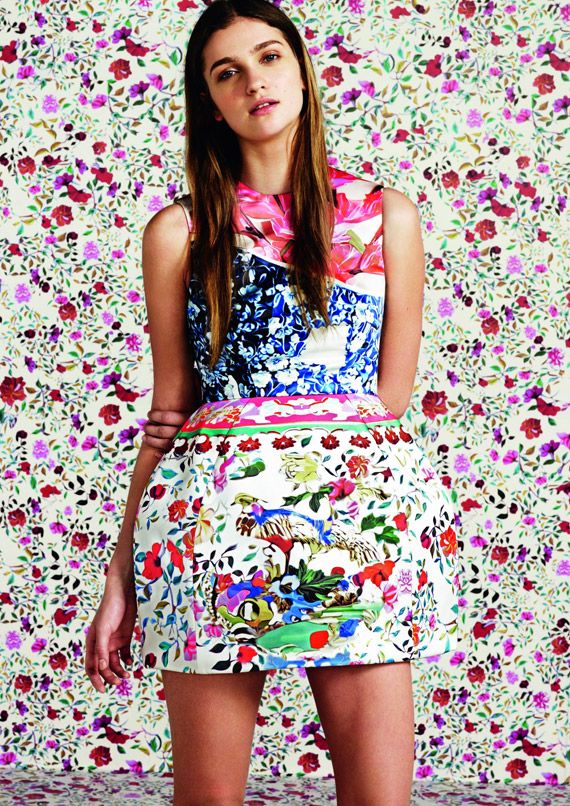 Photos courtesy of Topshop
Back in November you've got a sneak peek at one of the Mary Katrantzou for Topshop piece, now here's the full look at the collection! I am so excited about this collaboration, it is finally hitting Topshop stores and topshop.com on February 17th! Price ranges from $80-$700.
The collection consists of 10 pieces and focuses on Mary's trademark vibrant prints and elements of structure. Special prints were developed exclusively for Topshop which were inspired by the "intricate detailing found on prized possessions. Hyper vivid crystal flower brooches, lacquered Coromandel screens and Qing Long Dynasty floral motif china dazzle on satins, silks and jersey. These prints are then collaged together and engineered around the female form into different shapes including Mary's signature porcelain bowl-inspired skirted party dresses, tailored trousers, and easy-to-wear pieces such as leggings, a t-shirt, a tunic dress and sweater."
I love the stand-out 'Pheasant Dream' dress which is a reminiscent of a porcelain vase. And of course that piece that I want most is the $700 one, OMG! Hopefully I'll be able to get my hands on a couple of pieces! Do you like?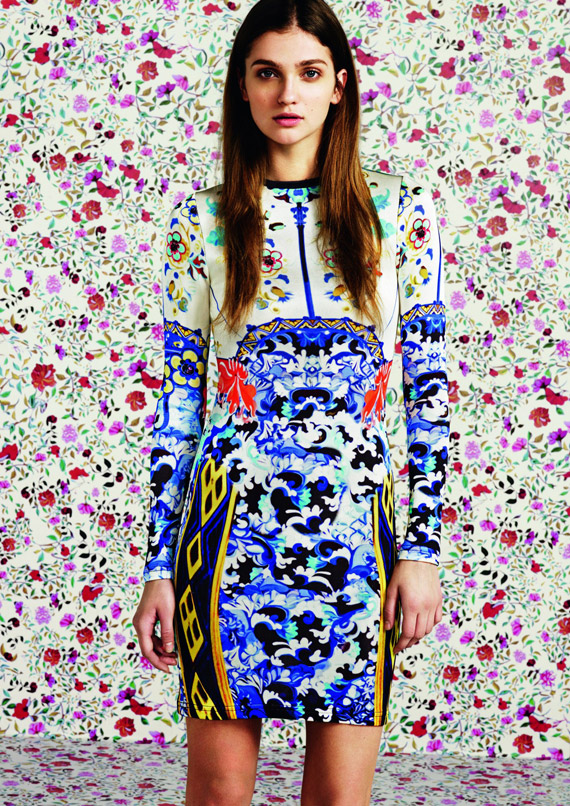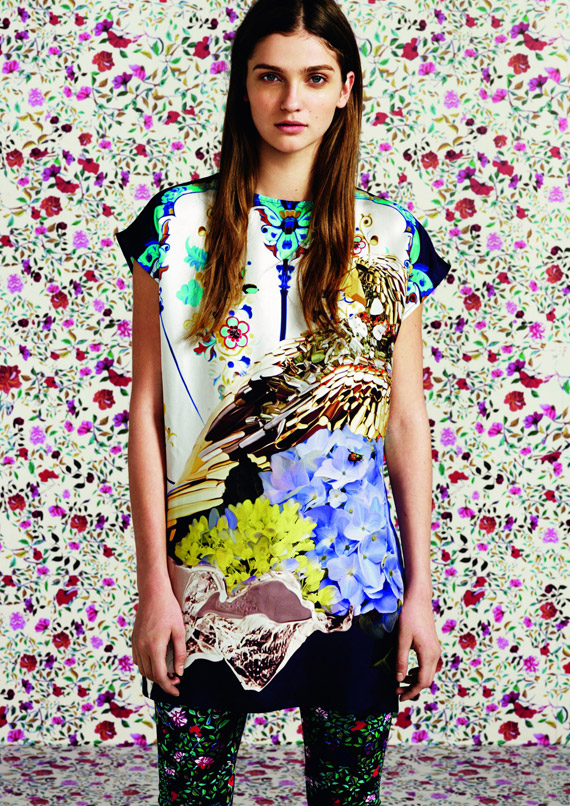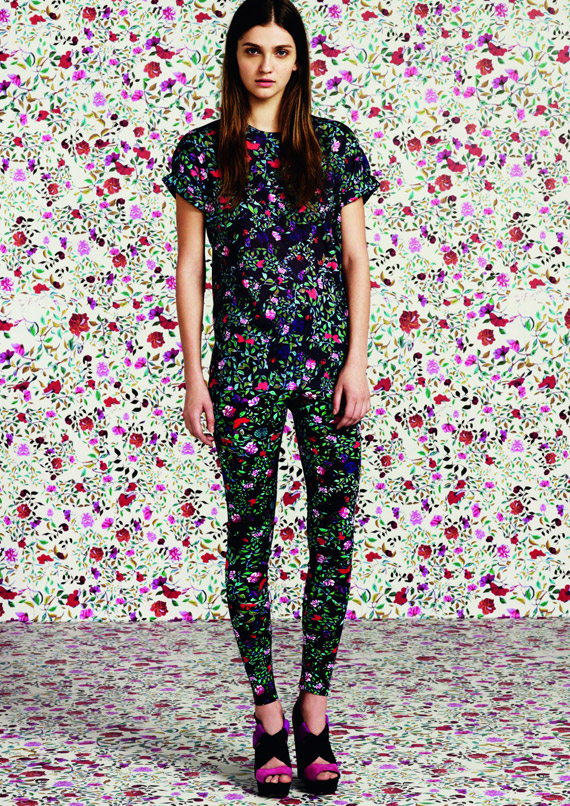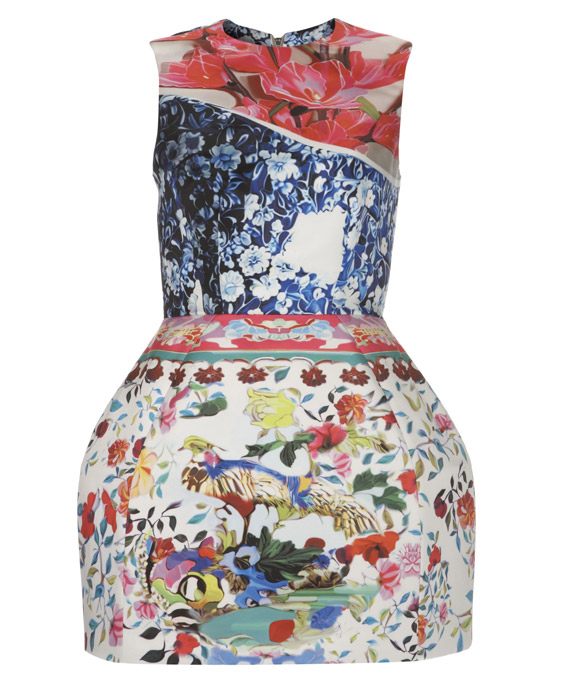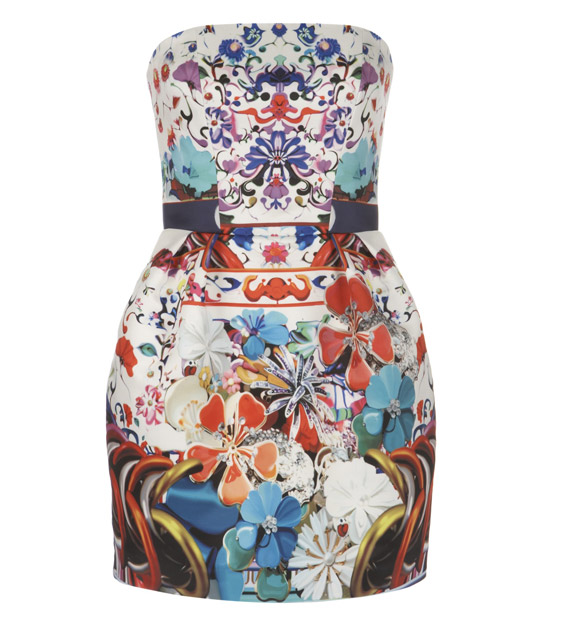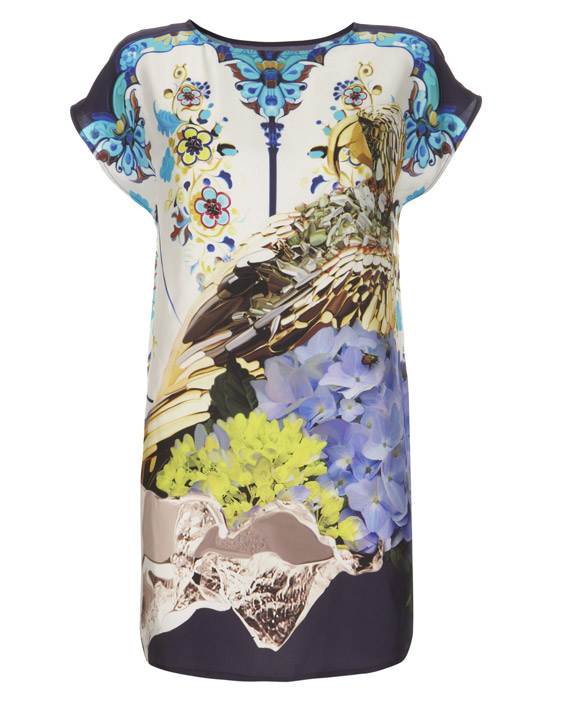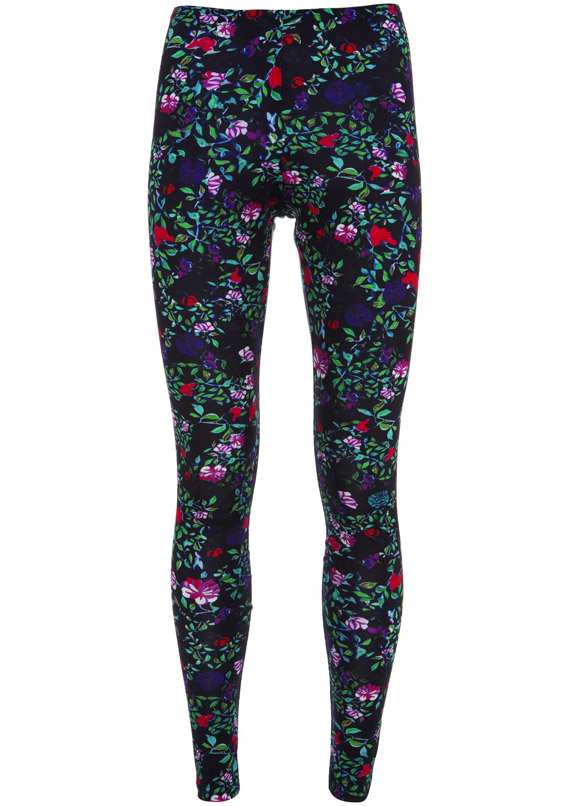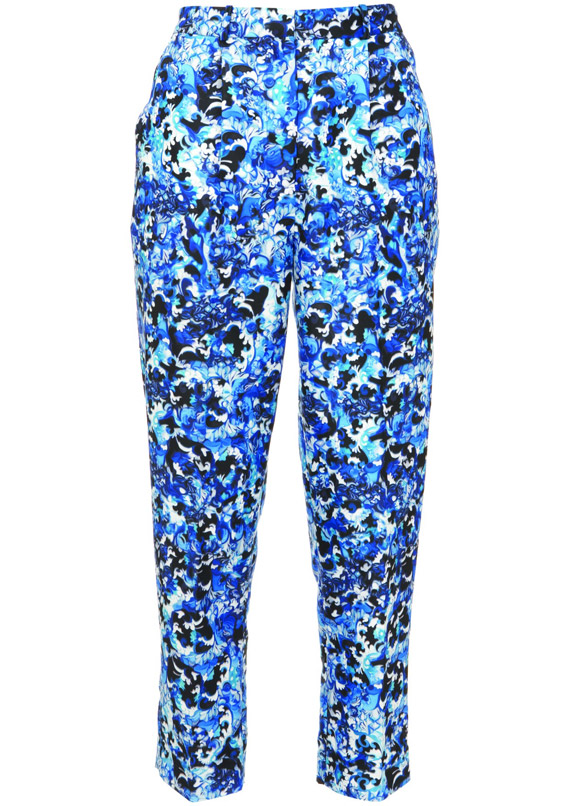 $125.0 BUY IT NOW 13hr 47mins

$45.0 BUY IT NOW 14hr 18mins

$150.0 0 bids 21hr 11mins

$150.0 0 bids 21hr 12mins

$29.99 BUY IT NOW 5hr 25mins

$199.99 BUY IT NOW 3hr 53mins

$85.0 BUY IT NOW 4hr 51mins

$151.0 BUY IT NOW 7hr 9mins
disclaimer
Tags: