My first show at Mercedez-Benz Fashion Week was to Richard Chai at Lincoln Center this morning. I've been invited for a few seasons already but I always manage to miss it but not this time. I was excited about my first show of the season, it turned out to be really fun and uplifting especially since the collection is so wearable. I love that Richard Chai created oversized pockets for his outerwear, I'm a fan of it. The collection also consisted of stripes and floral pieces, also sheer palazzo pants! I do love the masculine boxy cuts throughout the collection.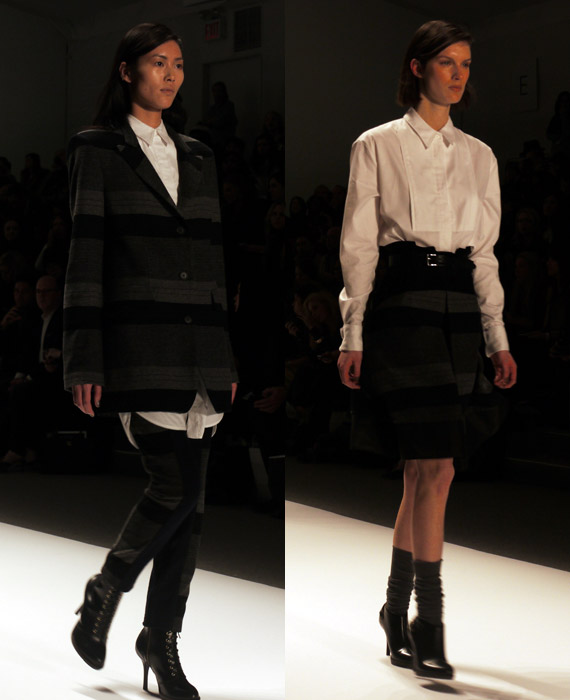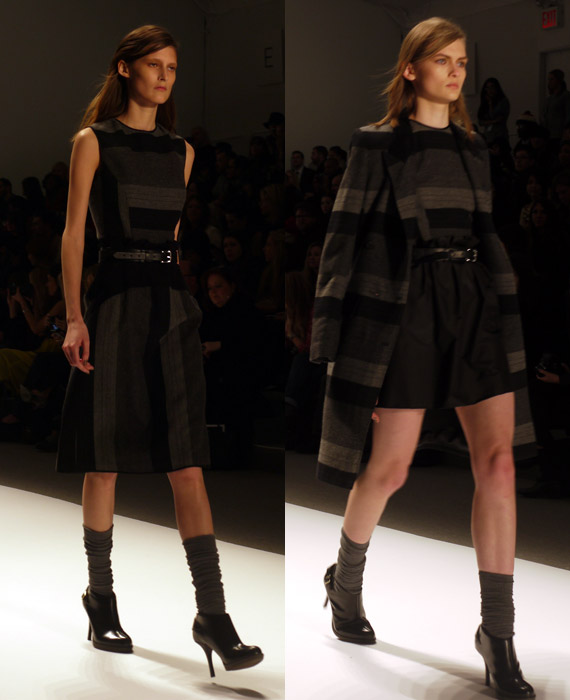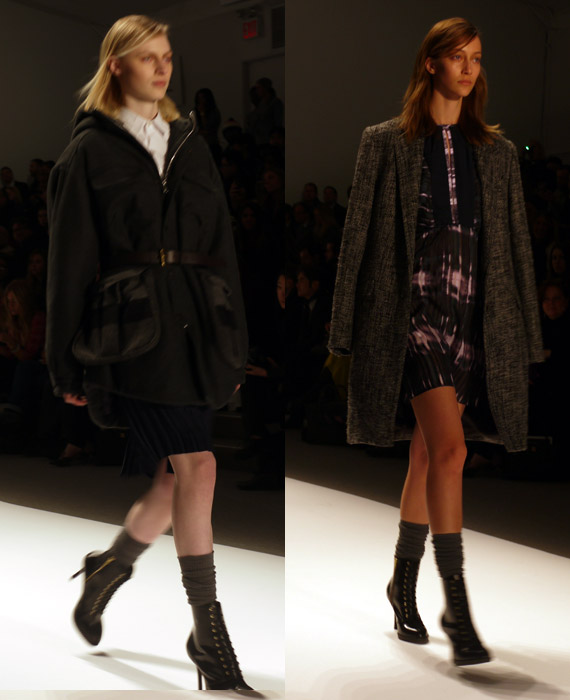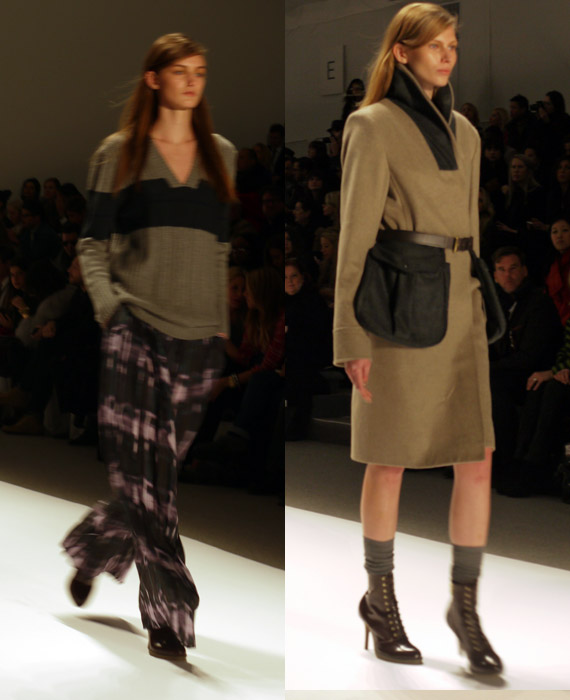 These are some shots that I took at the show, for the full collection peep here.
Disclosure: In accordance with the FTC Guidelines, I am disclosing that I am being compensated for being Diet Pepsi's fashion week correspondent from February 9-11, however, the content and thoughts shared about Diet Pepsi are my own.

Categories: fashion fashion week mbfw new york fashion week nyfw
Tags: