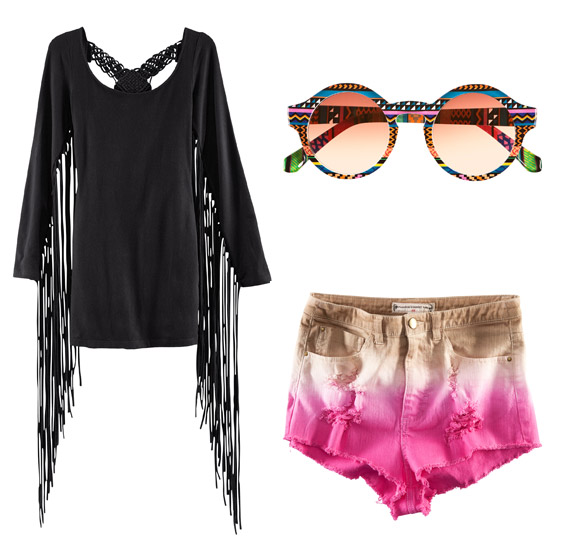 Photos courtesy of H&M
I personally really like the H&M Fashion Against AIDS collection, so excited to see the latest collection! "H&M is launching its fifth Fashion Against AIDS (FAA) collection, to raise funds and create awareness about HIV/AIDS among the young. Available in around 300 H&M Divided departments from April 26, 2012 as well as online (where available), this year's collection brings together ethnic influences from different continents." Great collection and a great cause, 25% of all sales will go directly to a variety of international youth HIV/AIDS awareness projects. Can't wait till the weather gets warmer and get my hands on some of these pieces! Do you like?
Special prints were commissioned from international artists and illustrators for this collection to create pieces bursting with colour, pattern and authenticity. Whether it be colourful African trims on blouses and bustiers, graphic black and white Maori prints on leggings and crop-tops, or the folkloric Inuit designs from Greenland on draped T-shirts, this year's FAA collection puts global tribes in a 21st century context. As well as macrame, fringed and dip-dyed pieces for girls and printed T-shirts and cropped harem trousers for guys, the collection also includes fashion accessories such as hats, footwearand jewellery, as well as special pieces such as iPhone cases, festival ponchos, hammocks and plasters.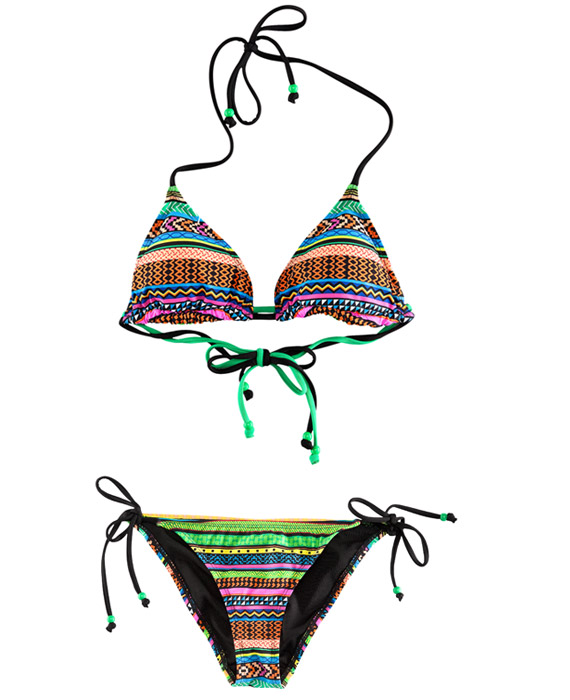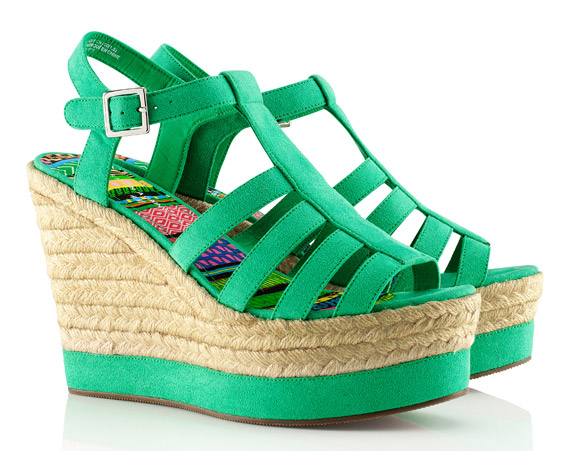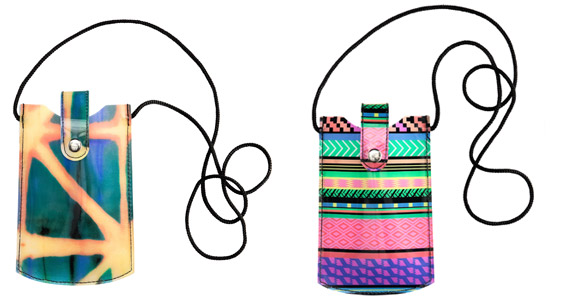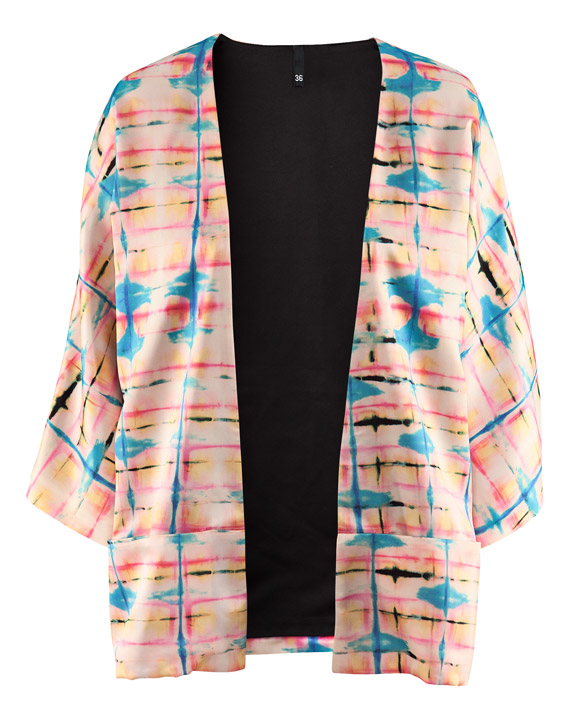 Categories: denim fashion h&m jewelry/accessories shoes sunglasses
Tags: