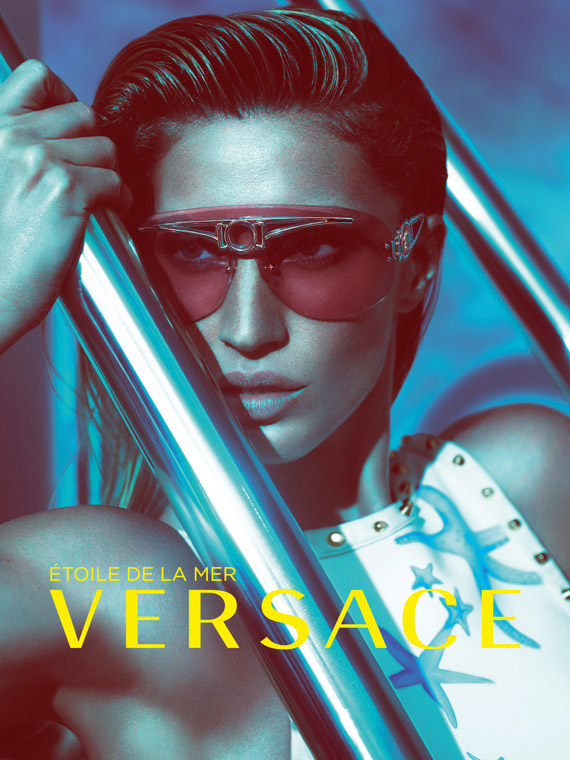 Photos courtesy of Luxottica
It's a sunglasses kinda day today, here's another good one! Versace releases the Versace Étoile De La Mer eyewear collection featuring the fabulous Gisele Bündchen as the face of the campaign. The collection features intricate metalwork and colored lenses add a touch of urban and contemporary playfulness that perfectly capture the spirit of Versace. I'm kinda obsessed with the pair that Gisele is wearing, so cool right?
Designed to reflect a Versace siren in the city during a hot summer, the Versace Étoile De La Mer collection captures the sensuality and strength of the muse with the oversized sunglasses and optics. Donatella Versace says, "Gisele was the perfect choice for the campaign. Her beauty is so bold…and she radiates true strength and sensuality."
The collection is scheduled hit stores in April including Versace stores, Sunglass Hut and sunglasshut.com.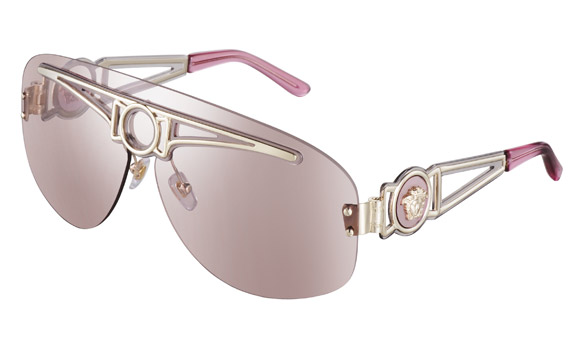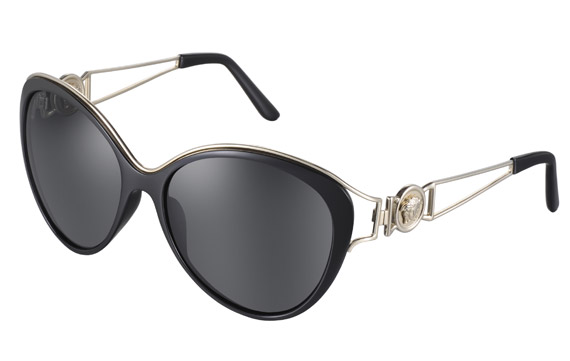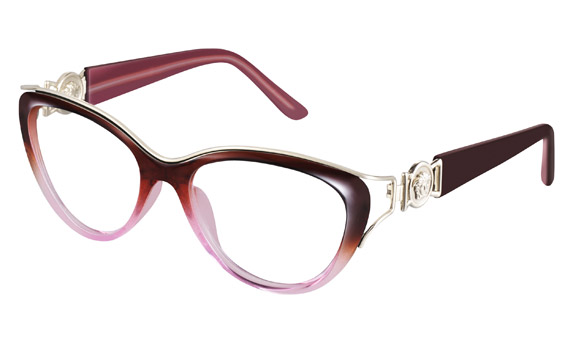 Categories: celebrities fashion sunglasses
Tags: