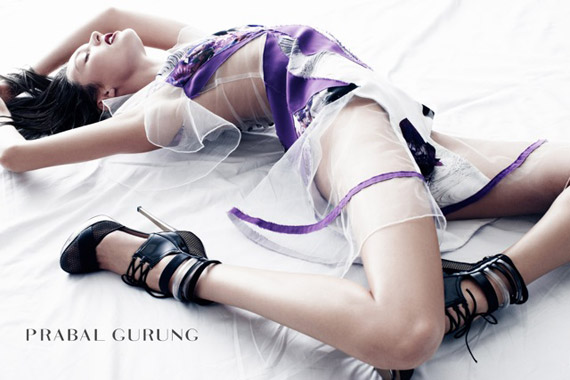 Photography: Daniel Jackson
Love Prabal Gurung's Spring 2012 ad campaign featuring model Candice Swanepoel in pretty flowers and purple! Super seductive and feminine.
This season draws from Nobuyashi Araki's photographic series, "Sensual Flowers." These flowers are beautifully subversive, layered, and at further glance are very representative of Araki's work – nuanced with a feminist twist and perverse undertone. The pieces are beautifully crafted with quiet strength and femininity expressed through Gurung's signature attention to form, structure and detail.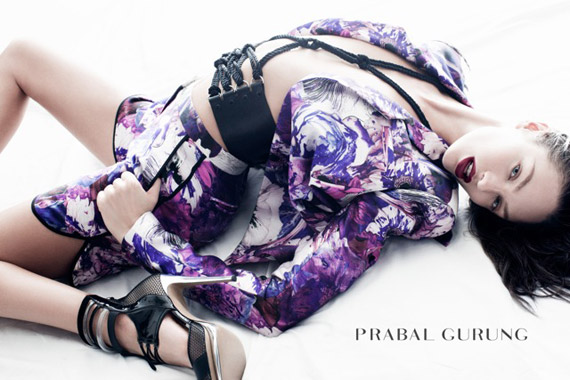 Categories: fashion
Tags: