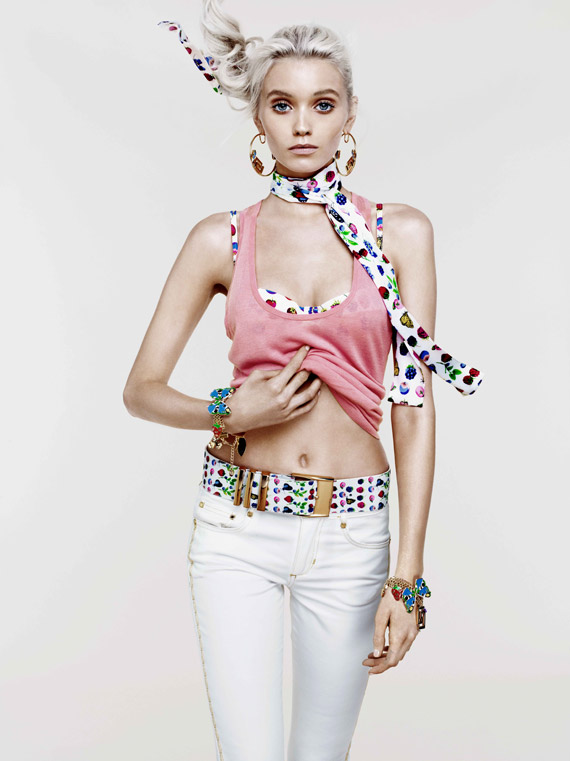 Photo courtesy of H&M
I'm seriously not trying to tease anyone (including myself) not being able to shop this Versace for H&M Cruise 2012 collection but I couldn't resist posting the lookbook images featuring Abbey Lee Kershaw and River Viiperi. Lucky for those that are in the markets that can shop on hm.com, you guys will be the only ones being able to shop the online exclusive on January 19th. Click here to see the full collection.
The women's collection is light and feminine, with a berries and butterflies print on dresses, tops, negligées, dressing gowns and a silk cashmere cardigan. There are also white jeans, bikinis, and accessories such as charm bracelets, print bags, ballet flats and high heels. For men, the focus is on fashion classics like a leather detail wool blazer, jeans and denim shirts, alongside pleat-front shorts in cotton or denim.
Do you like the collection? Don't worry, I'm sure eBay will have a ton of stuff after the release…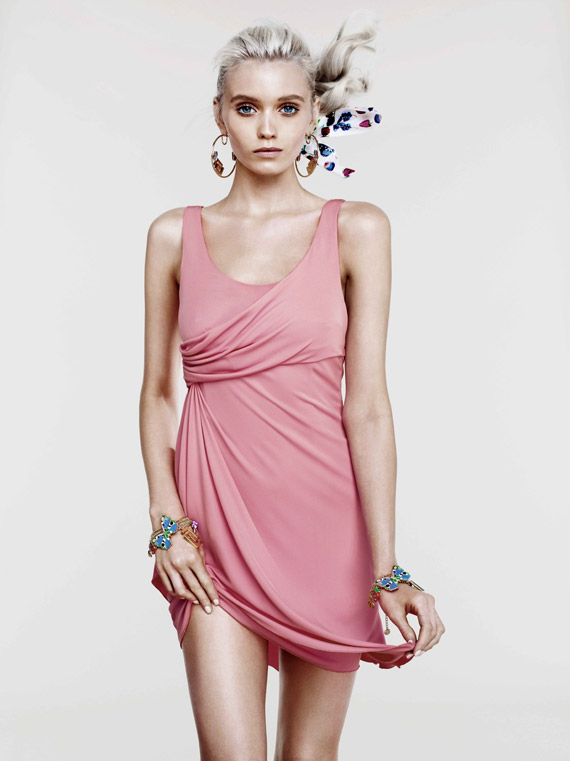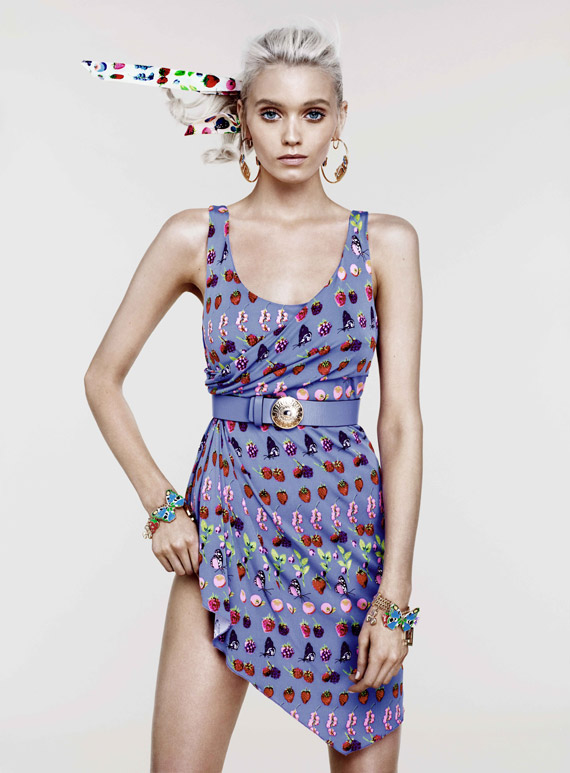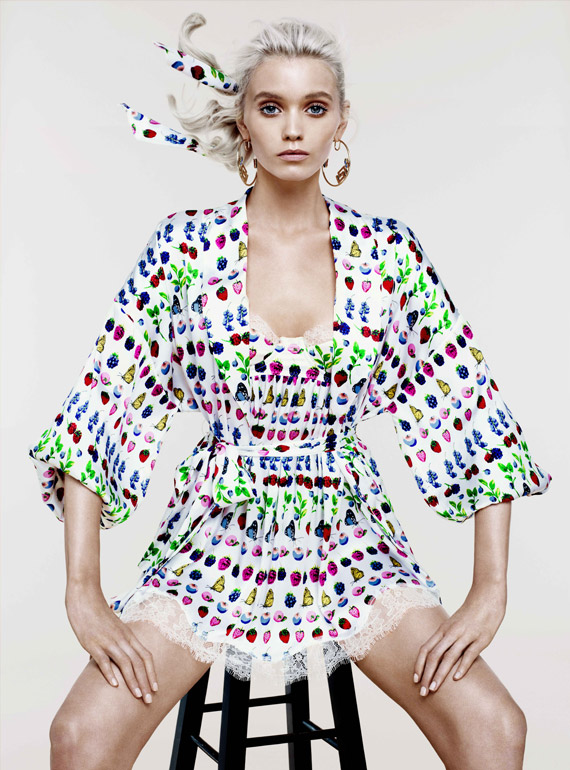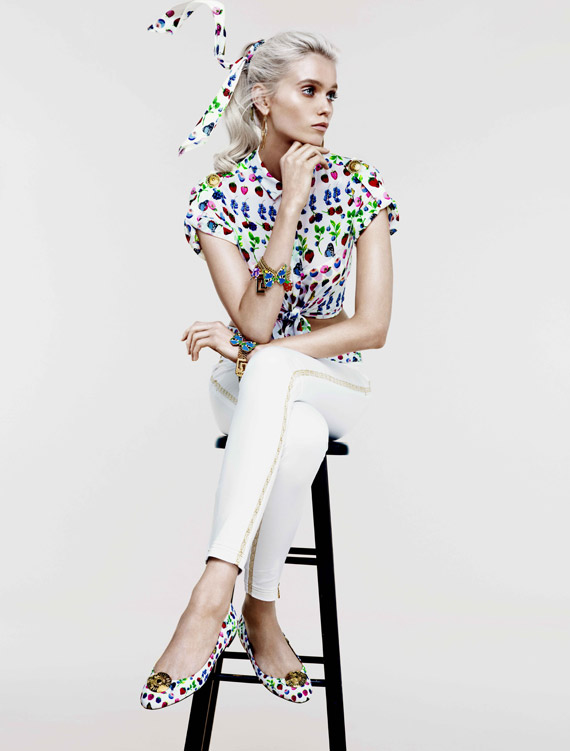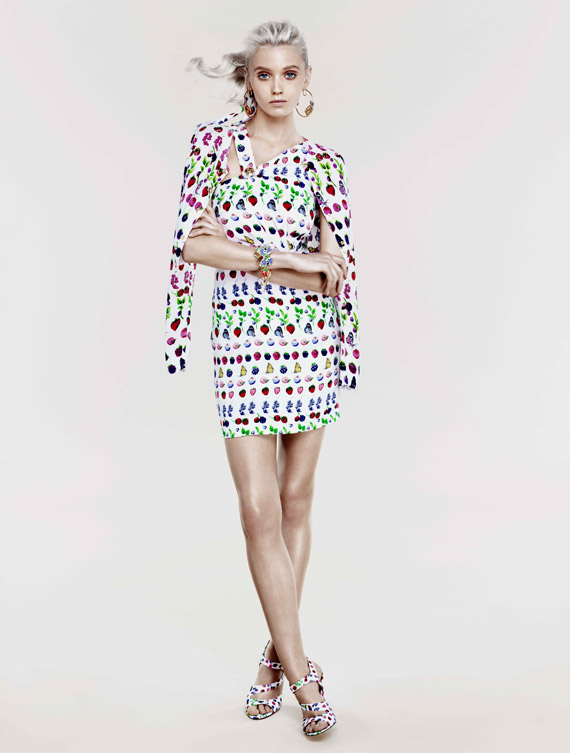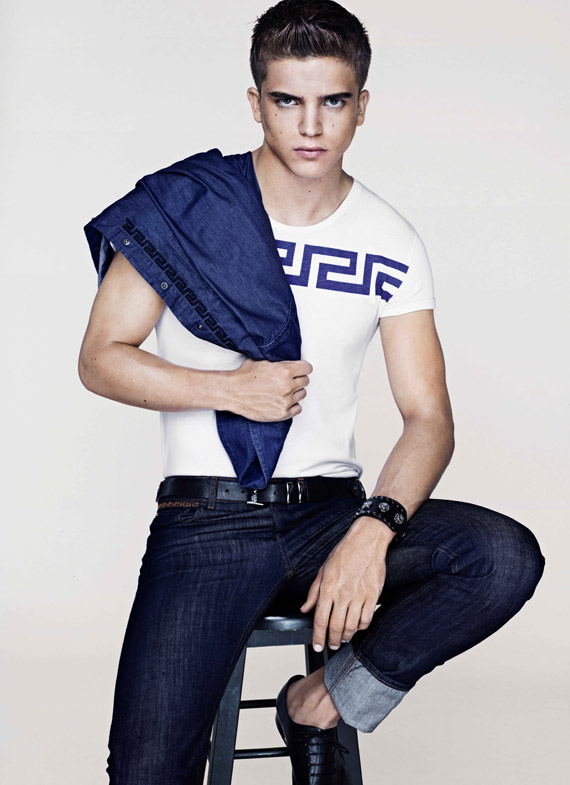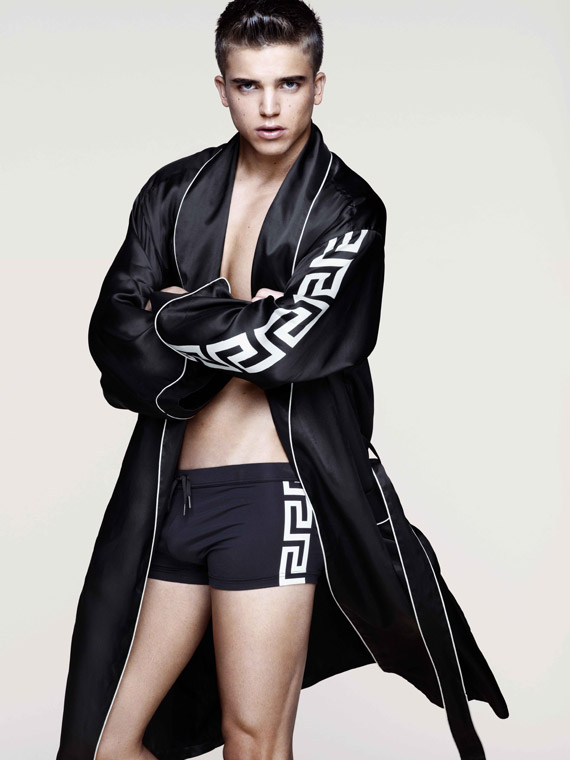 Categories: fashion h&m jewelry/accessories mens shoes
Tags: versace for h&m