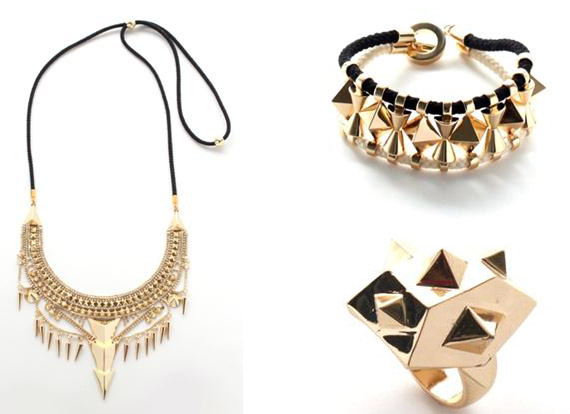 Back in October, I've posted about the nOir Jewelry x L.A.M.B. collaboration here are more photos from the collection. nOir Jewelry designer Leeora Catalan and Gwen Stefani came together to collaborate on an entire jewelry collection which will be available beginning February 2012. The collection will be available at department stores, high end specialty boutiques, and online at noirjewelry.com.
The collection features four groups with inspiration drawing from very different areas, but all coming together in a cohesive way that also represents both of the brands. India was a huge inspiration in the entire collection, as well as punk references that both Stefani and Catalan are known for. Enamel, studs, and cords are all components in the collection, used in various ways with geometric shapes and prints. Bangles and rings are stacked to add drama to the looks on the runway, but can be worn individually for a more everyday look.
Pretty amazing right? Can't wait to get my hands on the collection!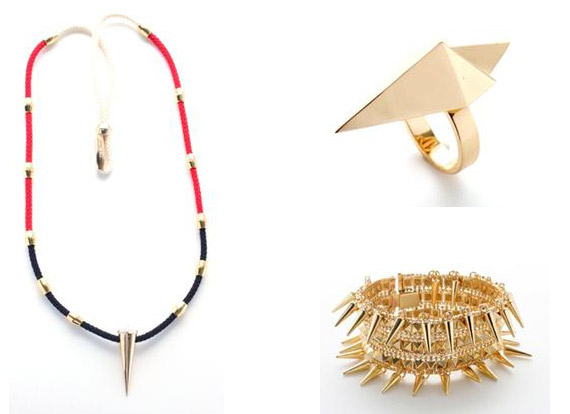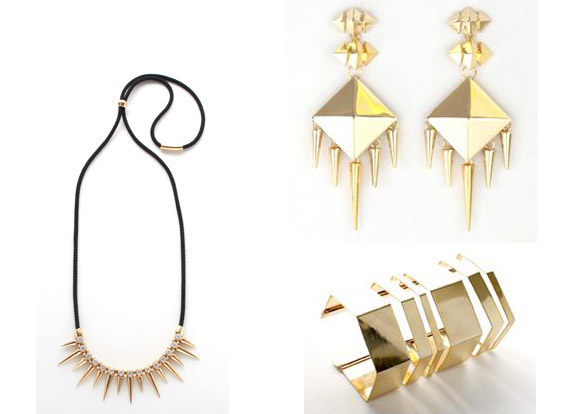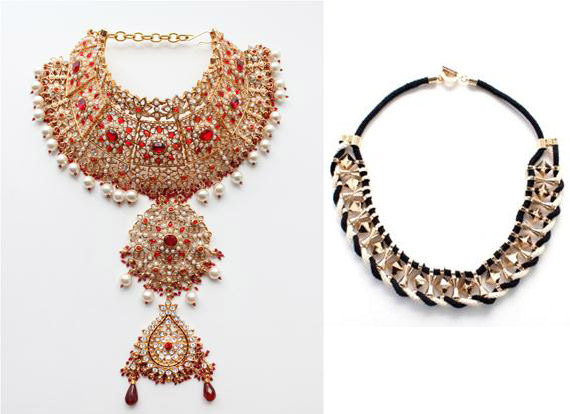 $22.5 14 bids 4hr 34mins

$19.46 BUY IT NOW 9hr 26mins

$5.0 BUY IT NOW 14hr 35mins

$9.99 BUY IT NOW 16hr 21mins

$25.0 BUY IT NOW 17hr 53mins

$10.0 BUY IT NOW 18hr 28mins

$8.1 BUY IT NOW 19hr 10mins

$12.85 BUY IT NOW 19hr 14mins
disclaimer
Categories: fashion jewelry/accessories
Tags: