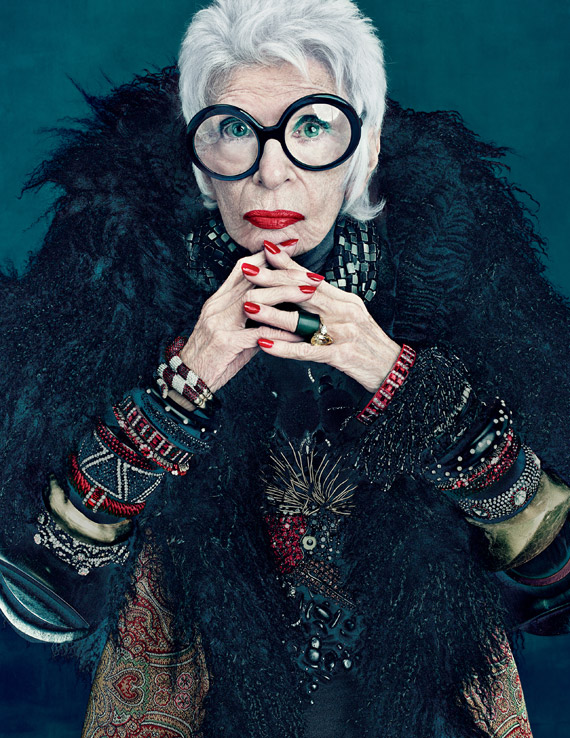 Photos courtesy of MAC
This collaboration between MAC Cosmetics and Iris Apfel proves beauty can be at any age. I love the ad campaign featuring Iris Apfel, she looks so chic! And you know how much I love red lips and nails, hot! The Iris Apfel for MAC collection will be available from January 5, 2012 through February 9, 2012.
A colour collection inspired by a rare bird who has always been ahead of her time, Mrs. Iris Apfel. Subject of her own exhibit at New York's Metropolitan Museum of Art and larger-than-life star, Apfel boldly mixed flea market finds with haute couture decades before doing it was considered de rigueur. M·A·C presents Lipsticks, Beauty Powder and Eye Shadows with as much fabulous flair and joie de vivre as the woman
who helped create it.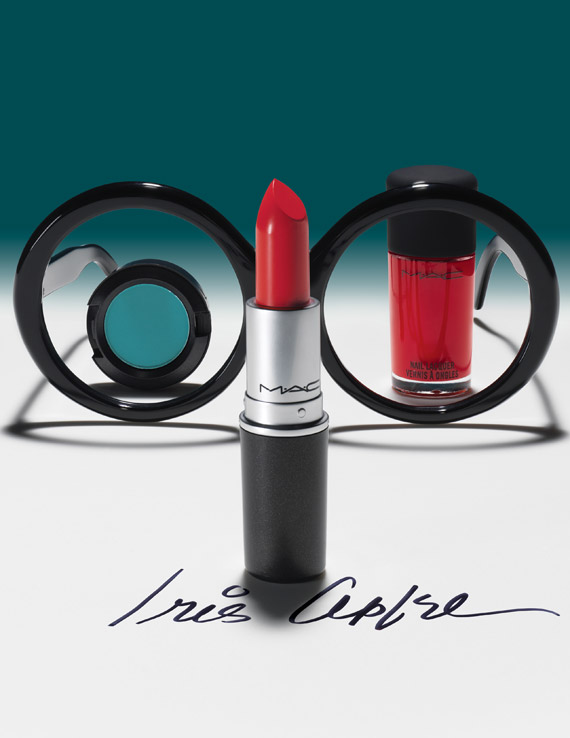 NAIL LACQUER $15.00 U.S./$18.00.00 CDN
Oriele Orange Bright orange coral (crème)
Toco Toucan Bright blue fuchsia (crème)
Sandpiper Creamy pale stone beige (crème)

LIPSTICK $14.50 U.S./$17.50 CDN
Pink Pigeon Bright cleanest pink (matte)
Scarlet Ibis Bright orange-red (matte)
Party Parrot Bright red-pink (matte)
Flamingo Light milky bright coral (lustre)
Morange Loudmouth orange (amplified)

SMALL EYESHADOW $15.00 U.S./$18.00 CDN
Silver Gull Blue grey with sparkle (velvet)
Robin's Egg Mid-tone teal (matte)
Diamond Dove Deep grey brown (matte)
Early Bird Bright coral (matte)
Howzat Deep grey with silver sparkle (satin)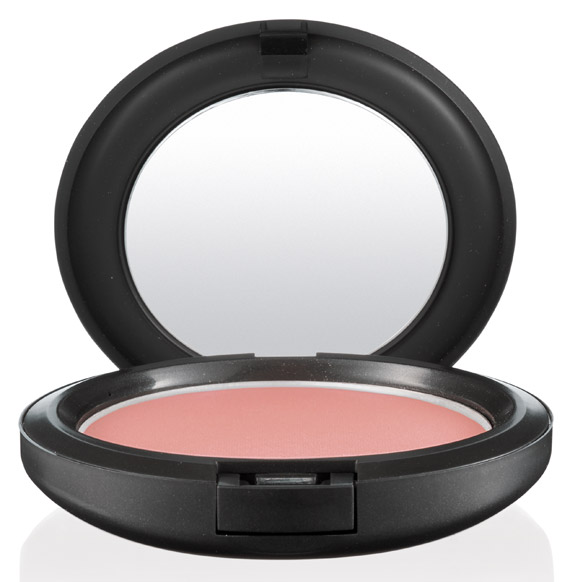 BEAUTY POWDER $23.00 U.S./$27.50 CDN
Too Chic Soft peachy cream with fine shimmer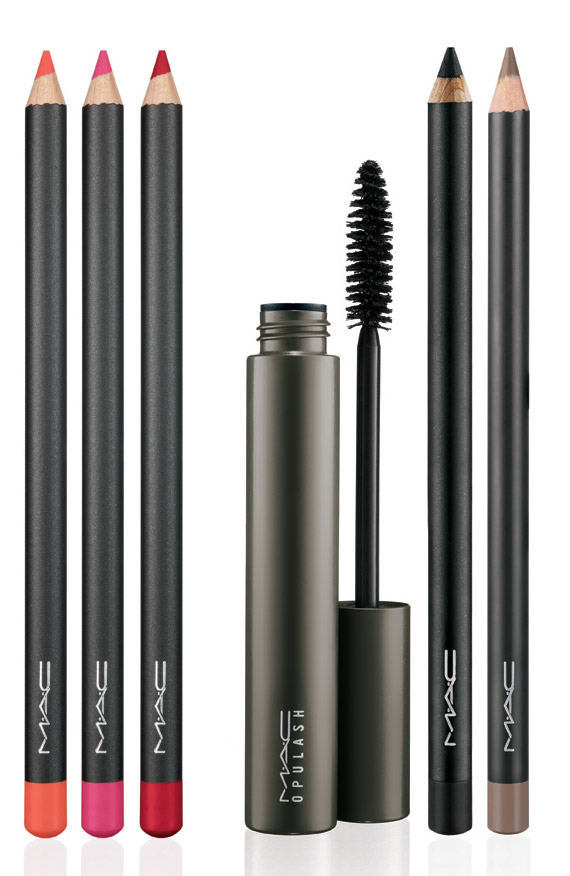 LIP PENCIL $14.00 U.S./$16.50 CDN
Entertain Me Clearly orange
Embrace Me Vivid pinkish fuchsia
Redd Clearly red
OPULASH MASCARA $15.00 U.S./$18.00 CDN
Bad, Bad, Black Black
EYE PENCIL $14.00 U.S./$17.00 CDN
Ebony Soft black
IMPECCABLE BROW PENCIL 15.00 U.S./$18.00 CDN
Taupe Mid-tone dirty taupe
Tags: