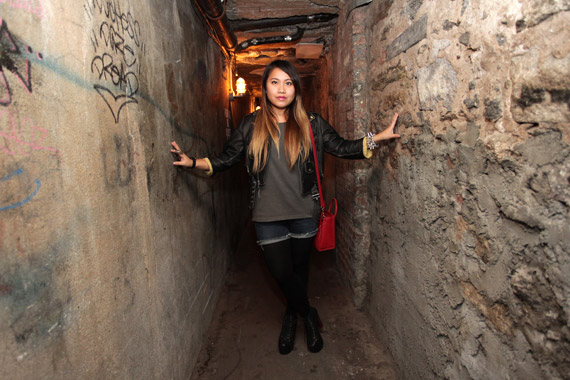 Last Wednesday before I flew out to LA, I went to two events: the T-Mobile x Nokia Lumia 710 party and Rebecca Minkoff x Baby-G party. It was seriously a tech x fashion night out which I love.
Rebecca Minkoff and Baby-G celebrated their collaboration at The Back Room, a spot I pass by all the time but never been in, super cool spot! Congrats to Rebecca once again, really nice watch, I love mine.
The T-Mobile party at Skylight Soho was to celebrate the Nokia Lumia 710, the first Windows Phone from Nokia in the US. The device is expected to be available at T-Mobile retail stores, select dealers and retailers nationwide, and online starting Jan. 11. Sadly, I didn't get a chance to play with the phone since everyone was hogging it up haha.
mademe x stussy leather moto jacket (c/o stussy), h&m dragon tattoo t-shirt, levi's shorts, h&m tights, jeffrey campbell lita boots (c/o karmaloop), rebecca minkoff x baby-g (c/o rm), celine luggage nano tote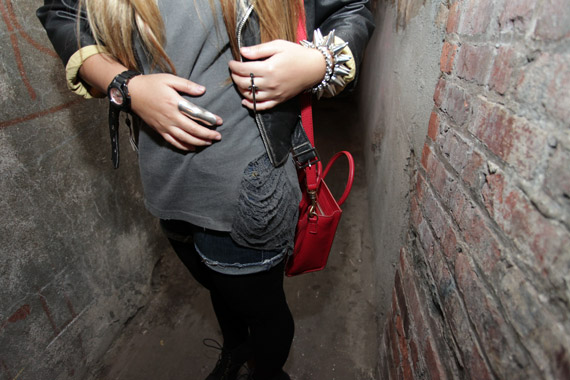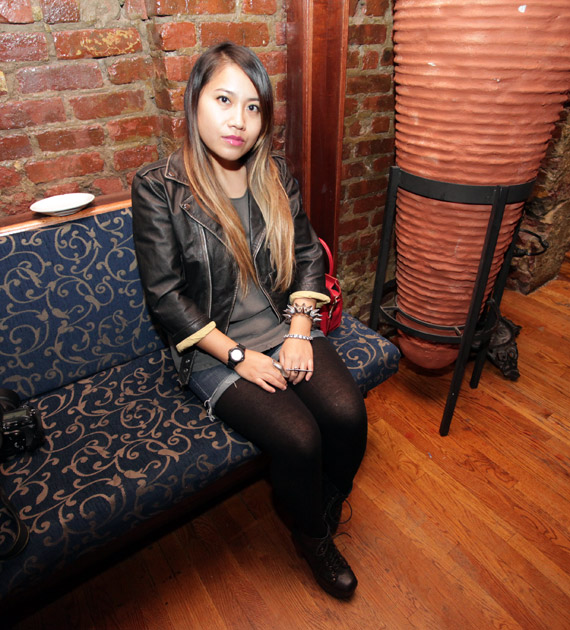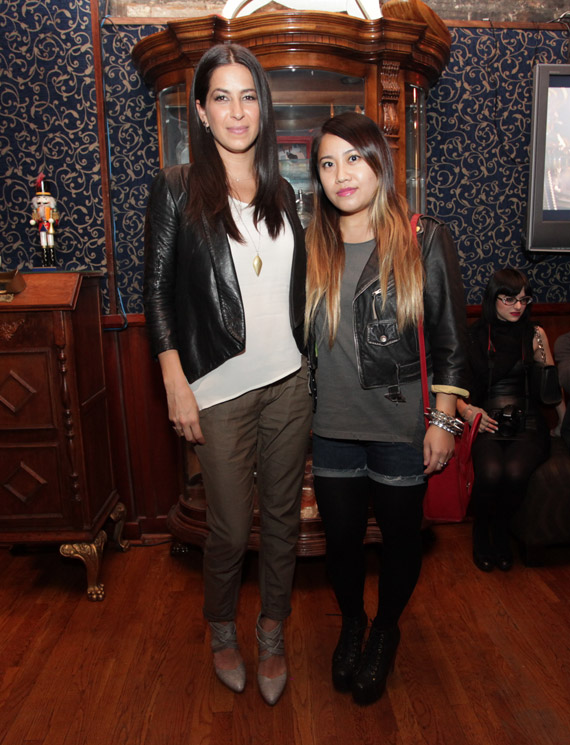 Rebecca Minkoff and me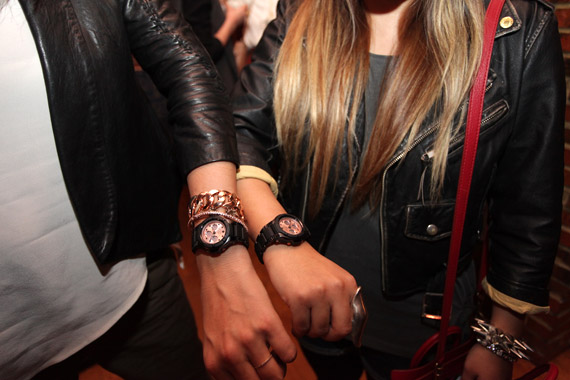 Both of us rockin' The Morning After Baby-G…

Hanging with my friends Takashi and Shoko from Casio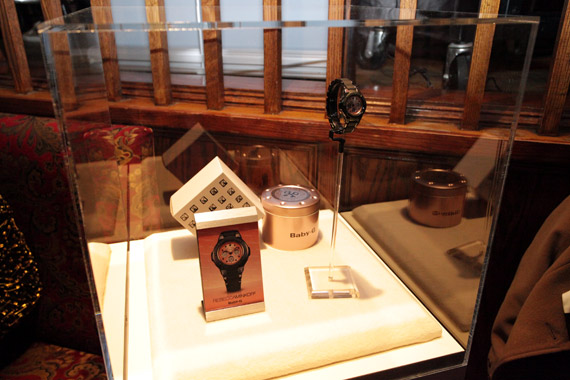 One of the best iPhone 4 cases, Rebecca Minkoff x eBay!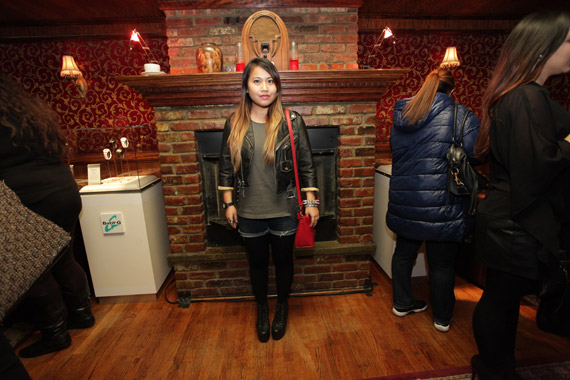 —-
Skylight Soho for T-Mobile x Nokia party…
$28.0 BUY IT NOW 0hr 5mins

$169.98 BUY IT NOW 0hr 13mins

$96.99 BUY IT NOW 0hr 16mins

$149.99 BUY IT NOW 0hr 18mins

$101.99 BUY IT NOW 0hr 25mins

$25.0 0 bids 0hr 36mins

$51.99 BUY IT NOW 0hr 37mins

$21.99 BUY IT NOW 0hr 37mins
disclaimer
Categories: entertainment/events fashion gadgets jewelry/accessories outfits
Tags: