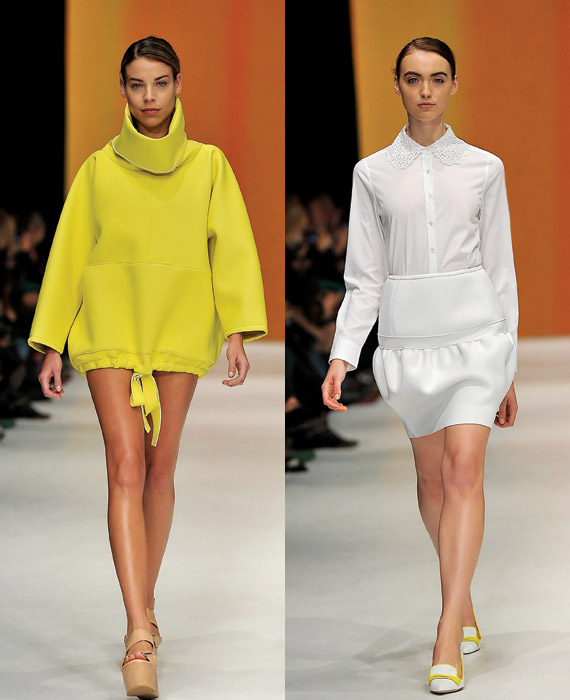 Photos courtesy of Joe Fresh
Have any of you guys shopped at Joe Fresh? The Canadian brand launched in 2006 and offers stylish and affordable apparel and accessories for men, women and children. The beauty range launched in 2009. Joe Fresh opened its first international stores in NYC this fall and already there are 3 locations in NYC: 5th Ave, 34th Street and Madison Ave.
Recently I stopped by Joe Fresh on 34th Street and found lots of great basics and gifts for the holidays. I was so temped to buy this orange Neoprene Coat ($99), kinda kicking myself for not buying it now. What do you guys think, should I get it?
Love the Spring 2012 collection, lots of classic silhouettes in basic colors with a pop of orange, yellow, green and blue. Love the minimalist looks with a few prints here and there, and yes more neoprene! I love me some oversized shapeless wear too! Definitely going to pick up some pieces! Here are some of my favorite looks, do you like?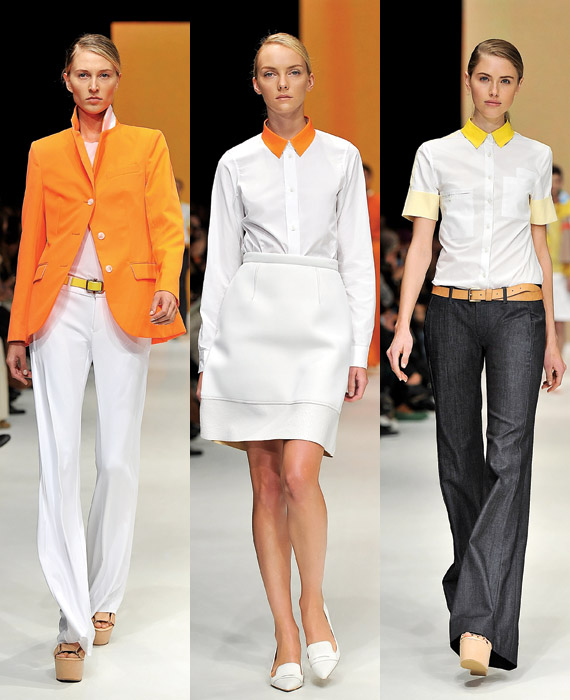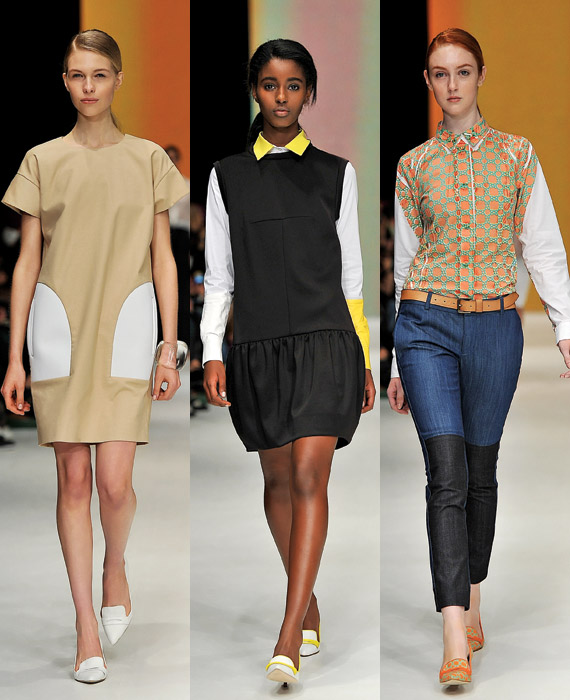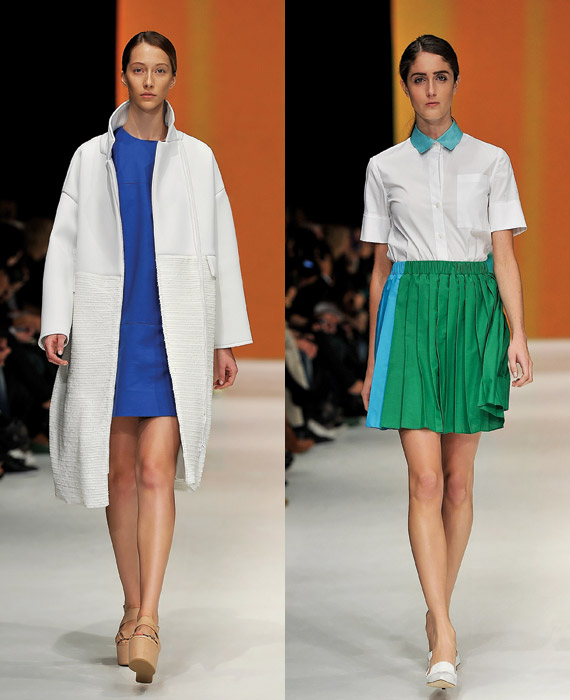 Categories: fashion
Tags: