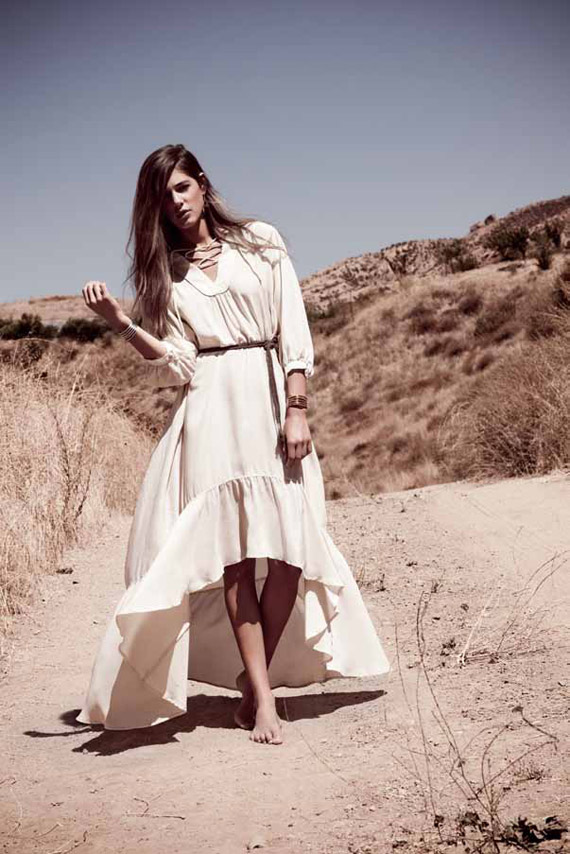 Photos courtesy of Winter Kate
I heart Nicole Richie and I love her lines, Winter Kate and House of Harlow 1960. Nicole's style is super cute too. For Spring 2012, Nicole's Winter Kate collection was inspired by the mystical city of Rajastan, India. Nicole incorporates a bold palette of saffron, burnt ochre, peacock blue and amaranth to echo the exotic charm of the subcontinent, while continuing to stay true to her signature boho-chic style. Delicate silk embroidered bed jackets and frocks bring to life the intricacy and detail of the local handicrafts and provide a hand-worked feel, juxtaposing more minimalist pieces with a hint of Far East influence.
The look book shoot took place in the desert of California, shot by Alan Silfen (Lionel Richie's go-to photographer) and styled by Nicole's friend and stylist Samantha Traina. Cute right?
You can shop the Fall 2011 Winter Kate collection at shopbop.com and singer22.com.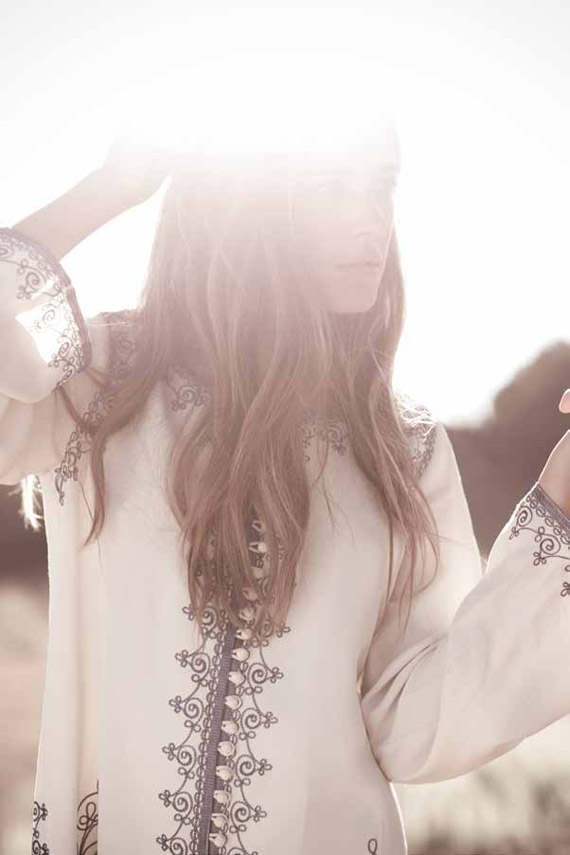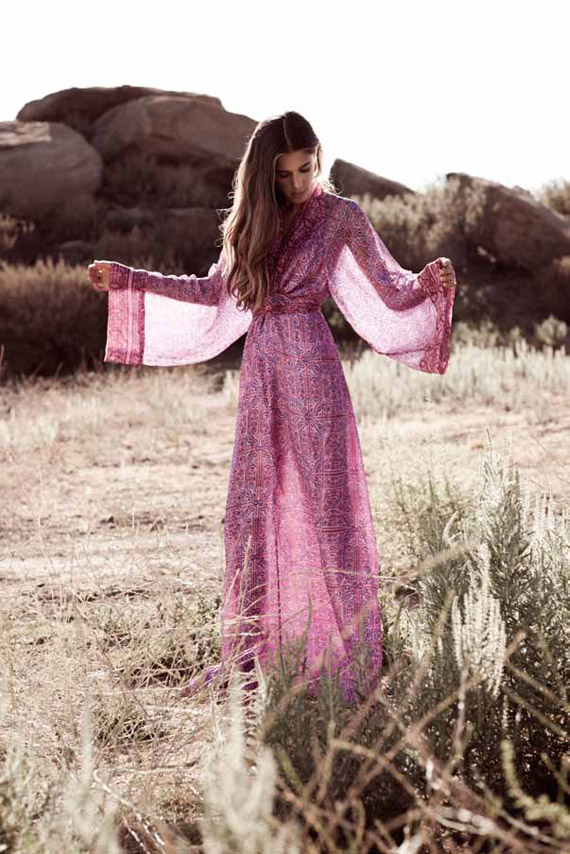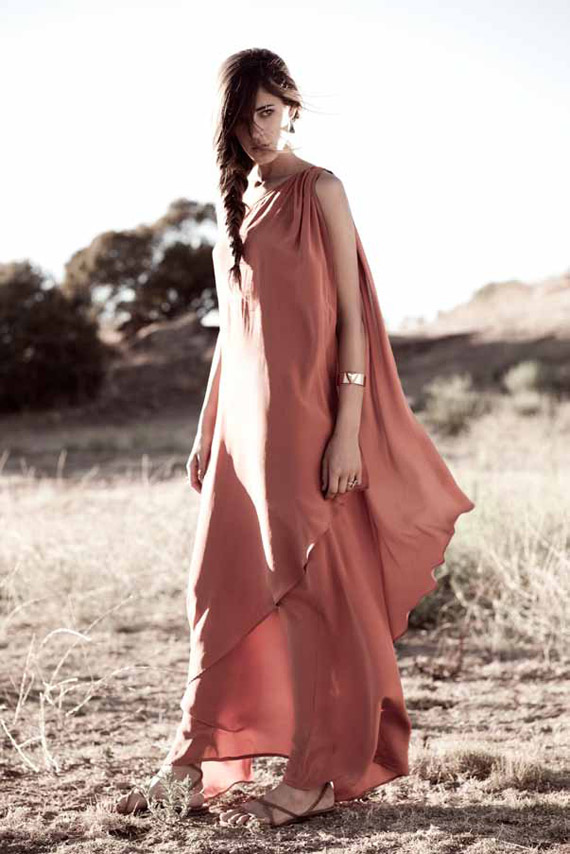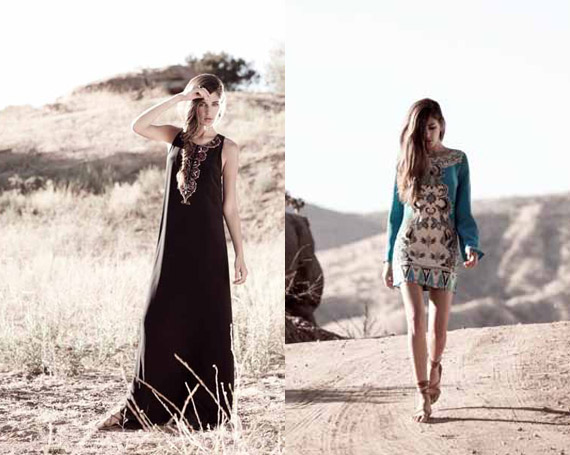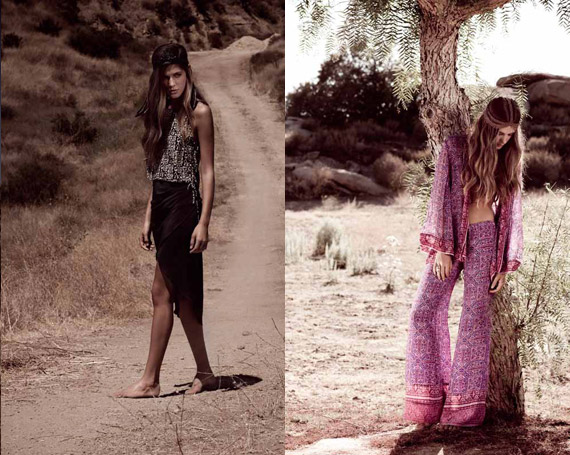 Categories: celebrities fashion
Tags: