Did anyone watch The Muppets movie? I was away when the movie launched so I didn't get a chance to yet but I definitely will after my nasty cold goes away! Anyway, nOir Jewelry and FLüD Watches has teamed up with Disney to create The Muppets collection and it's looking cute!
First up the nOir Jewelry for Disney's The Muppets collection features oversized pearl necklaces, sparkly pink diamante stone bracelets and cocktail rings. Enamel statement necklaces, with their own quirky attributes are available in Animal, Piggy and Kermit, super old school! Prices range from $100-$175 and are available at noirjewelry.com.
Second is the FLüD Watches collab with Disney featuring the Exchange, Re-exchange and Pantone watch models. The collection stay true to the FLüD aesthetics of "simply more" by having a Warhol-esque take on Animal, Miss Piggy and Kermit sharing face time on the dials and with complementary straps. FLüD took their new holiday watch, the Pantone, and gave Kermit a similar treatment with his own piece. Each of The Muppets watches comes with limited edition Muppets branded packaging and laser-engraved casebacks. The watches retail for $60-$95 and are available at fludwatches.com.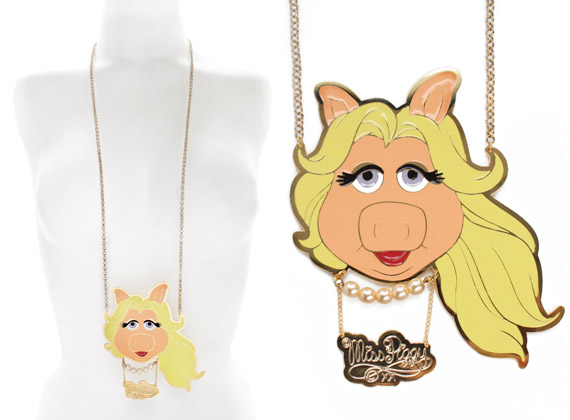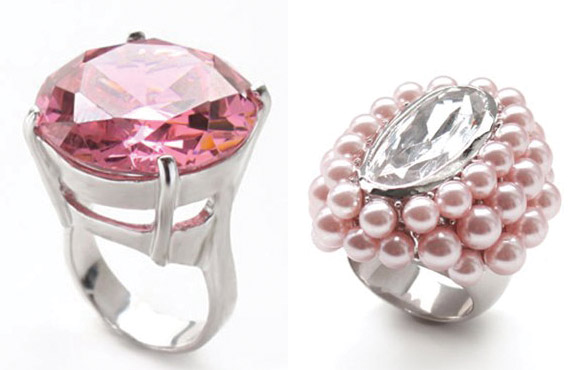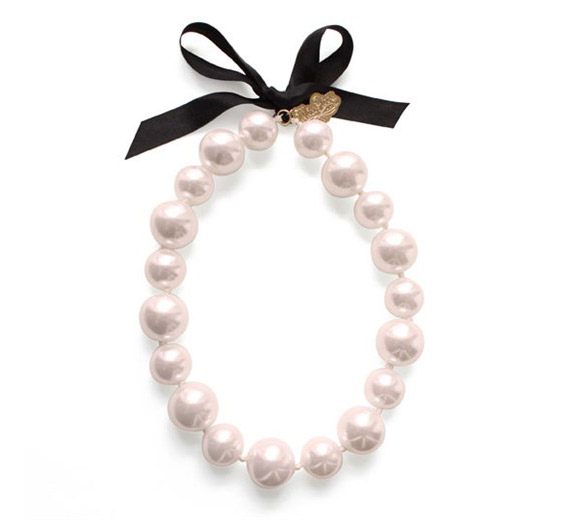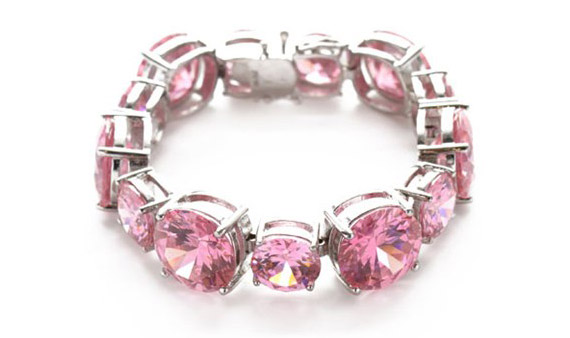 —-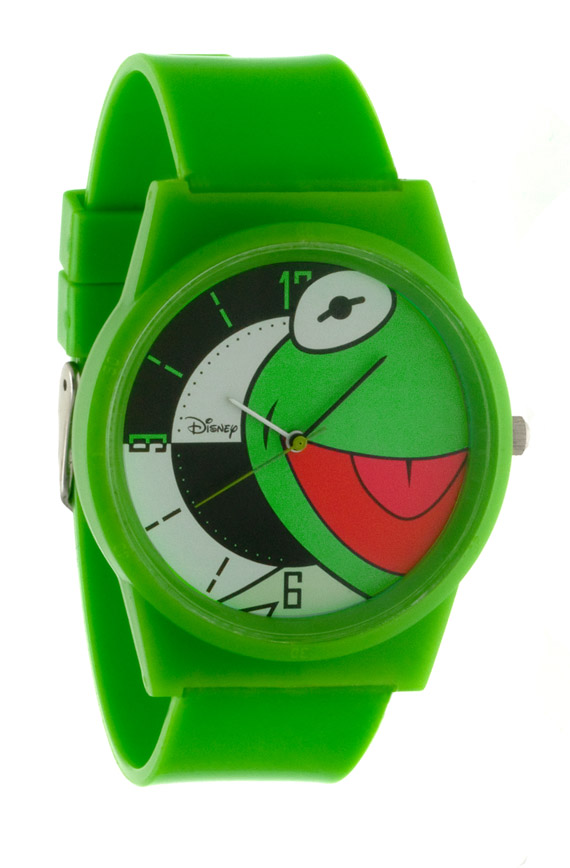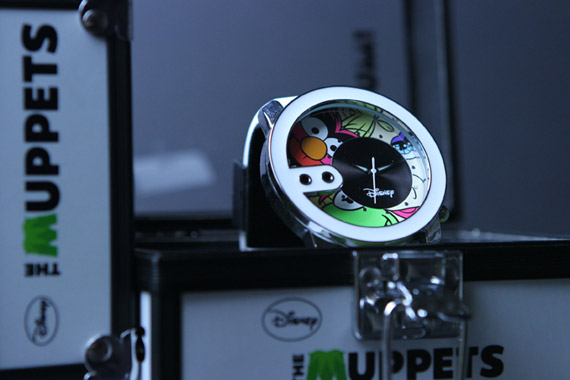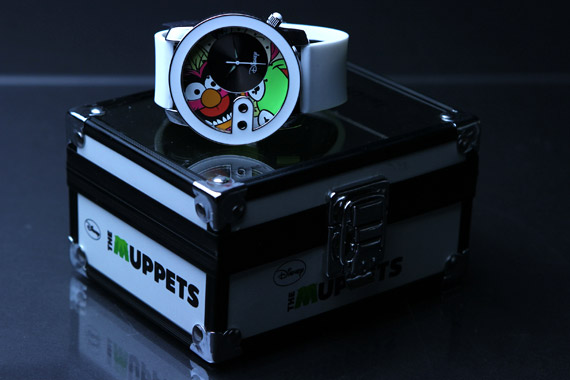 Categories: fashion jewelry/accessories toys/design
Tags: