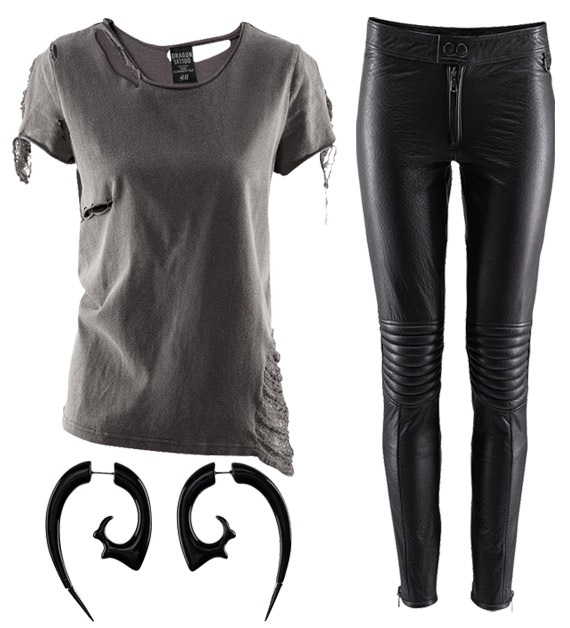 Photos courtesy of H&M
I've been quite excited about the Dragon Tattoo Collection by Trish Summerville designed for H&M since I've posted about it back in October. The collection is edgy and the color palette is black, grey, worn white or dark red, how can I not like it? To celebrate the highly anticipated film, The Girl With The Dragon Tattoo, costume designer Trish Summerville has created a women's collection full of pieces inspired by the film's anti-heroine, Lisbeth Salander. The 30-piece collection has the dark urban feel that defines her character, with leather jackets and trousers, torn jeans and slouchy hoodies. Finally here's a full look at all the pieces from the collection, LOVE it all! Can't wait to get my hands on the collection.
To celebrate the launch of the Dragon Tattoo Collection by Trish Summerville, H&M is unveiling the H&M Girl With The Dragon Tattoo Pop-Up Shop in New York City. The pop-up is inspired by the film. The part retail, part coffee shop and cyber café will be open for three days from December 14th-16th in the Meatpacking District at 72 Gansevoort (between Washington & Greenwich Streets) from 12pm-10pm daily. The opening will align with the world premiere of the movie and exclusively carry the entire collection. As guests shop the special collection they will enjoy never-before-seen official extended film trailers, computer hacking activations, an on-site photo booth and complimentary coffee bar. The collection will also be available in Divided departments in around 180 H&M stores worldwide, as well as online starting on December 14, 2011.
Peep the full collection after the jump…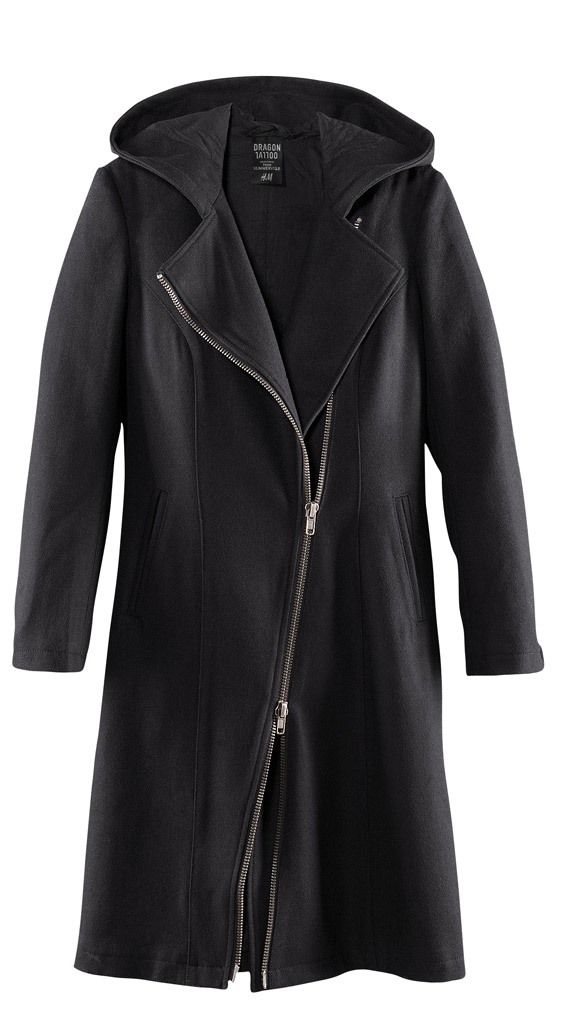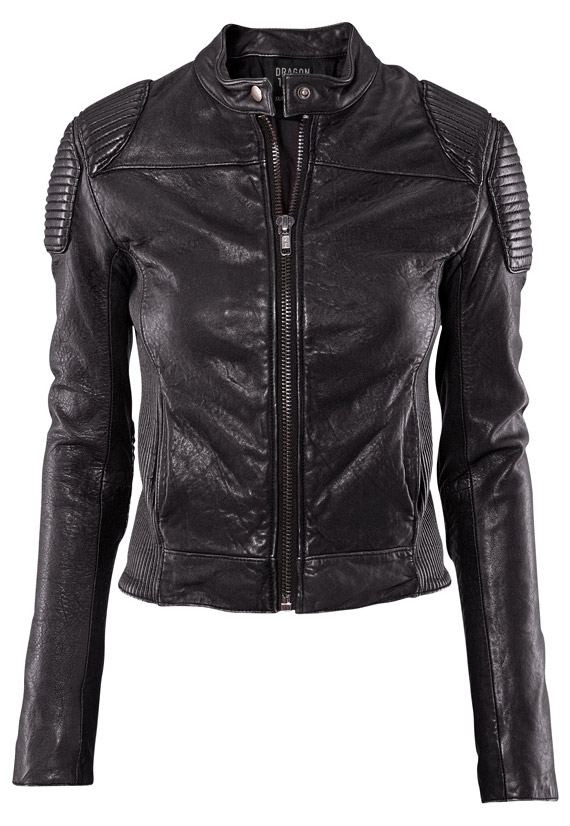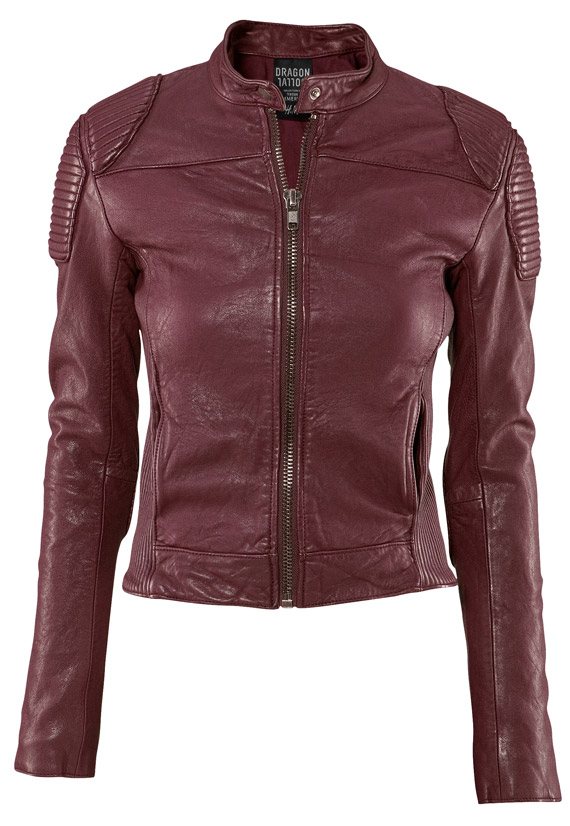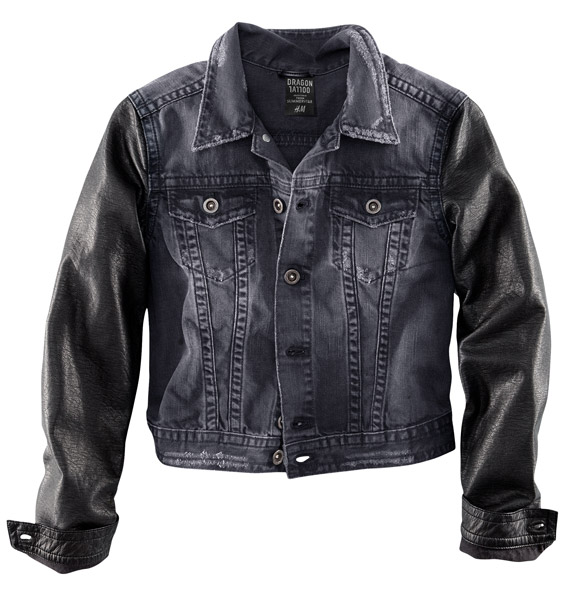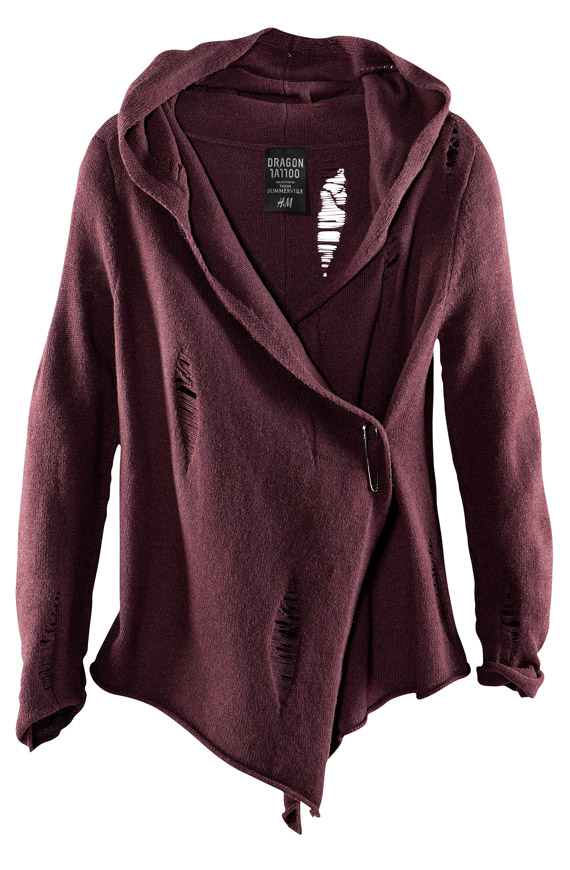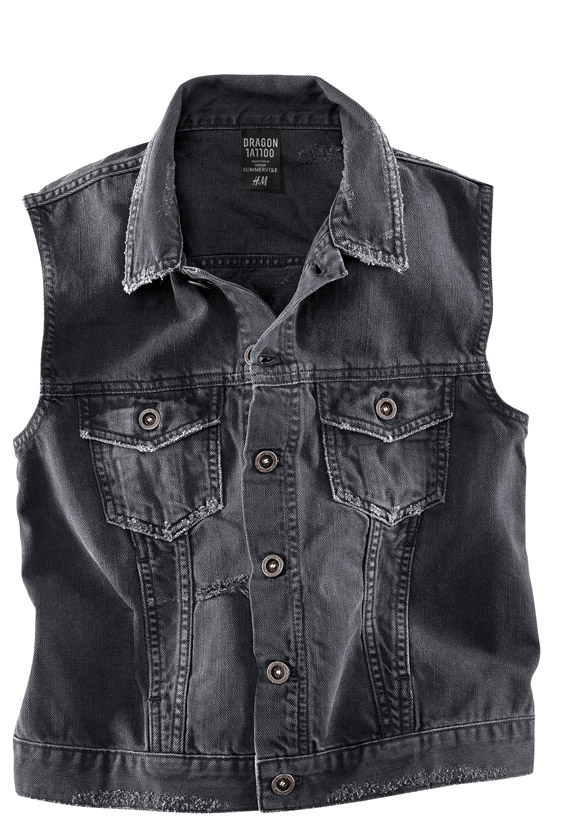 Categories: fashion h&m handbags jewelry/accessories shoes
Tags: