Photos courtesy of MAC
I'm so excited about this Daphne Guinness for MAC collaboration, love the colors! The campaign came out amazing as usual, Daphne is something different and how amazing is the nOir Jewelry x Disney Dinosaur Bones Pave Cuff? Loves it!
This is the first glimpse into the palette and colors imagined and created by Daphne Guinness. Daphne is her art. This is part of her discovery and evolution. "This collection is a window into my imagination."
The collection will be available starting December 26, 2011 through February 9, 2012.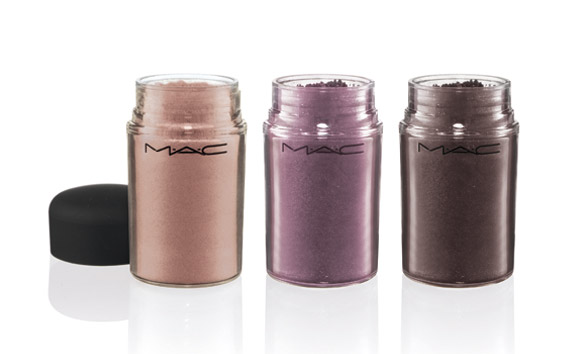 PIGMENT $20.00 U.S./$24.00 CDN
Aurora Pinked taupe (frost)
Circa Plum Frosty dirty mid-tone lavender (frost)
Nebula Dark greyed brown with pearl (frost)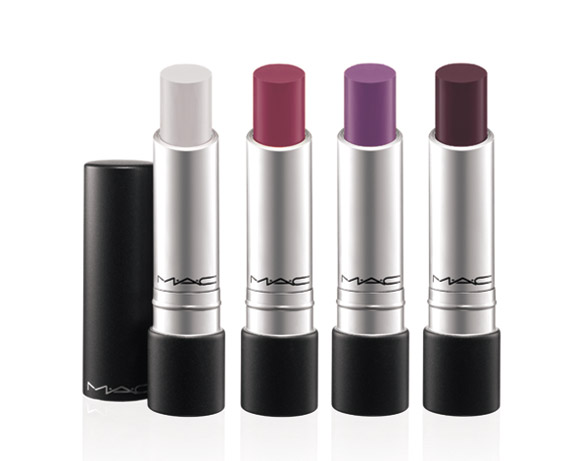 PRO LONGWEAR LIPCREME $17.00 U.S./$20.00 CDN
Warp Speed Light silver
Red Dwarf Blue-pink
Seasoned Plum Mid-tone lavender
Approaching Storm Deep rose

CREMESHEEN GLASS $18.50 U.S./$22.00 CDN
Borealis Pale grey pink with iridescent pearl
Japanese Spring Pale dirty pink
Narcissus Dirty eggplant
Richly Revered Deep brown plum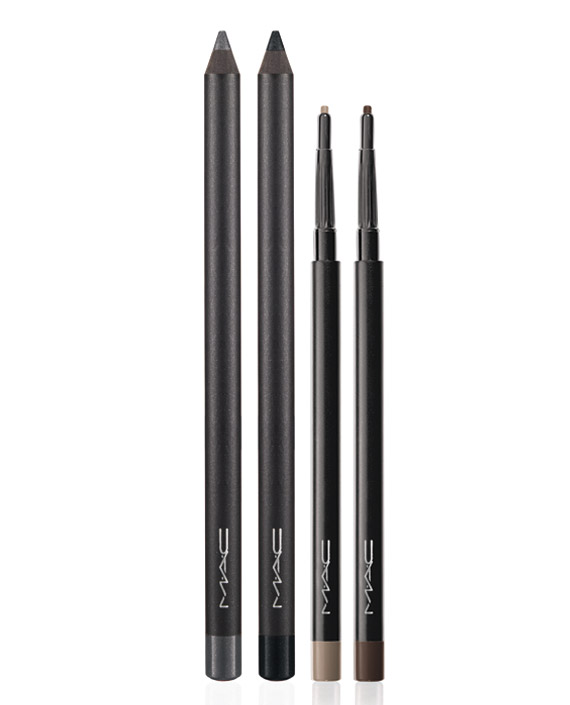 POWERPOINT EYE PENCIL $15.00 U.S./$18.00 CDN
Engraved Rich black
Grey Utility Uniform grey
EYE BROWS $15.00 U.S./$18.00 CDN
Fling Light taupe ash blonde
Stud Deep rich blackened brown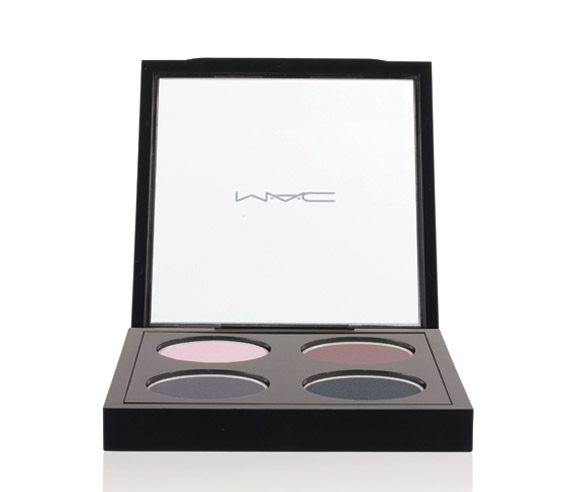 EYE SHADOW X4 $38.00 U.S./$45.00 CDN
Interior Life Quad Stratus Light pink (matte)
Interior Life Mid-tone grey blue (veluxe pearl)
Bruised Sky Dark lavender-y grey (satin)
Heather Belles Dark charcoal/carbon (satin)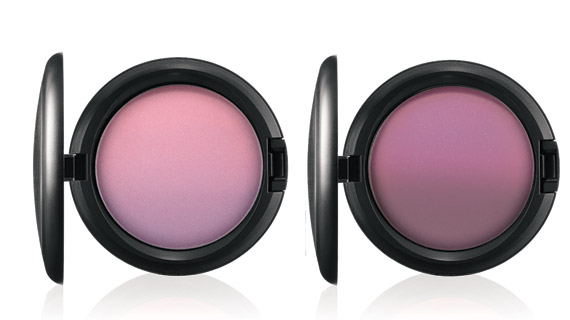 BLUSH OMBRÉ $26.00 U.S./$31.00 CDN
Azalea Blossom Light cool pink
Vintage Grape Mid-tone violet pink

NAIL LACQUER $15.00 U.S./$18.00 CDN
Hyperion Light grey blue green (crème)
Endless Night Pale grey pink with iridescent pearl (frost)
Blueblood Deep eggplant (crème)
$98.5 BUY IT NOW 5hr 21mins

$139.5 BUY IT NOW 5hr 22mins

$9.0 BUY IT NOW 15hr 0mins

$35.0 1 bids 15hr 54mins

$12.99 BUY IT NOW 15hr 58mins

$125.0 BUY IT NOW 19hr 55mins

$49.99 BUY IT NOW 16hr 24mins

$106.2 BUY IT NOW 1hr 46mins
disclaimer
Categories: beauty
Tags: