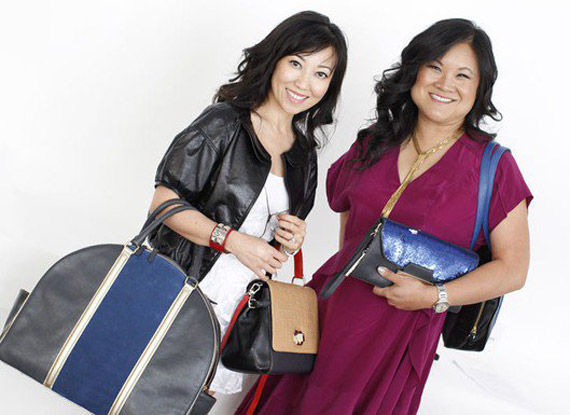 Photo: Thomas Iannaccone/WWD
One of my favorite blog, Bag Snob teamed up with DKNY to create a collection that are based on their "Five Essentials" which consists of the Tote ($495), Travel ($565), Treasure ($365), Trendy ($325) and Clutch ($265). The collection came out really good, props to Tina and Kelly for making their dreams come true!
The collection is already selling out quickly on Net-a-Porter.com. My personal favorites are the Treasure (love the two-tone and shape) and the Trendy (can't say no to leopard!). What's yours? Grab yours before it sells out!
Photos: Net-a-Porter.com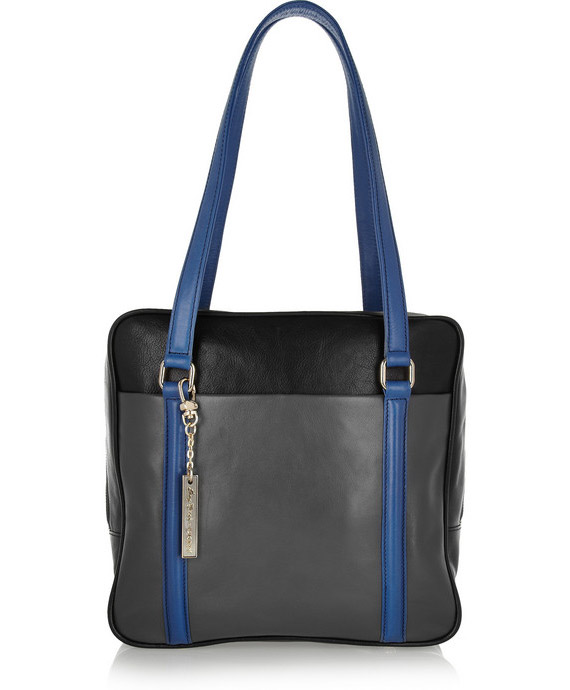 Tote ($495)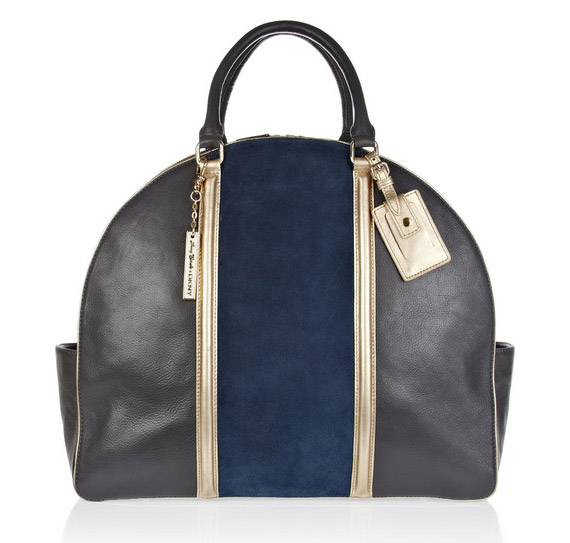 Travel ($565)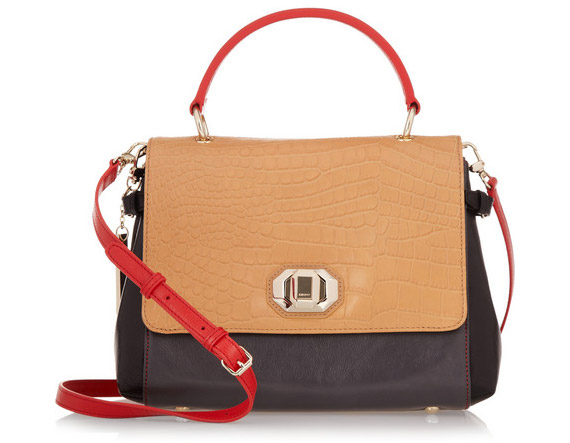 Treasure ($365)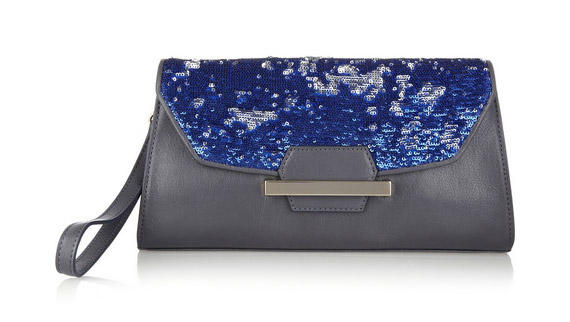 Clutch ($265)

Trendy ($325)
$150.0 BUY IT NOW 0hr 24mins

$39.0 BUY IT NOW 1hr 9mins

$99.99 BUY IT NOW 1hr 55mins

$55.0 BUY IT NOW 2hr 6mins

$85.0 BUY IT NOW 2hr 59mins

$58.0 BUY IT NOW 3hr 45mins

$55.0 BUY IT NOW 3hr 57mins

$55.0 BUY IT NOW 4hr 12mins
disclaimer
Tags: