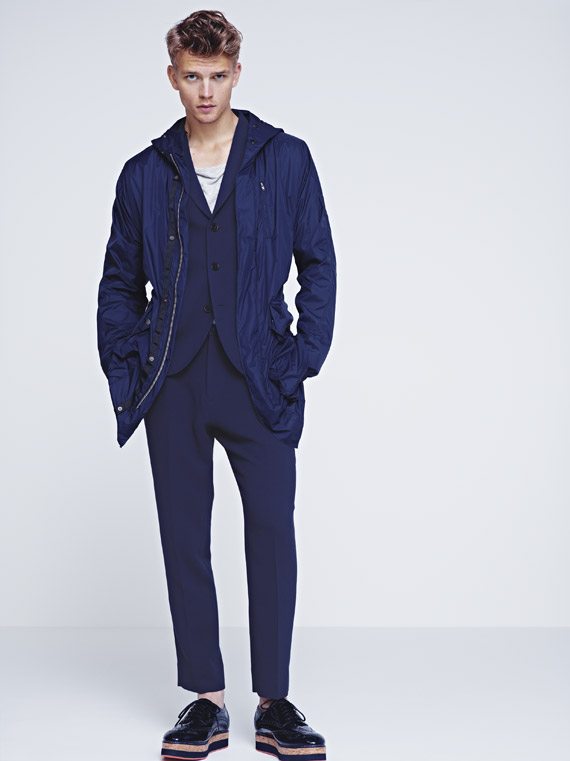 Photos courtesy of H&M
Last week I went to H&M's showroom to check out the Spring 2012 collection and it was pretty amazing. Lots of bright colors for the new season and clean cuts. For men it's all about "business meets casual" next season, bright yellows and oranges act as accent colors and the collection is highly influence on sport and athletics. The tailoring is softer and more casual for the suits.
Key pieces include: double-breasted blazer in vay cotton, nautical striped pull-over, cropped chinos, short orange parka, wide-striped chunky knit sweater, khaki blazer, acid-bright T-shirt, the tailored by relaxed suit, especially in seersucker.
Key accessories include: knit hats, deck shoes, leather bracelets, round sunglasses, card holders with straps, brogues with contrast soles.
Stay tuned for the Women's Spring 2012 lookbook coming up next! Also, have you entered the Versace for H&M giveaway?
UPDATE: Check out the H&M Women's Spring 2012 Lookbook.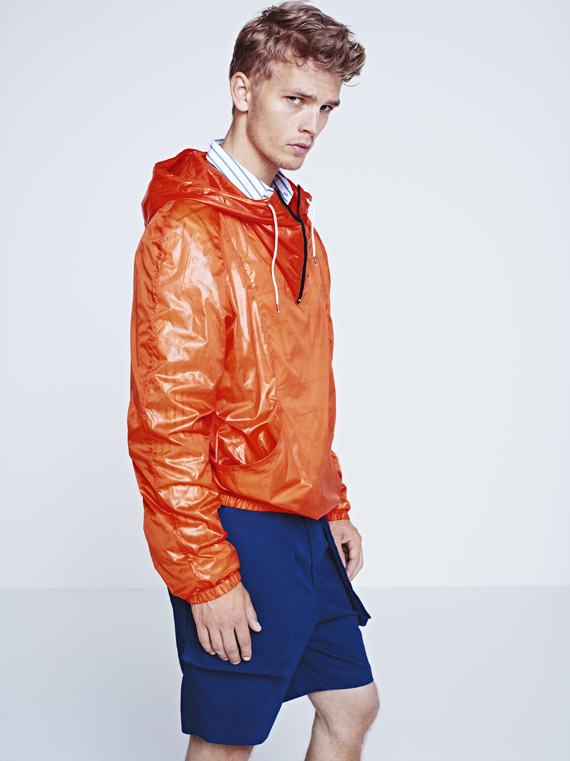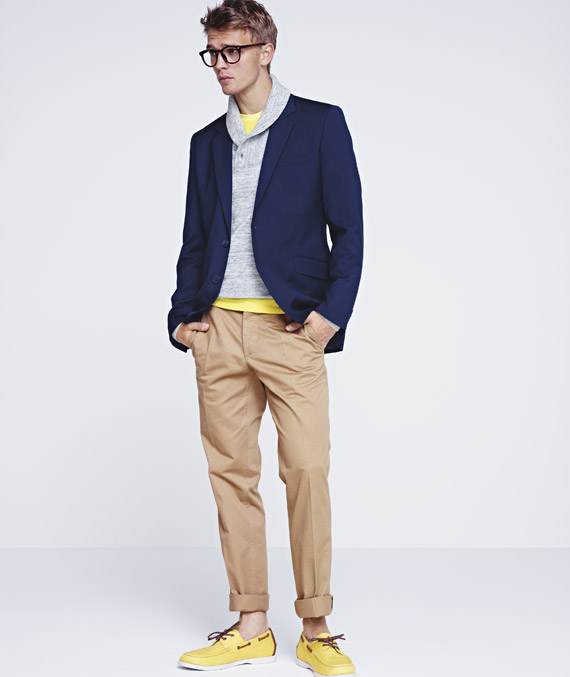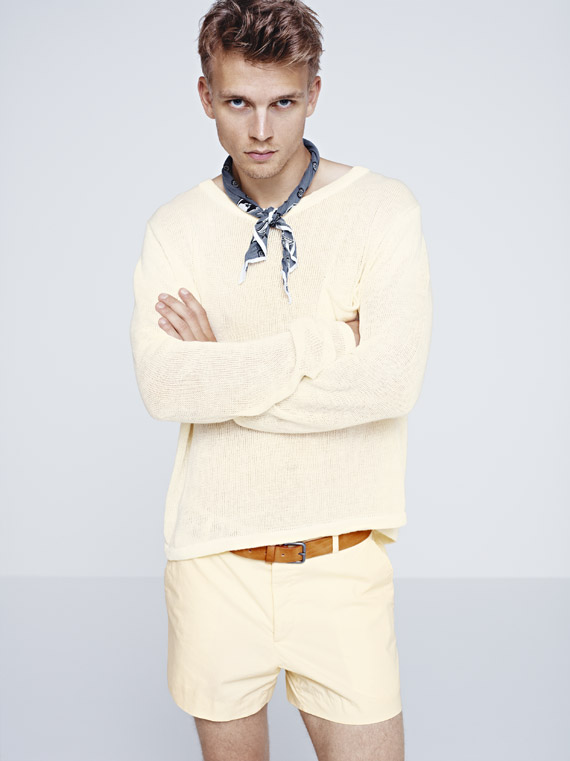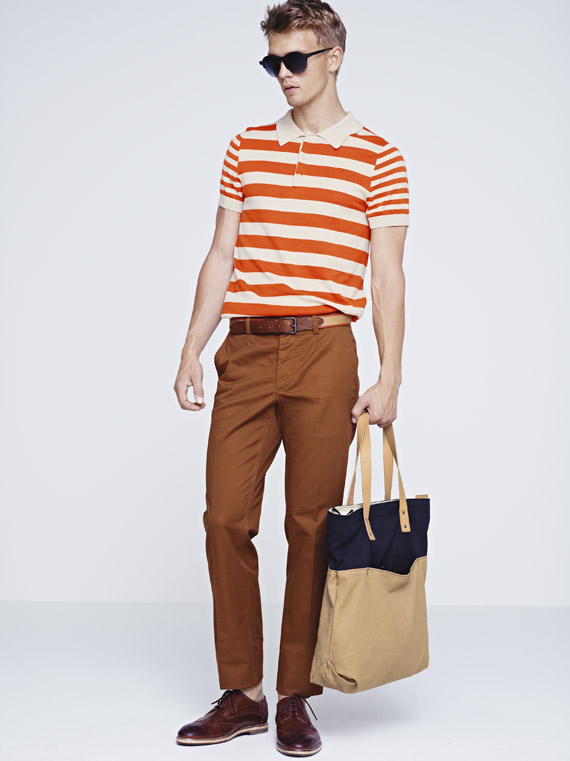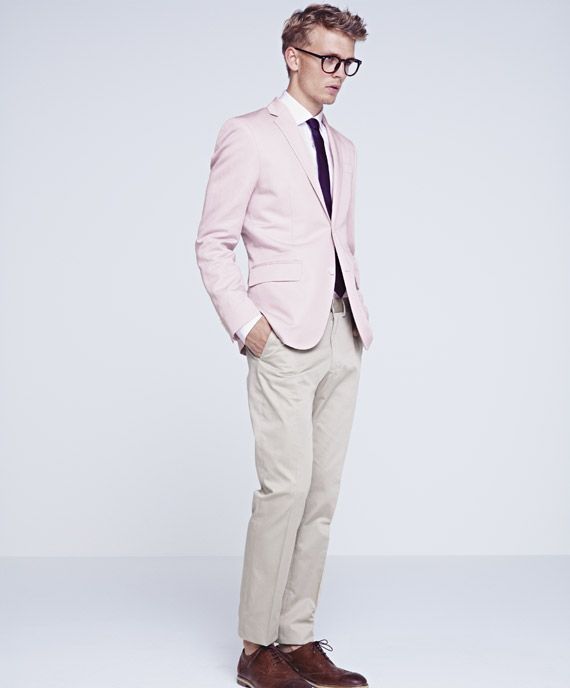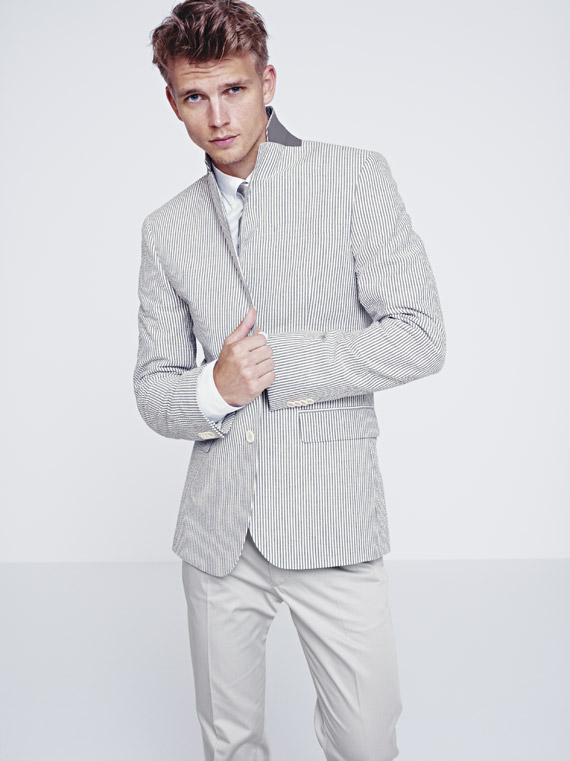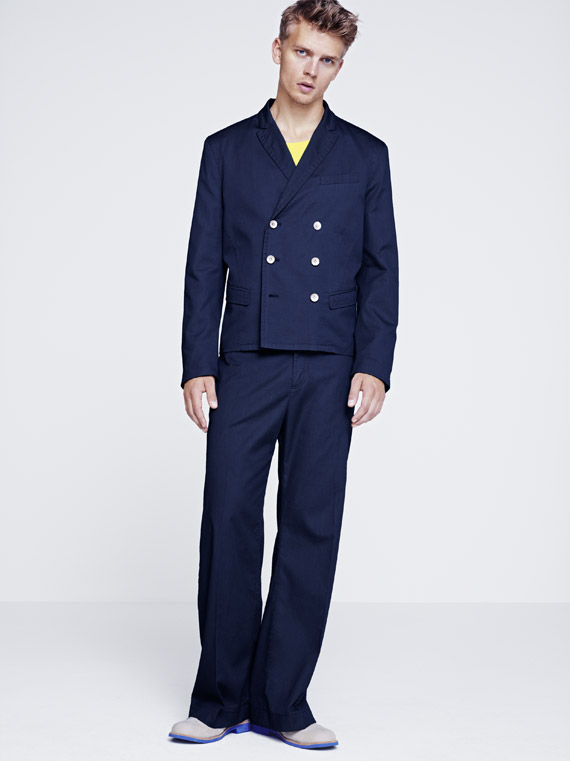 Tags: