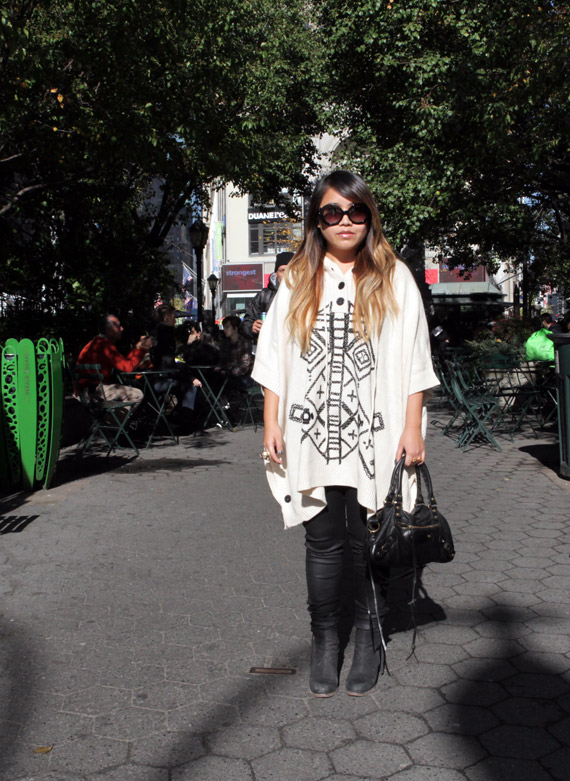 On Monday I was invited to the Windows Phone launch event to celebrate the HTC Radar 4G (which I have), the Samsung Focus S and the Samsung Focus Flash phones. Windows Phone built out a gigantic version of their phone, a 6-story high phone in the middle of New York's Herald Square. The highlight of event was a special performance by my friends Far East Movement, they performed their hit songs. Since Windows Phone is all about their tiles, the tiles would move and inside the tile the "app" will come to life. Far East Movement performed in the Zune tile and the AccuWeather team was there to report about the weather as well, quite funny.
Outfit: Mink Pink Bolivia Poncho (courtesy of Pretty Pennies), G-Star Raw Skinny Mirror Twill Jeans (courtesy of G-Star), Dolce Vita Jax Ankle Boots (courtesy of DV), Balenciaga First Bag, Prada Baroque Minimal Sunglasses (courtesy of Luxottica)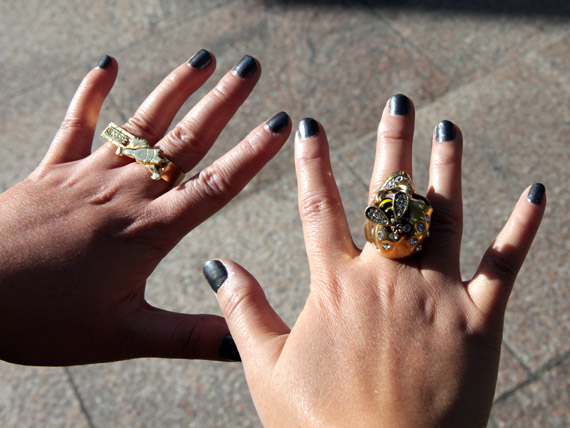 Love the Estee Lauder Metallic Sage Nail Lacquer color!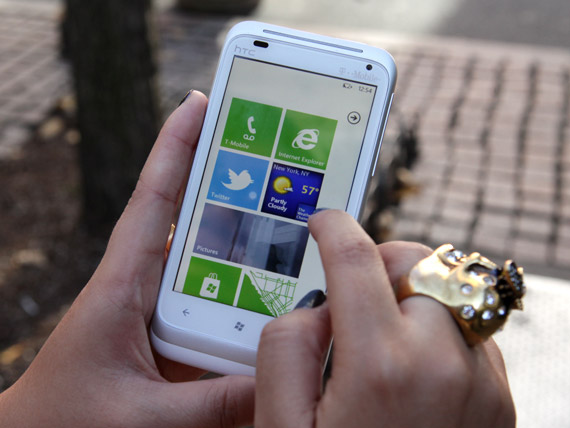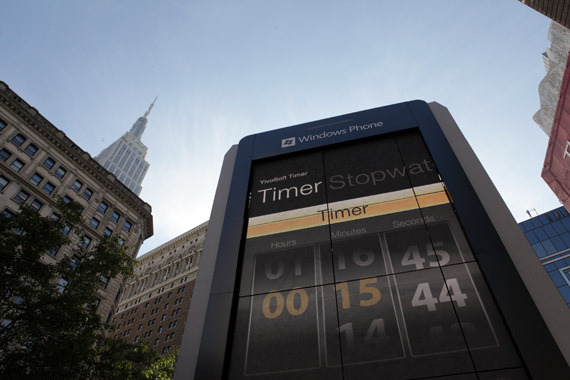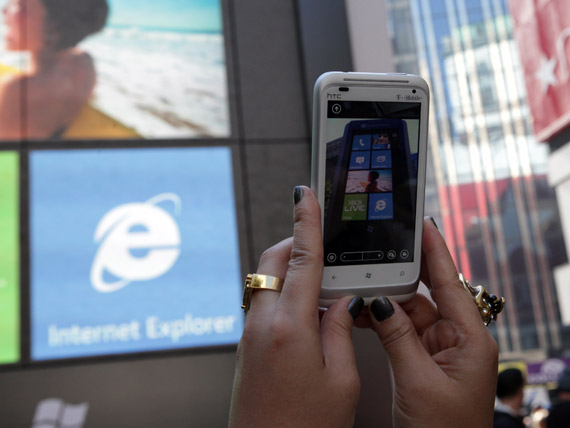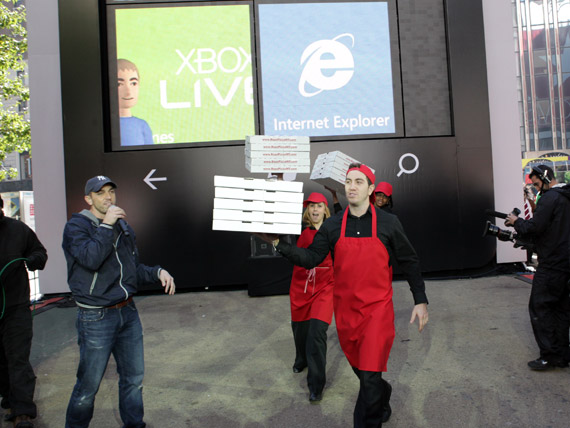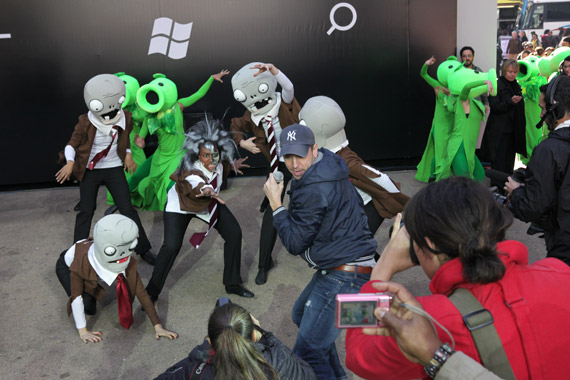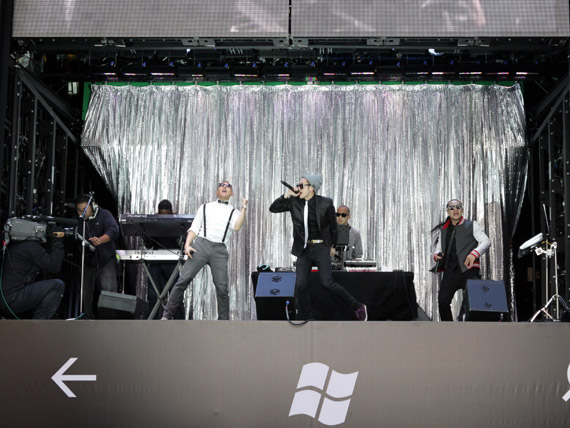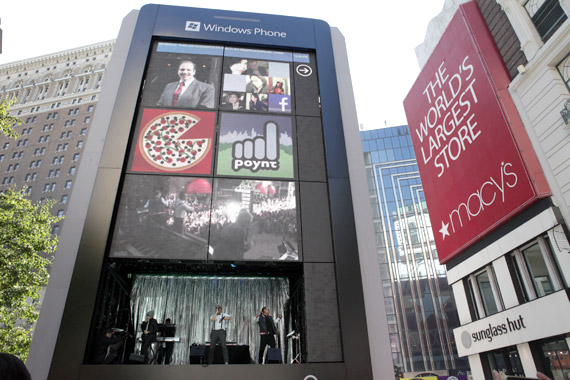 Categories: celebrities entertainment/events fashion gadgets outfits
Tags: