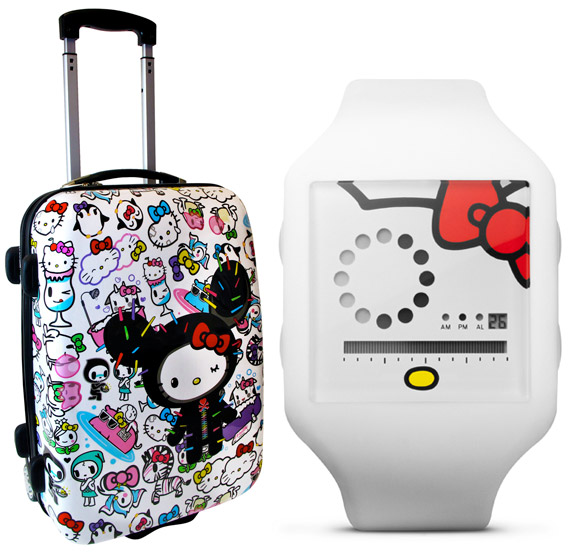 Photos courtesy of Sanrio
Happy Birthday to Hello Kitty! Hello Kitty just turned 37 on November 1st and Sanrio launched two limited edition collaborations to celebrate! Both collections will be available on sanrio.com. So cute right?!
tokidoki for Hello Kitty – the latest design vision from the two iconic global brands who share a history in supercute, super-collectible collaborations. Hello Kitty is the focal point of tokidoki artwork on this collection. Items range from a rolling suitcase and neoprene laptop and iPad cases, to a wallet, bags in various sizes, watches and plush. All items will be available on www.sanrio.com as well as at select Sanrio stores starting November 1st.
Nooka x Hello Kitty – this ultra-cool signature Nooka watch ($130) features a Zirc display with a silk screen printed Hello Kitty graphic on a white polyurethane band. Released on November 1st.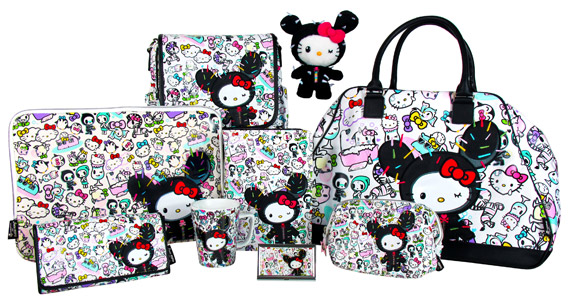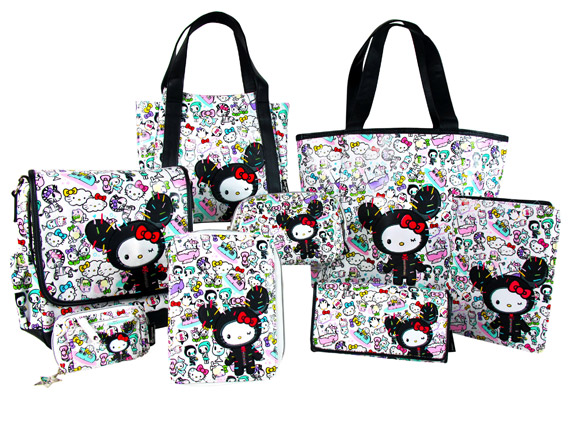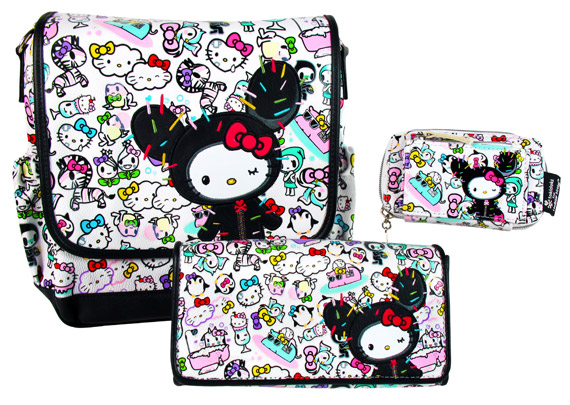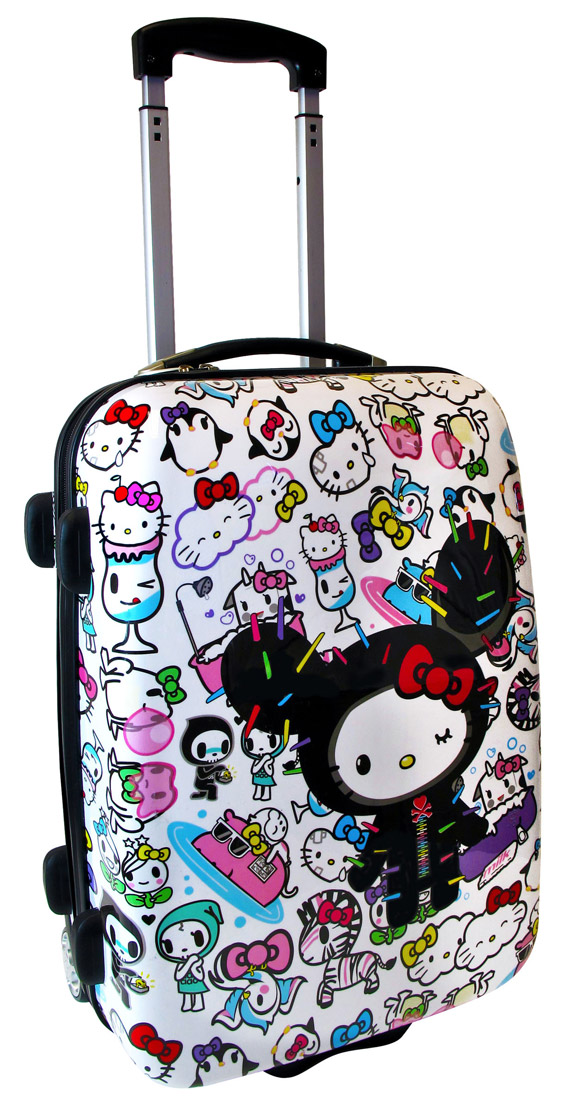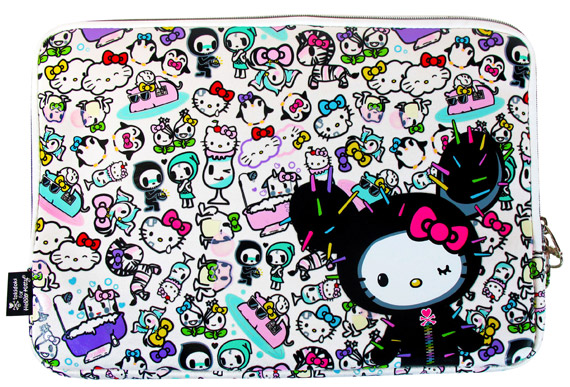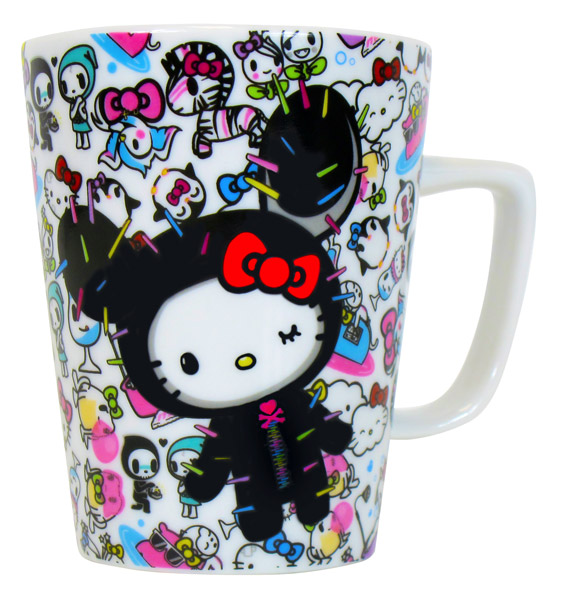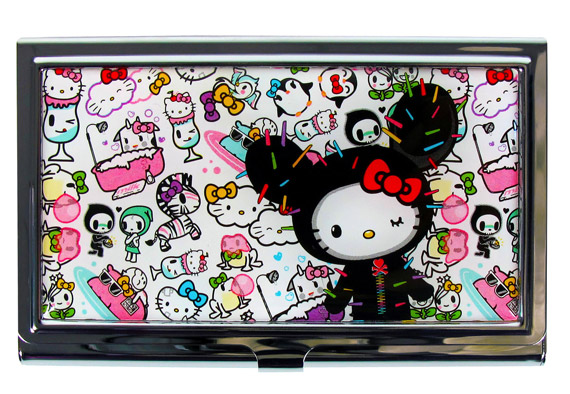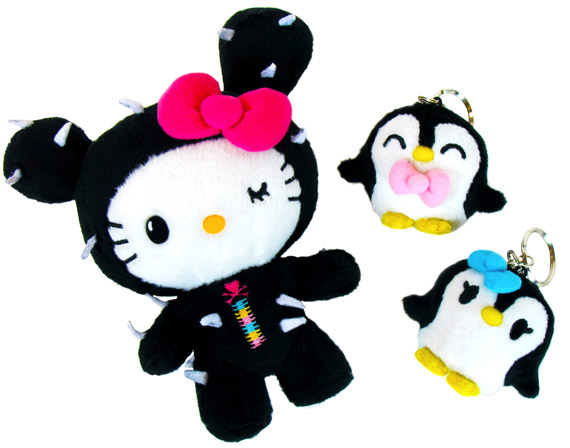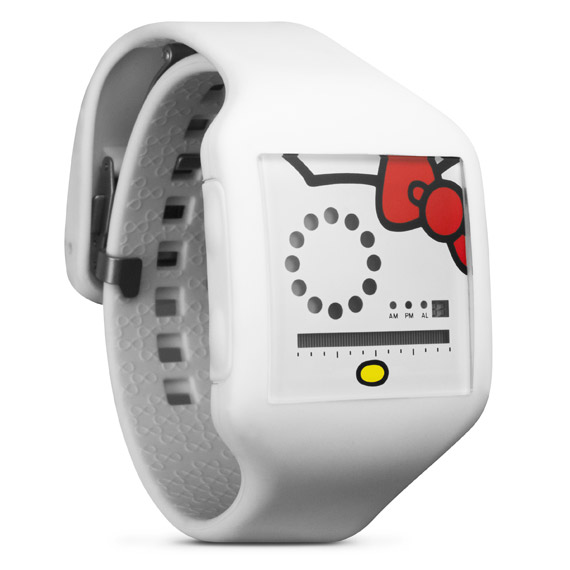 Categories: fashion gadgets toys/design
Tags: