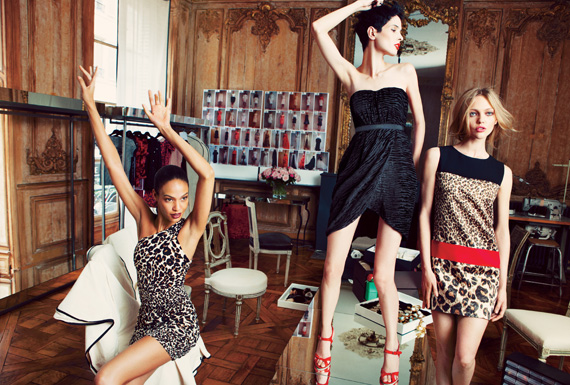 Photos courtesy of Macy's
Last week I previewed the Giambattista Valli for IMPULSE exclusively at Macy's collection and fell in love with some of the dresses. The dresses are perfect for the holidays. Giambattista Valli is the fourth designer in the Macy's designer collaboration series, "drawing inspiration from the chic global jet?setter." The collection will feature colorblock drop?waist dresses and cocktail dresses, ruffled skirts, feminine blouses, lightweight jackets, sharp pants and graphic t?shirts. Key textures like lace, tweed, brocade, faux fur and point d'esprit tulle will capture the designer's celebrated stylistic sensibilities.
Look out for the collection in more than 225 Macy's stores nationwide and macys.com/impulse. The collection will be priced on average from $50?$150. Do you like the collection?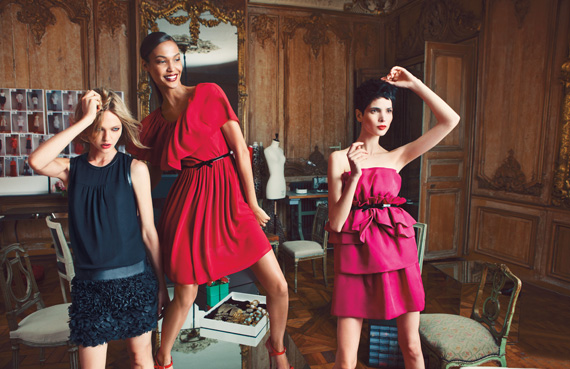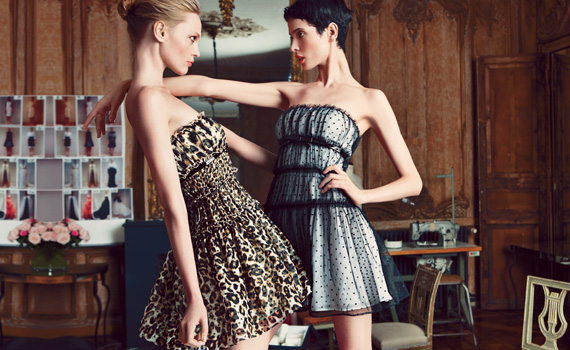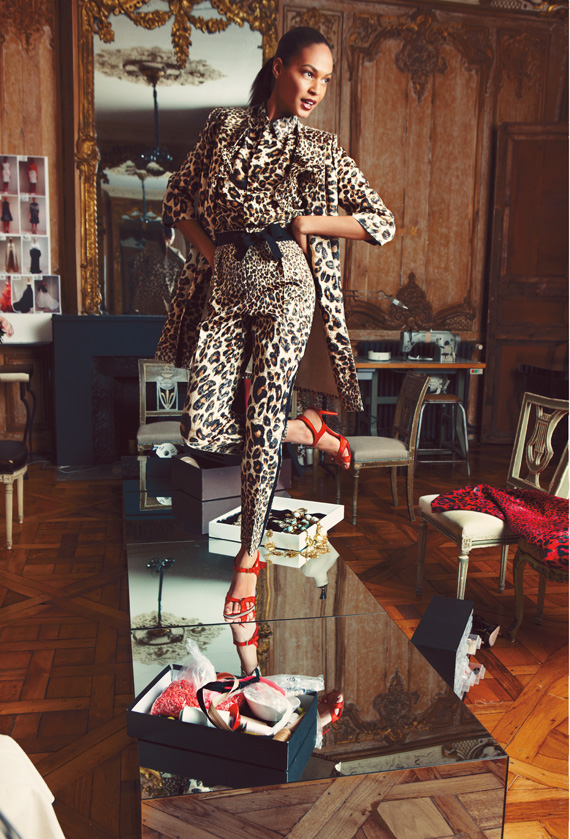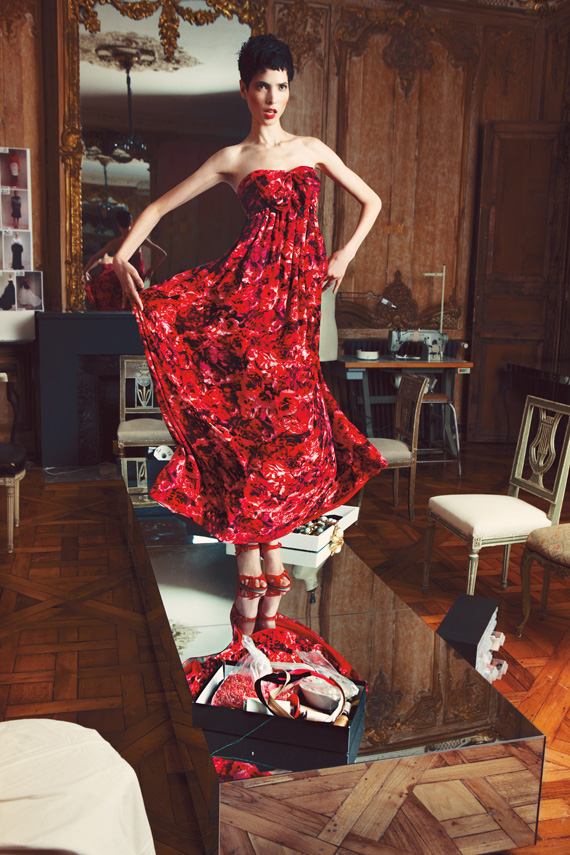 Categories: fashion
Tags: