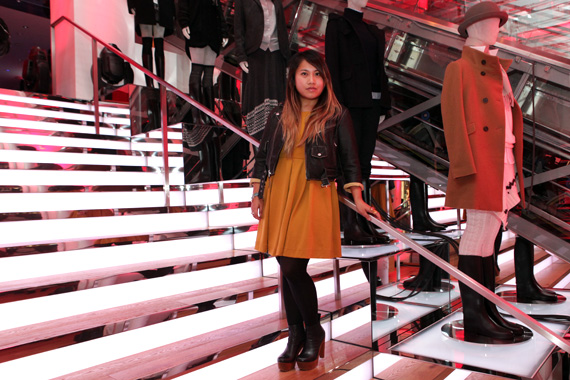 Photos by YM
This past Thursday night, UNIQLO celebrated the opening of its global flagship store in New York, located at 666 Fifth Ave. The store is massive, seriously 89,000 sq ft of shopping, you'll literally shop till you drop! The store looks amazing, I had a great time chilling with my friends and just getting lost and discovering new parts of the store. At the opening event, Santigold performed and Susan Sarandon joined Mr. Tadashi Yanai, Founder of Fast Retailing, for a traditional sake ceremony. The sake was flown in from Japan and came from Mr. Yanai's hometown. All guests left with a signature red and white UNIQLO tote bag.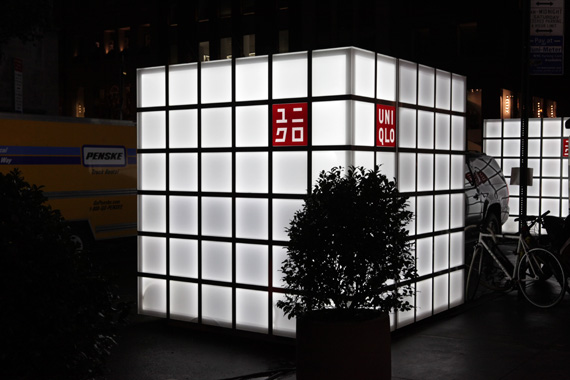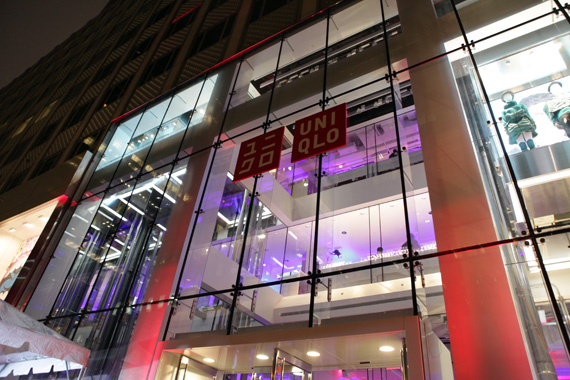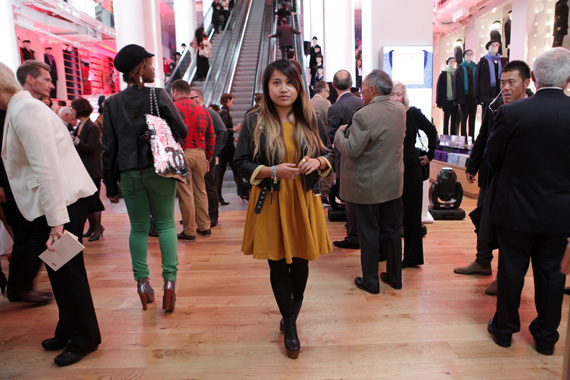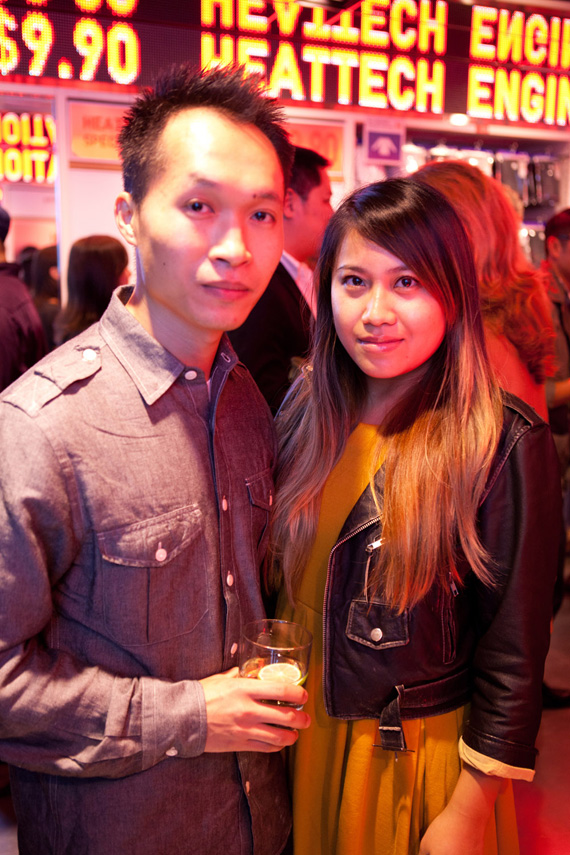 Photo courtesy of William Yan | YM and Me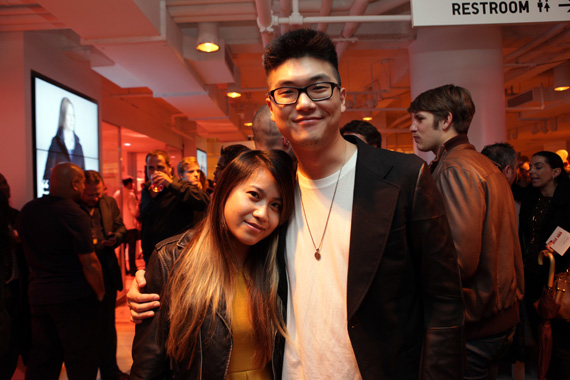 Me and Phil, he calls this the "annual Wendy photo" lol!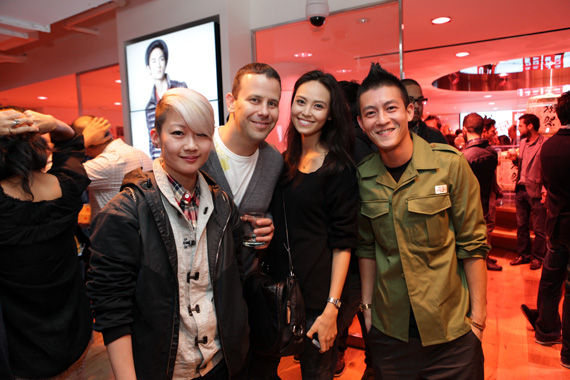 Friends with Mika and Edison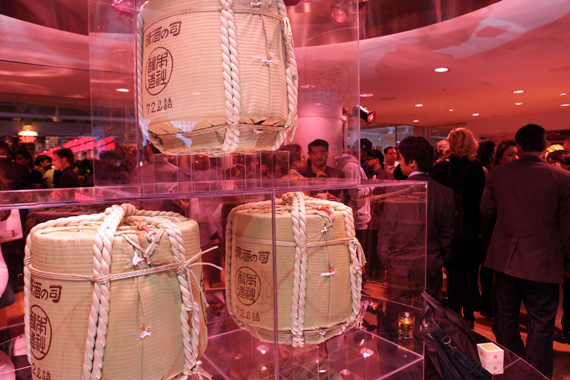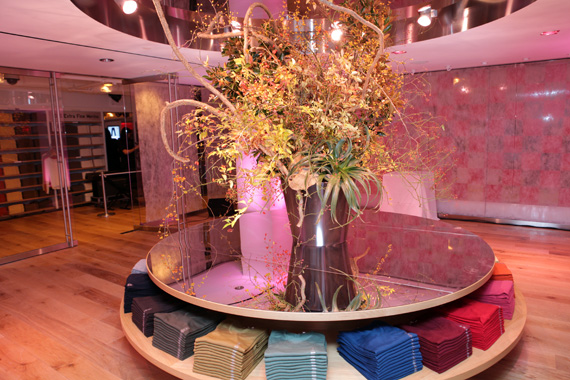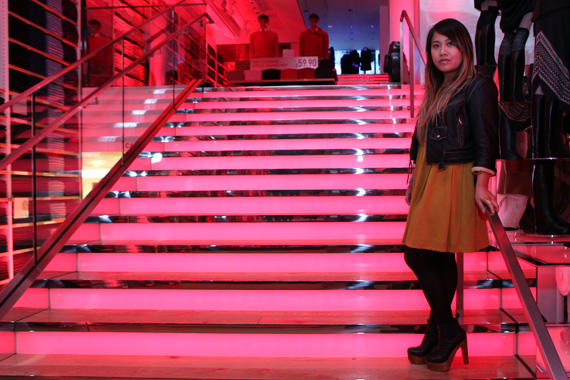 Outfit: Tracy Feith for Target Leather Moto Jacket, H&M Dress + Tights, Madison Harding Francis Boots (courtesy of Ashbury Skies)
Categories: entertainment/events fashion outfits
Tags: