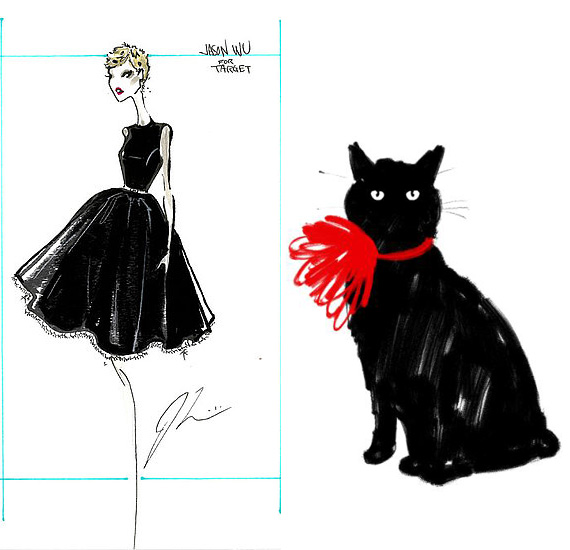 This morning I was invited to Target Studios to preview the Jason Wu for Target collection, as usual no photos allowed and I was asked to sign a NDA form, so it's quite top secret. At the end of the preview all the bloggers/editors were gifted a Jason Wu for Target Milu Tote, cute right?
There are about 50 pieces in the collection including womenswear, handbags and scarves, it seems so small after the 400-piece collection from Missoni for Target right? But small doesn't mean it's not good, I quite liked the collection, there are definitely pieces I'm going to be stalking. The muse for the Jason Wu for Target collection is a black called named Milu. A Bull's Eye View also gave a sneak peek of the fabrics used in the collection, so check them out after the jump. Can't wait to show you guys the full collection!
The collection will be available February 5 through March 6, 2012. Ranging in price from $19.99 to $59.99 for apparel and $19.99 to $49.99 for handbags and scarves, available at most Target stores and Target.com.
> Jason Wu for Target – All Posts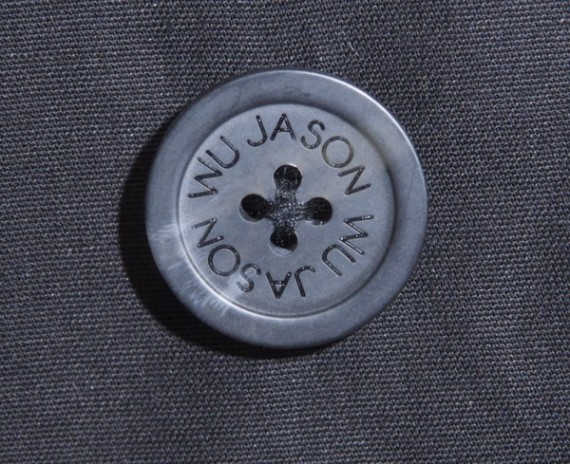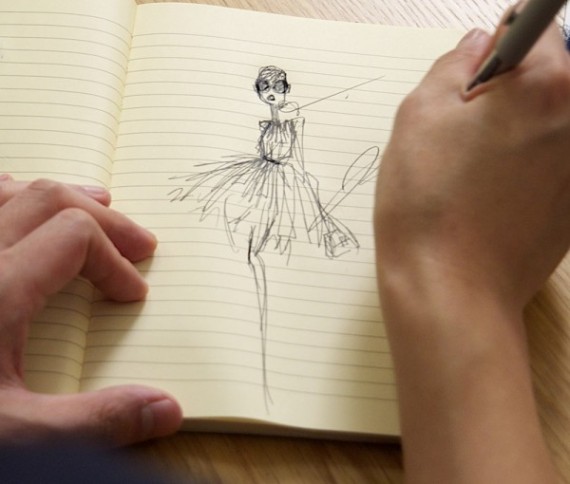 Photo via Jim Shi's Twitter
$35.0 BUY IT NOW 1hr 11mins

$19.99 BUY IT NOW 1hr 13mins

$8.5 BUY IT NOW 1hr 28mins

$49.97 BUY IT NOW 1hr 43mins

$49.97 BUY IT NOW 1hr 47mins

$49.97 BUY IT NOW 1hr 50mins

$20.23 BUY IT NOW 2hr 25mins

$29.0 BUY IT NOW 2hr 38mins
disclaimer
Tags: jason wu for target