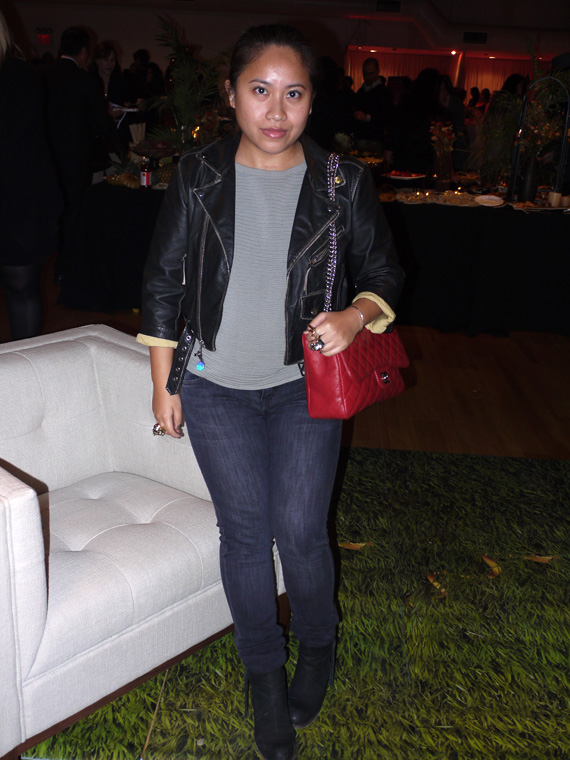 I love attending Spa Week's media event, I mean who doesn't like to get pampered? This past Wednesday, the event was held at the Alman Building with Fall sponsors including Carefree, Ouidad, Spa Martier, Elizabeth Arden Red Door Spas and more. I had a fun time getting pampered, can't wait to get a get manicure at Spa Martier, I love Japanese nail art!
FYI, Spa Week $50 treatments starts from October 10-17, check your local city for what they're offering here.
Outfit: Tracy Feith for Target Leather Moto Jacket, JNBY Middle Grey Cropped Ribbed Top, Levi's Curve ID Jeans (courtesy of Levi's), Dolce Vita Jax Ankle Boots (courtesy of DV), Chanel Jumbo Flap Bag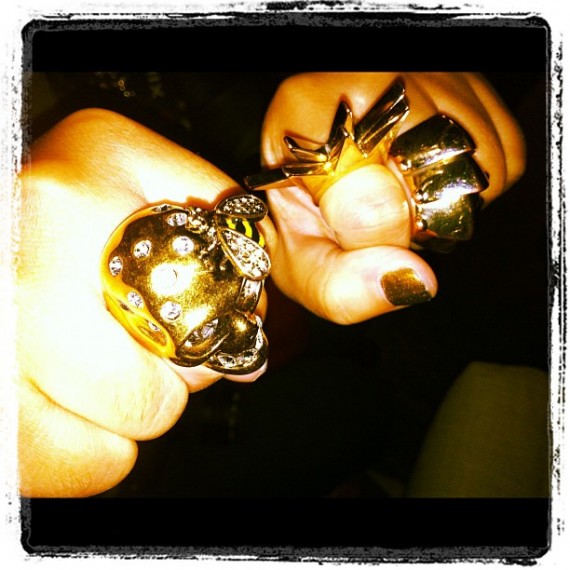 My rings, snapped by DINA!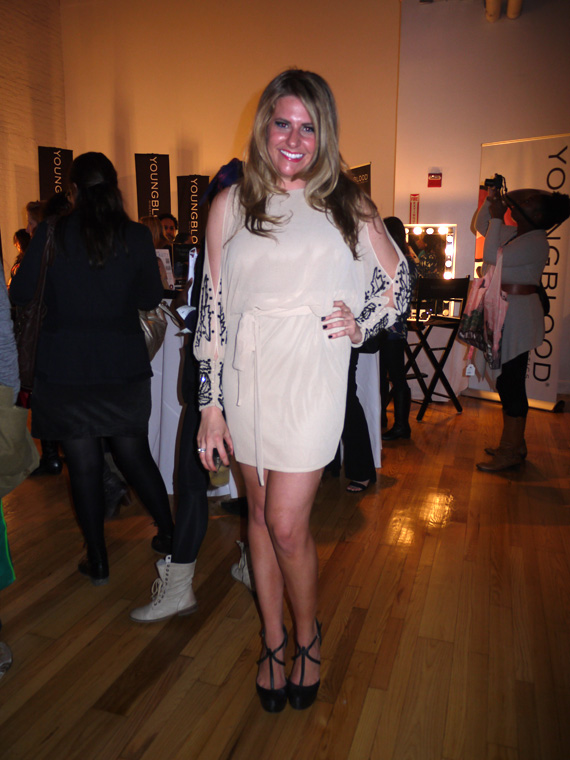 Michelle, Director of Social Media & Editor of Spa Week Daily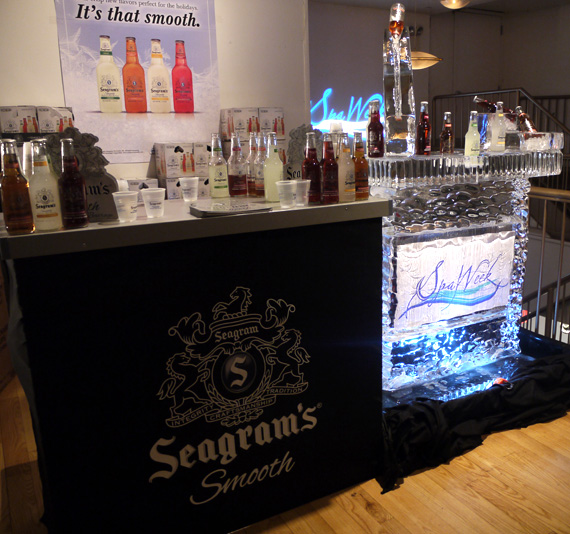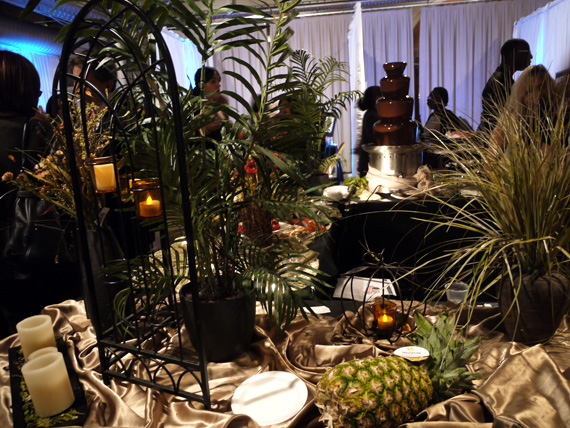 I avoided the chocolate fondue station, it was tempting…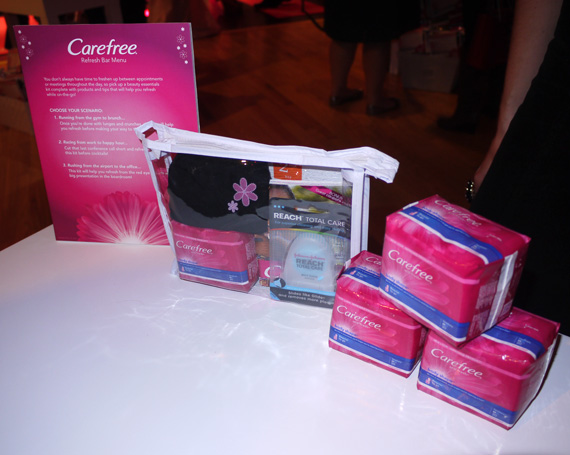 Carefree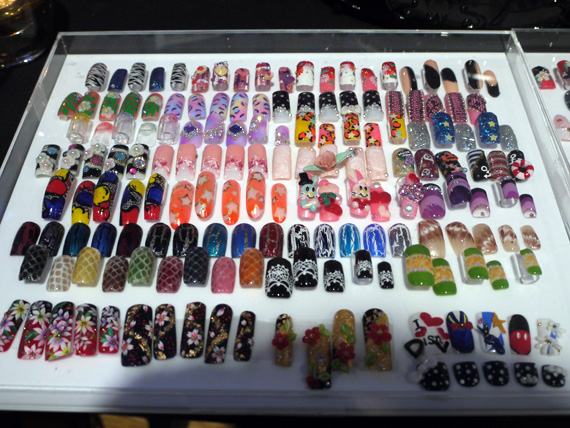 Spa Martier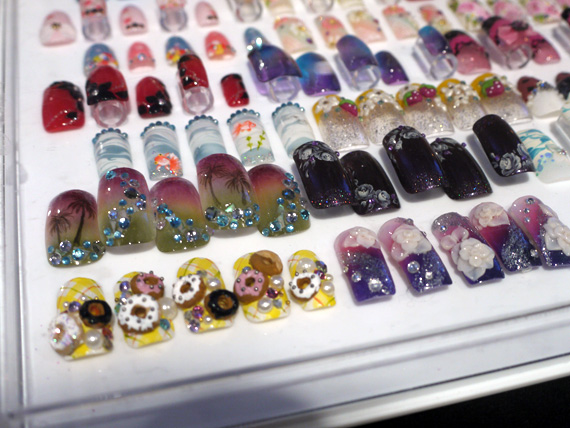 Spa Martier

Ouidad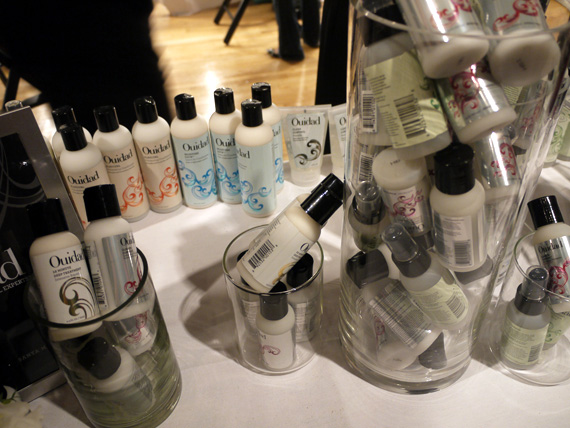 Ouidad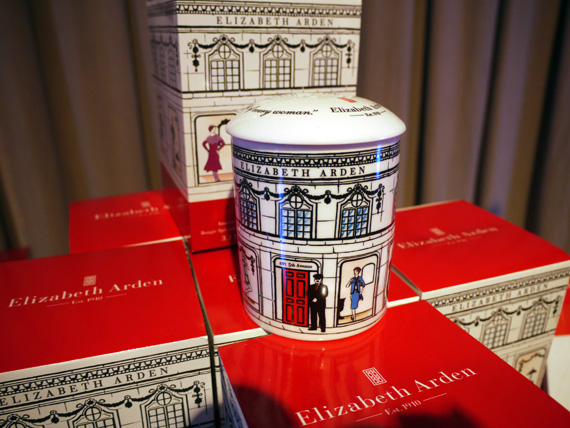 Elizabeth Arden candles

The gift bags were literally 15lbs! lols!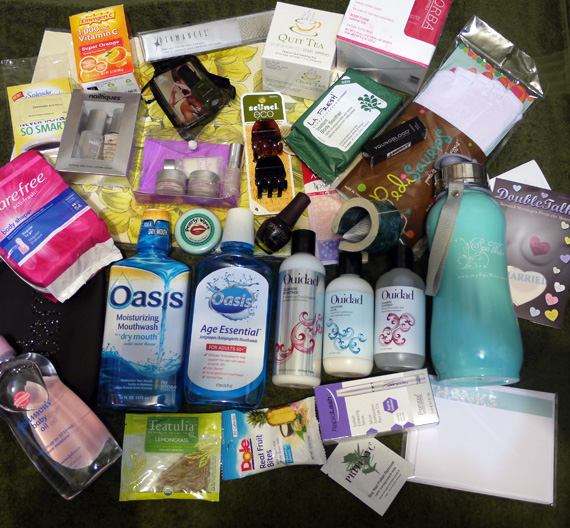 Some of the stuff inside the gift bag…
$22.99 BUY IT NOW 1hr 22mins

$69.0 BUY IT NOW 1hr 45mins

$29.99 BUY IT NOW 1hr 49mins

$12.0 0 bids 2hr 3mins

$53.99 BUY IT NOW 2hr 30mins

$13.99 BUY IT NOW 2hr 49mins

$29.95 BUY IT NOW 3hr 21mins

$19.99 BUY IT NOW 3hr 22mins
disclaimer
Categories: beauty entertainment/events fashion outfits
Tags: