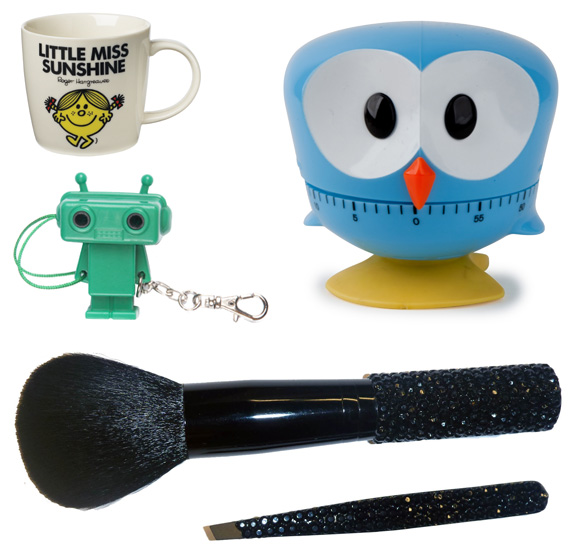 I stopped by jcpenney earlier today for a preview of the new gift destination, WRAPT, created by jcpenney and 6 co?branding partners. It is super cute and seriously lots of great gift ideas for the upcoming holidays. WRAPT is a store?within?store experience that makes gift-giving fun and easy. WRAPT's co-brand partners include: MoMA Design Store, Dylan's Candy Bar, X?Treme Geek, Glamour Magazine, Maxim Magazine and The Smile Shop. Take a look below for more info and images of what WRAPT has to offer and stop by jcpenney to shop…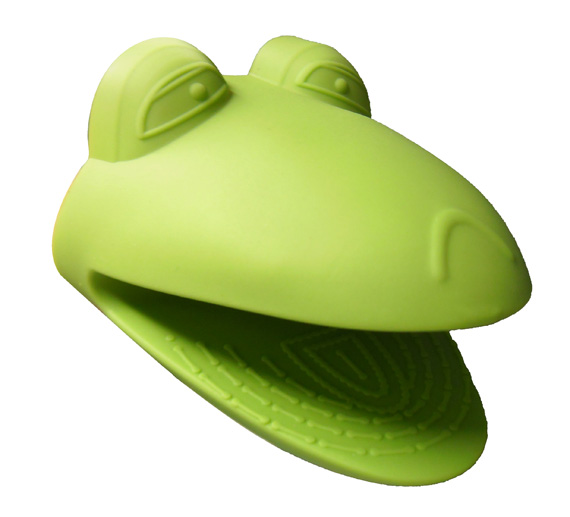 MoMA Design Store: New York's Museum of Modern Art is known for its extraordinary exhibitions and for presenting the world's finest collection of modern and contemporary art. As an extension of the Museum's educational mission, the MoMA Design Store exemplifies good design with a wide range of products that improve everyday living. All of the products have been approved by MoMA's curators, some are represented in the Museum's design collection, and many are MoMA exclusives. Every purchase supports The Museum of Modern Art.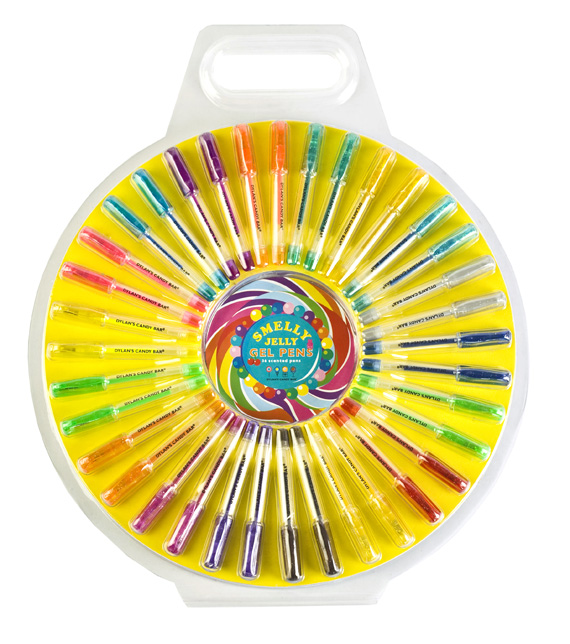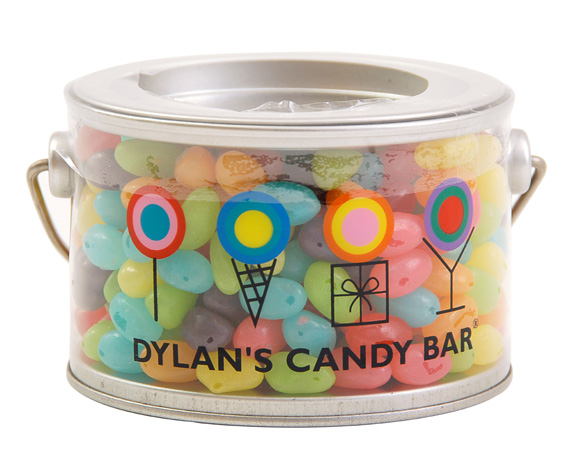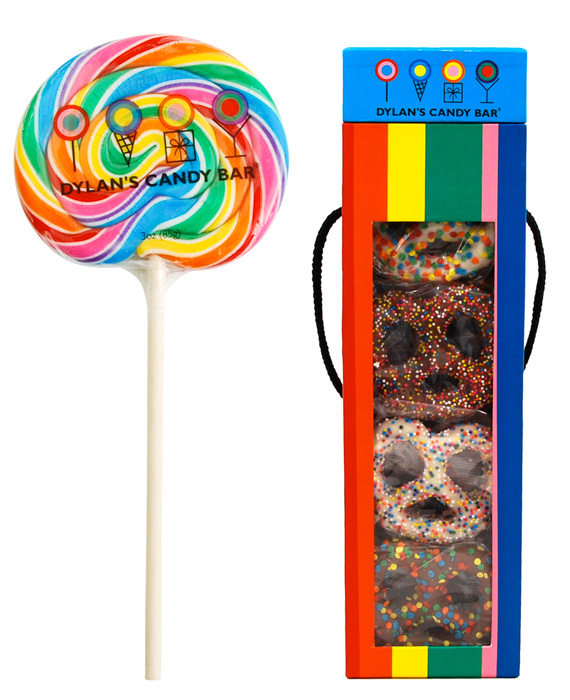 Dylan's Candy Bar: Renowned for merging the worlds of art, fashion and pop culture with confections, Dylan's Candy Bar is the largest, state?of?the?art sweets emporium. Giant Pop Art installations of oversized candy adorn the store and transport visitors to a modern day Candy Land, delighting the inner child in everyone. Dylan Lauren, daughter of the famed designer Ralph Lauren and author Ricky Lauren, founded the flagship location in New York City in 2001 inspired by Willy Wonka and the Chocolate Factory.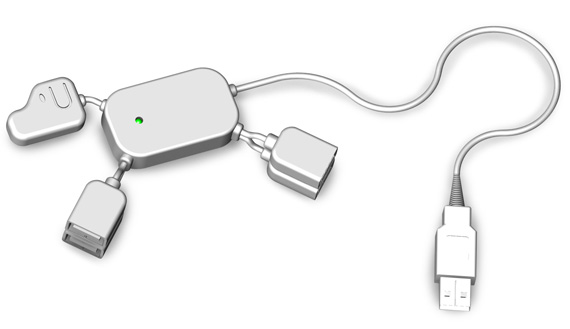 X?Treme Geek: Founded in 1994, X?Treme Geek is a leader in the world of cutting edge gadgetry. X?Treme Geek's quest is to help unleash the inner geek in all of us by delivering the products of the future into the homes and offices of today. X?Treme Geek's target customers are young, affluent, technologically savvy, and intellectually curious. X?Treme Geek specializes in a large selection of innovative products that are slightly unusual, sometimes hackable, and always ingenious.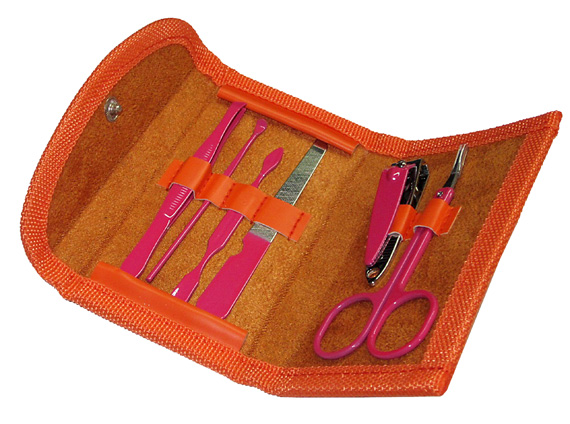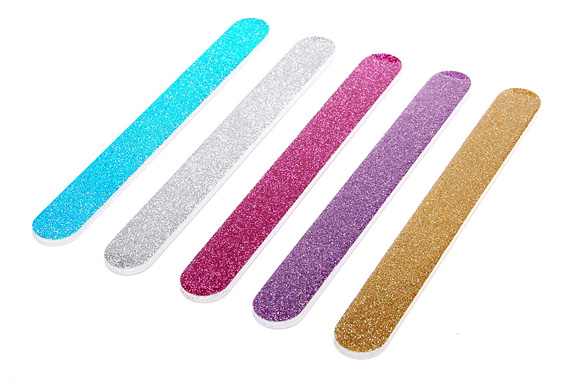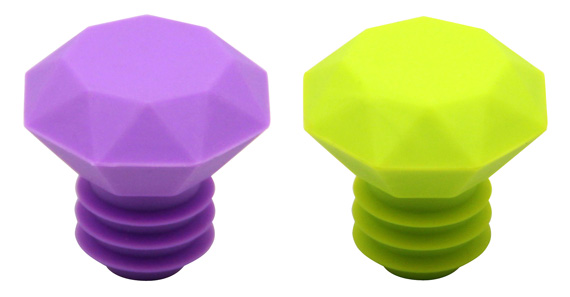 Glamour Magazine: Glamour, published by Condé Nast, was recently named Magazine of the Year at the National Magazine Awards, given by the American Society of Magazine Editors. Glamour is the leading women's beauty and fashion magazine, reaching more than 12 million readers every month, or one in 10 American women. Glamour.com is a leading women's lifestyle website with approximately
3 million visitors per month.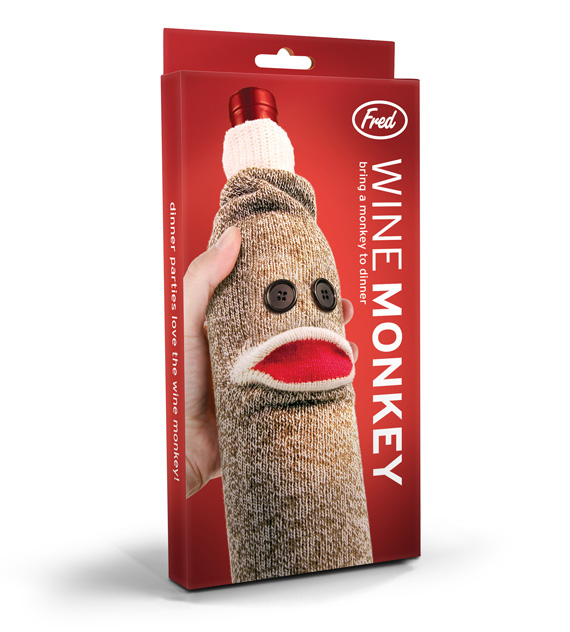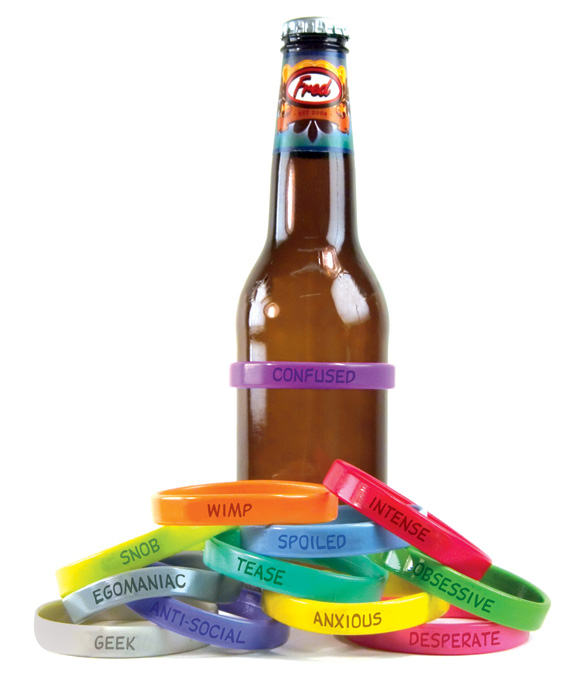 Maxim Magazine: Maxim is the world's biggest young men's magazine, with a readership of over 13 million. Known for its irreverent sense of humor, award?winning photography and in?the?know editorial, Maxim is the real guy's guide to essential information on technology, entertainment, sports, fashion, food and drink, as well as the most beautiful women in the world. Maxim arms guys with the tools to live a better life, and have more fun doing it.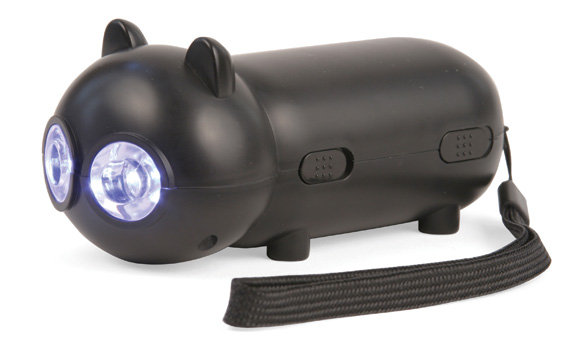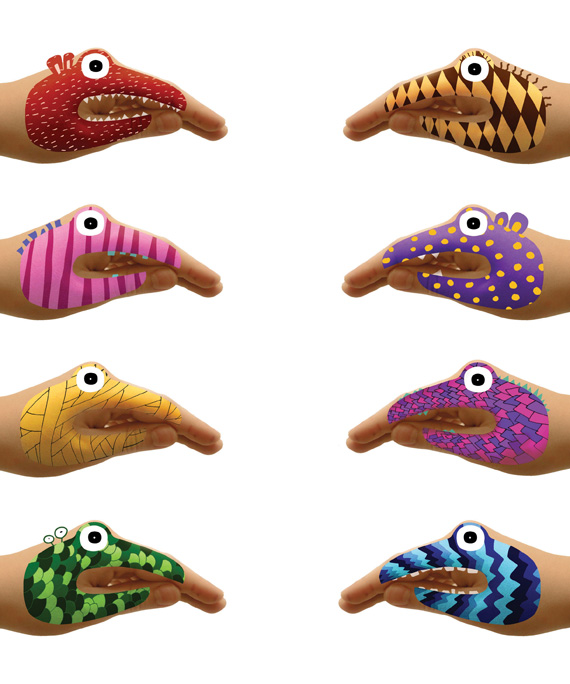 The Smile Shop: With a wink to the inner child in all of us, The Smile Shop offers an innovative selection of fun, smart, and classic gifts for everyone, from the old man who played jacks as a boy to the young girl who wants to learn a few Yo?yo tricks. From old?timey pranks and games to more modern playful curiosities, this is an eclectic assortment of great finds that promises to surprise you, intrigue you, and most of all, make you smile.
Categories: eats gadgets home decor shopping toys/design
Tags: