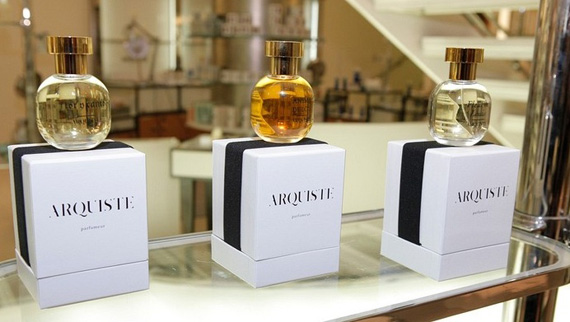 Photos courtesy of Barneys
On Tuesday morning I was up bright and early for Barneys New York's Fall beauty breakfast event with Jason Ascher, BNY Beauty Guru and Charlotte Blechman, SVP of Communications. Not much can get me up for breakfast but Barneys is one of them. At the event they introduced their latest products coming in stores and also their fall exclusives. Jason Ascher gave some great beauty tips and introduced us to lots of great products, some of which I just learned about. I particularly liked the Arquiste Parfumeur that are exclusive to Barneys, the bottles are real simple and clean, and the fragrances are not overpowering. Also love the Kre-at Beauty False Eyelashes that comes with adhesive and an application tool.
Jason Ascher's three must have beauty products are a good tinted moisturizer, SPF product (ideally over 15) and lip balm. How many of those do you agree with? I agree with 2 of 3, I definitely need SPF in my moisturizer and you may all know by now I'm obsessed with lip balm. He suggested By Terry's Rose Balm which I'm tempted to try, I love trying new lip balms. And for fall trends, he is loving the strong lips especially in fuschia, navy eyeliner and mascara which creates a softer eye. I never tried what he suggested but I may, especially the fuschia lip!
Also, starting today through September 24th, Barneys is having a Love Yourself beauty event, spend $200 on cosmetics and fragrances and receive a cosmetics bag filled with their favorite products!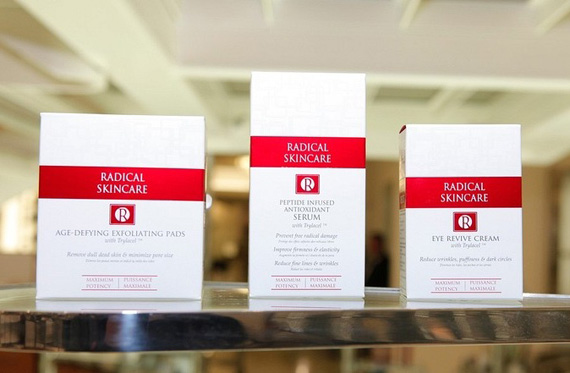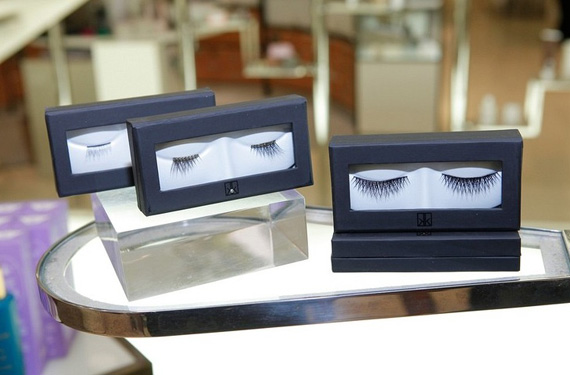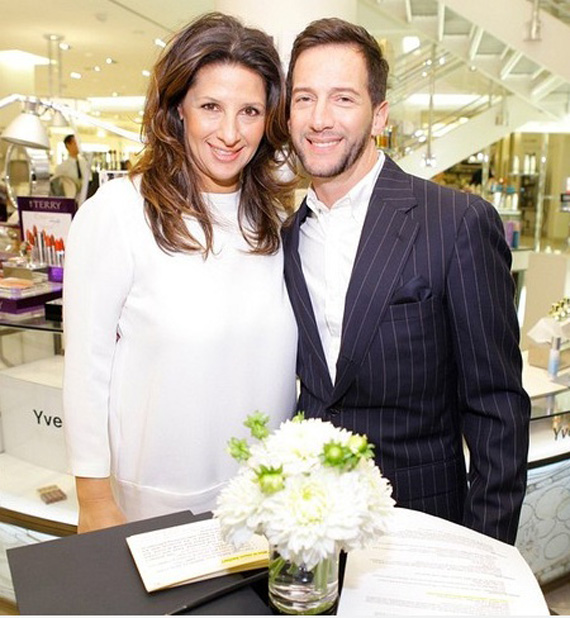 $67.99 BUY IT NOW 0hr 26mins

$35.0 BUY IT NOW 1hr 5mins

$19.0 BUY IT NOW 3hr 17mins

$27.5 BUY IT NOW 3hr 26mins

$22.0 BUY IT NOW 3hr 27mins

$14.99 0 bids 3hr 46mins

$19.99 0 bids 3hr 46mins

$12.99 0 bids 3hr 50mins
disclaimer
Tags: