Photos courtesy of HP
Marchesa dresses are a gurl's dream come true, the dresses are so beautiful and well crafted it's like a piece of art. To further bring out the beauty and life of the dresses, HP celebrated the fusion of fashion and technology with Marchesa. At Marchesa's Plaza Hotel show, HP captured the fashion house's Spring 2012 collection with HP Live 3-D. The 3-D images were presented later that evening to special industry guests, including Emma Roberts, Camilla Belle and Rachel Zoe, at the Dream Downtown. Marchesa Co-Founders Georgina Chapman and Keren Craig were on hand to answer questions about the collaboration and greet guests. HP's Live 3-D technology brought life to the dresses and made them even more beautiful than they are already. But my favorite is the "tech art" that Marchesa and Swarovski collaborated on a HP laptop. How amazing are the Swarovski encrusted laptops? Unfortunately the art pieces are not available for purchase, they are partially based on a high-end laptop that HP will introduce in the future. HP and Marchesa will also create a limited number of models next year that will be auctioned off for charity.
I asked the designers at the party if there will be a consumer product to be released, they said they really hope so. I'm really hoping HP and Marchesa will be launching a mini netbook or laptop that is similar to the art pieces, that would be super amazing!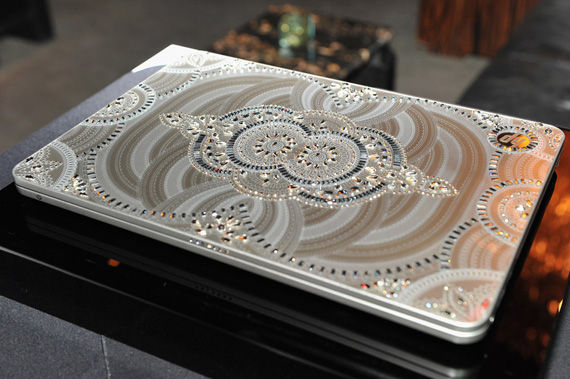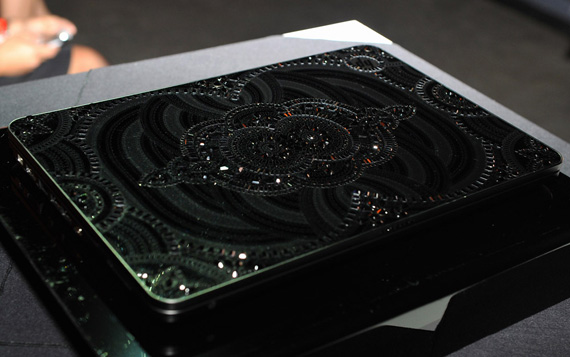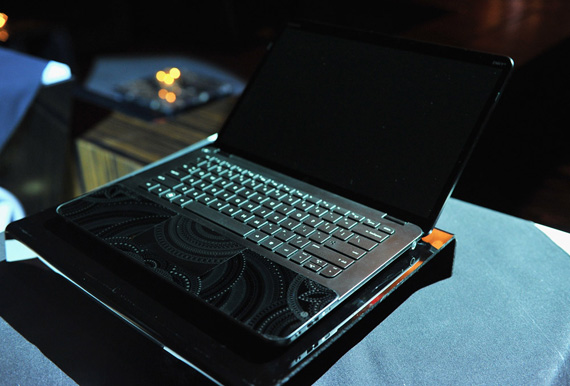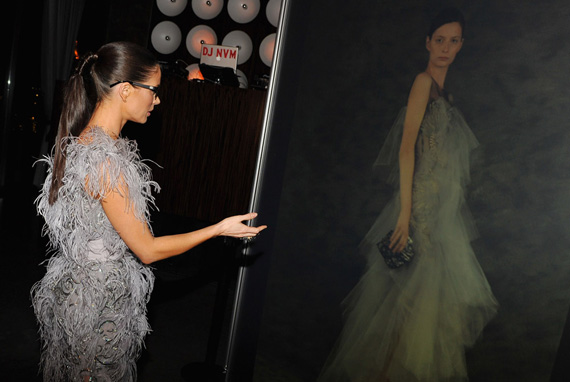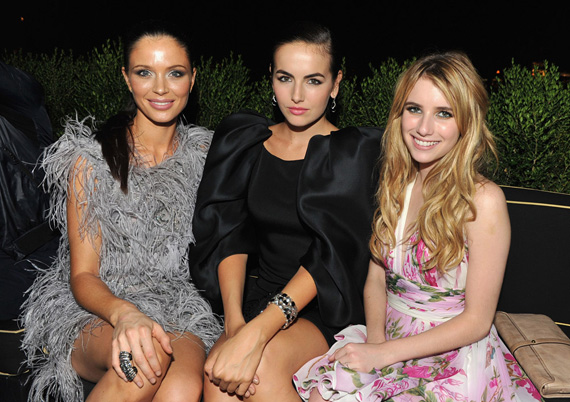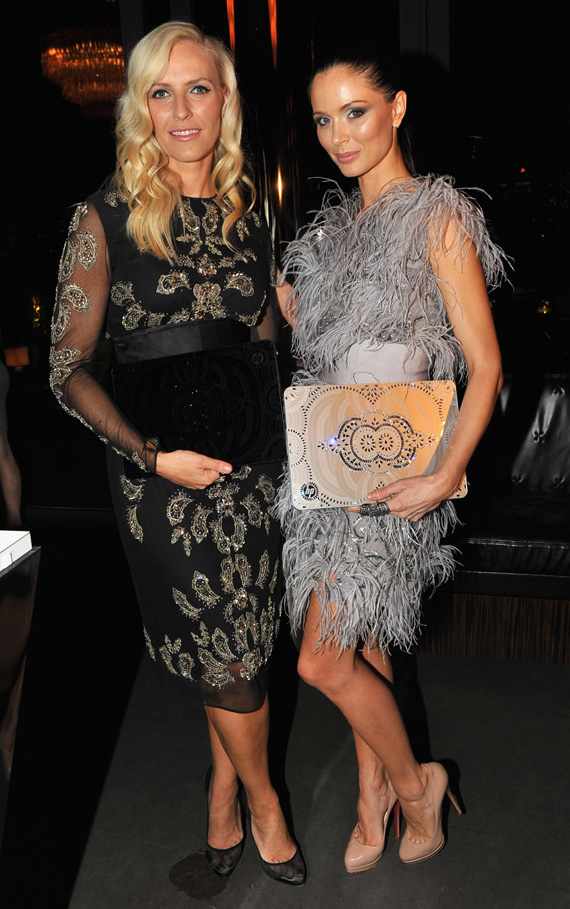 $1899.99 BUY IT NOW 0hr 4mins

$815.0 BUY IT NOW 0hr 11mins

$254.78 BUY IT NOW 0hr 11mins

$399.0 BUY IT NOW 0hr 22mins

$170.0 0 bids 0hr 36mins

$159.9 BUY IT NOW 0hr 43mins

$129.9 BUY IT NOW 0hr 43mins

$190.78 BUY IT NOW 1hr 0mins
disclaimer
Categories: celebrities fashion fashion week gadgets new york fashion week nyfw
Tags: