Yesterday selected American Express Platinum and Centurion Cardmembers were invited to a full day of festivities, a By Invitation Only for only American Express Platinum and Centurion Cards Cardmembers, which was full of unparalleled access and special experiences. The day started out at John Barrett salon for hair and makeup touch-up then to Lincoln Center's Skybox to see shows and hang out for the day. Christian Cota also showed some of his new SS12 pieces at the Skybox.
I got invited along with the Cardmembers to Yigal Azrouel to meet the designer himself, see a few key looks from his Spring 2012 collection and the Cardmembers received a $250 gift card to shop at the store. The store was closed to the public for the Amex guests for a soiree of champagne and yummy hors d'oeuvres. After the store event, Cardmembers went back to Lincoln Center's Skybox for more shows. I felt like it was a great girl's night out event! Shopping, drinking and mingling. Had a great time and it was great meeting Yigal Azrouel. Pretty sweet.
And I'm super obsessed with Yigal's Cut25 collection, love love love this Three-In-One Coat, I think I'm going to get it!
Be sure to check out AMEX Skybox Report for my daily NYFW updates of fashion shows and events!
Disclosure: In accordance with the FTC Guidelines and WOMMA Code of Ethics, I am disclosing that I am being compensated for contributing to The American Express Skybox Report, however, the content and thoughts shared about American Express are my own.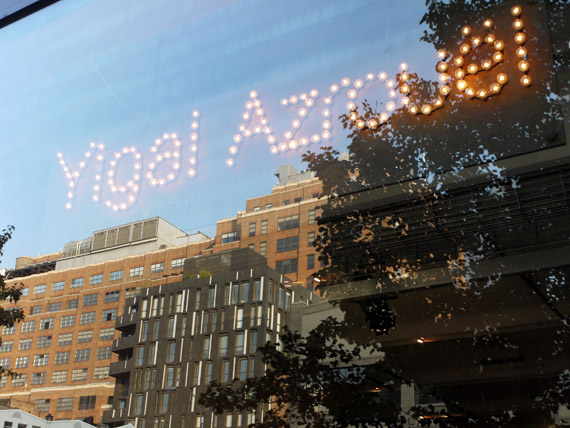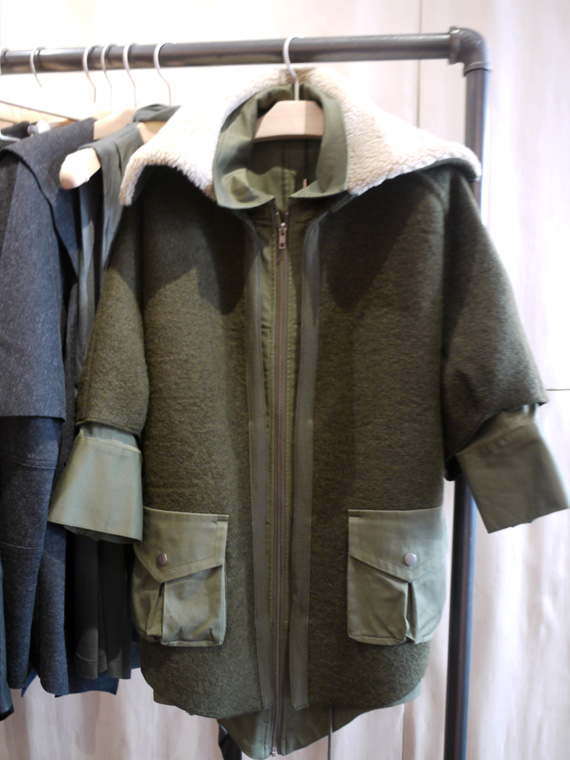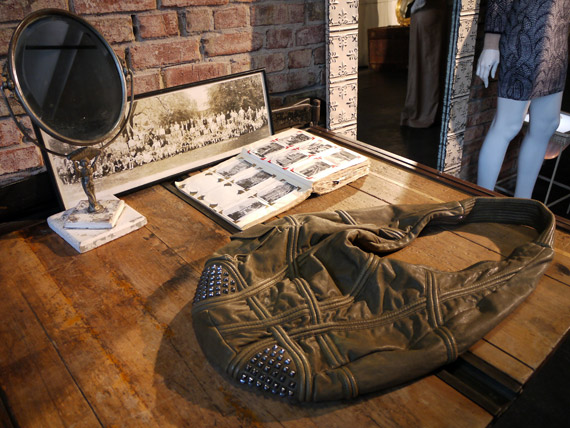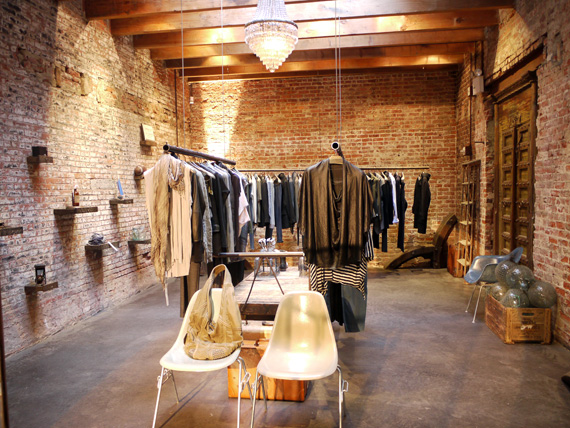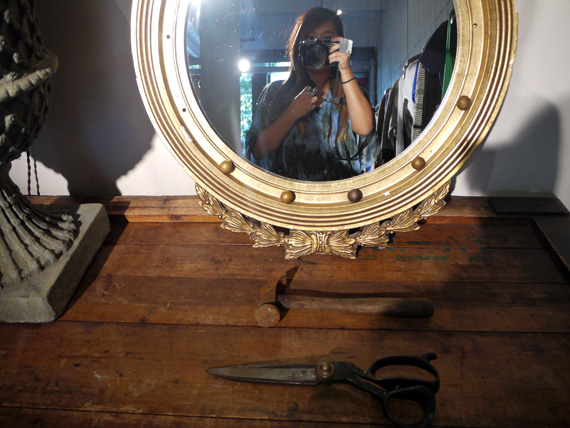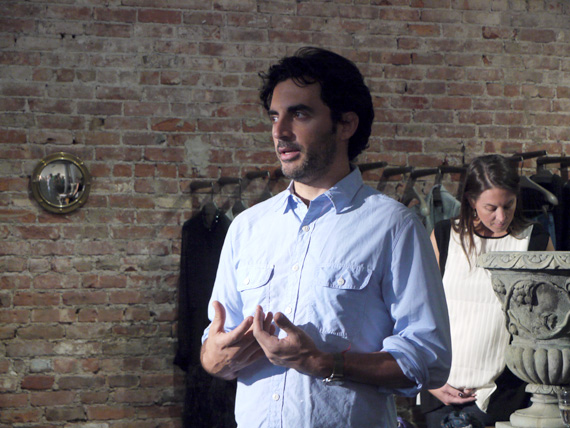 Yigal Azrouel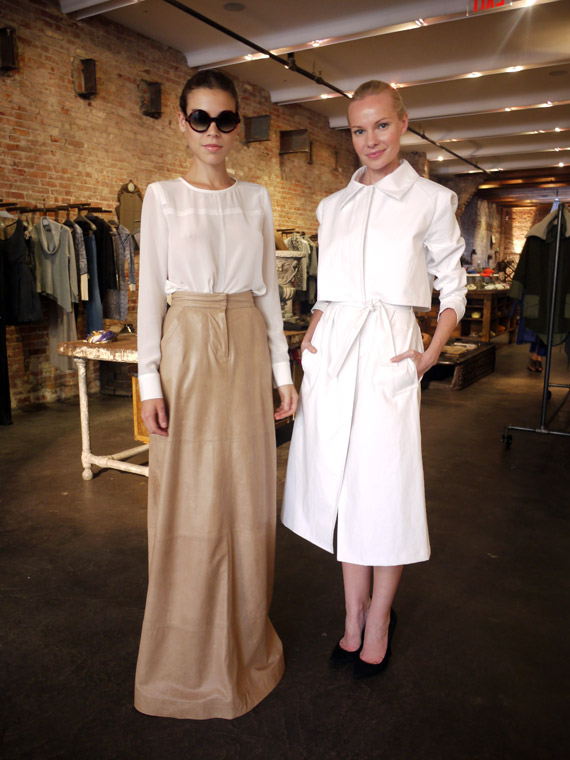 Spring 2012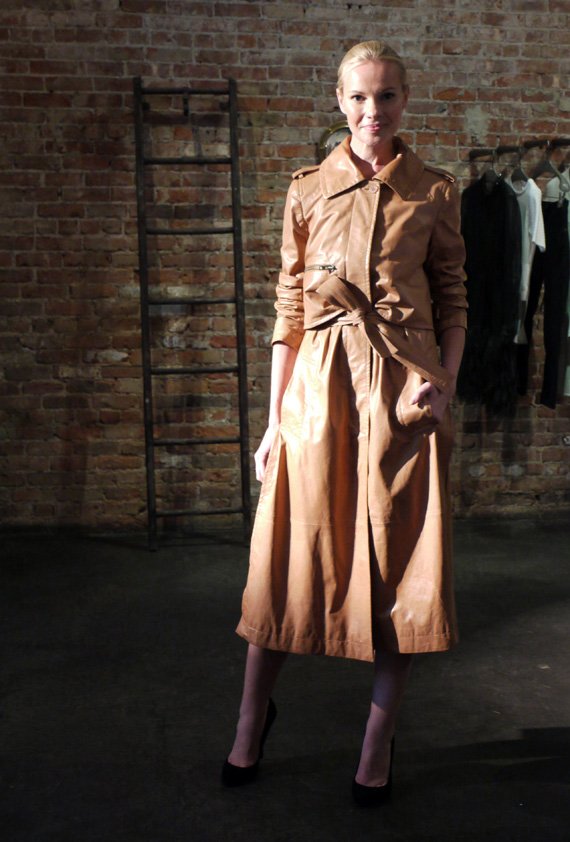 Spring 2012

Spring 2012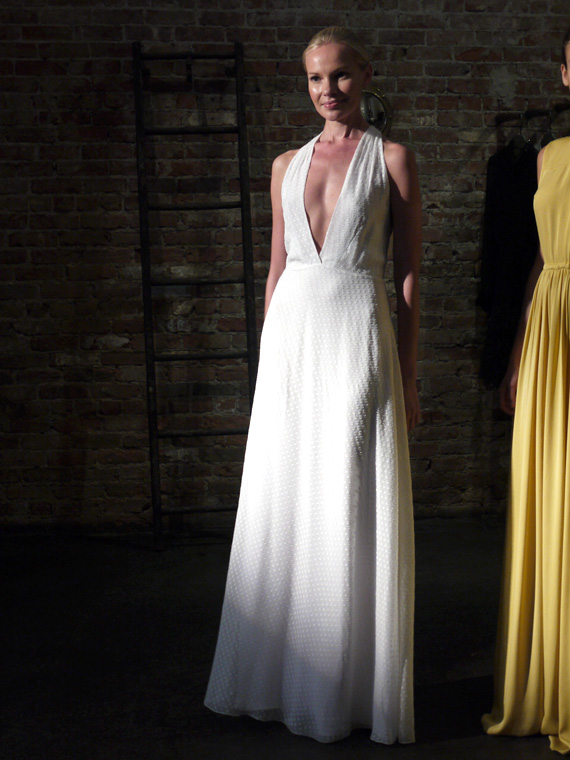 Spring 2012
$169.97 BUY IT NOW 0hr 44mins

$169.97 BUY IT NOW 0hr 45mins

$29.99 BUY IT NOW 1hr 20mins

$99.99 BUY IT NOW 1hr 24mins

$137.0 0 bids 3hr 0mins

$170.0 BUY IT NOW 3hr 30mins

$750.0 BUY IT NOW 3hr 31mins

$125.0 BUY IT NOW 3hr 33mins
disclaimer
Categories: entertainment/events fashion fashion week new york fashion week nyfw shopping
Tags: