Last night I got to Betsey Johnson's show at Lincoln Center so late that I almost missed it, I literally walked in and couldn't go to my seat because all the seats were filled! I blame NYC traffic. But thanks to the good peeps at BPCM for spotting me and pulling me out of the crowd and seating me, it was a close call!
You know you'll have fun when you attend a Betsey Johnson show. This season Betsey got Nicki Minaj and skater Johnny Weir sitting front row at her show along with countless other celebrities. The show was full of energy with Nicki Minaj songs blasting and all the models on the runway seemed like they were having fun too, it's not your regular fashion show. Betsey's Spring 2012 collection was inspired by Brigitte Bardot and the Burlesque dancers of the 1940s. Although her collection is not really my style, I thought the crystal adorned pieces were pretty edgy. Lots of playful pieces in vibrant patterns, super Betsey. The show opened with Betsey's daughter, Lulu, and ended with Betsey herself doing cartwheels and splits! She also came by to Nicki Minaj to give her a hug. I was also really happy to see Nicki, she's such a cutie, love her! Betsey never seizes to surprise her guests every season, fun show!
After the Betsey Johnson show, normally I'd leave Lincoln Center in a rush but as an American Express insider I got to hang out at the Skybox. Television personality, Katrina Szish was up at the Skybox for an Expert Session after the show. Katrina talked about everything from what was inside the Betsey Johnson goodie bag (she said there was a thong but I didn't see one in my goodie bag lol) to what she'll be doing at and wearing at the Emmy's in LA next week. It was quite interesting.
Be sure to check out AMEX Skybox Report for my daily NYFW updates of fashion shows and events!
Disclosure: In accordance with the FTC Guidelines and WOMMA Code of Ethics, I am disclosing that I am being compensated for contributing to The American Express Skybox Report, however, the content and thoughts shared about American Express are my own.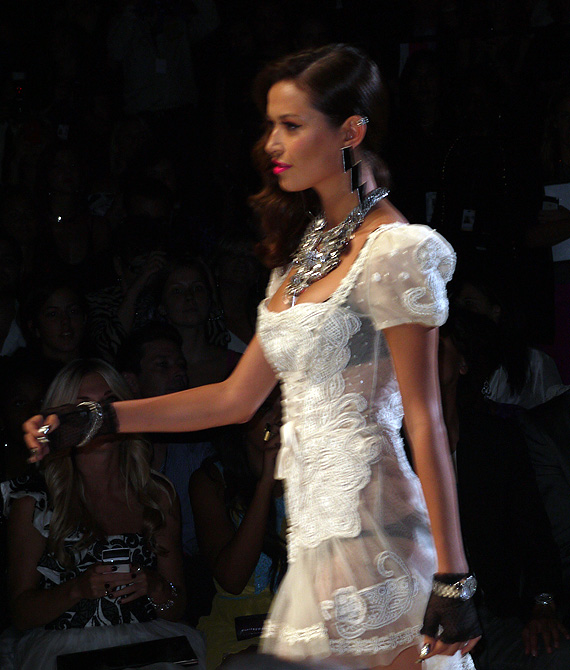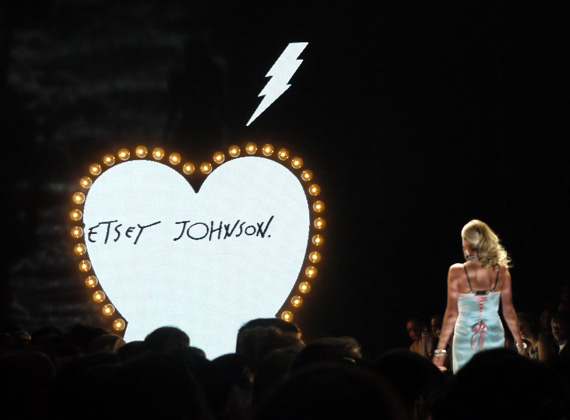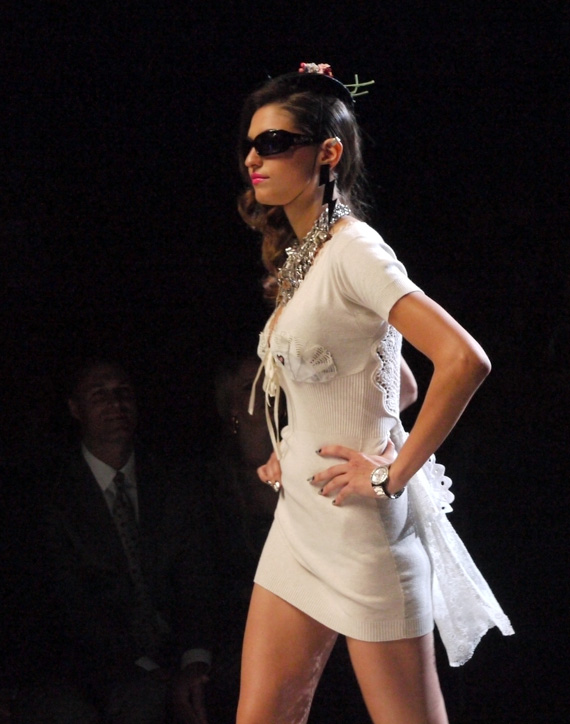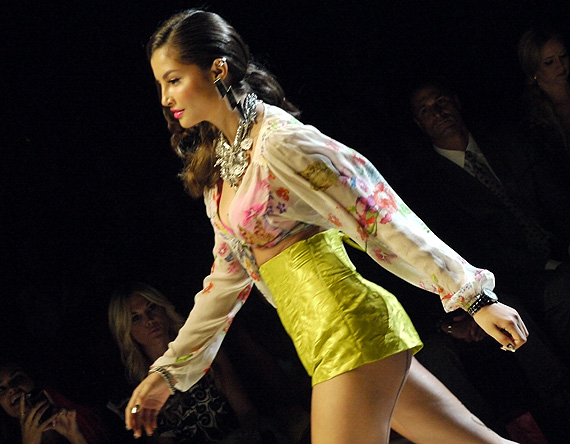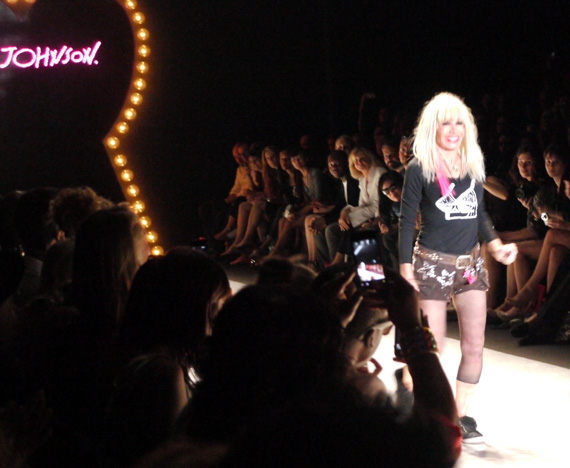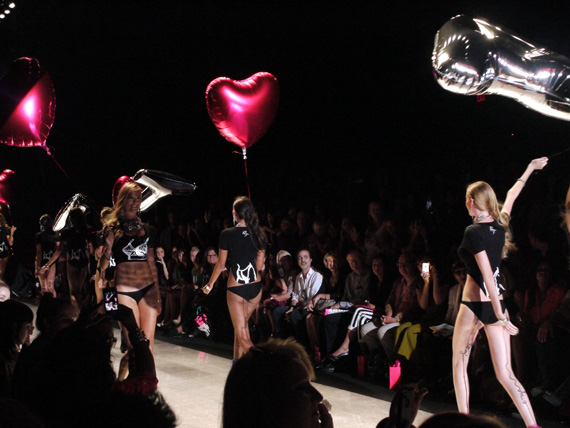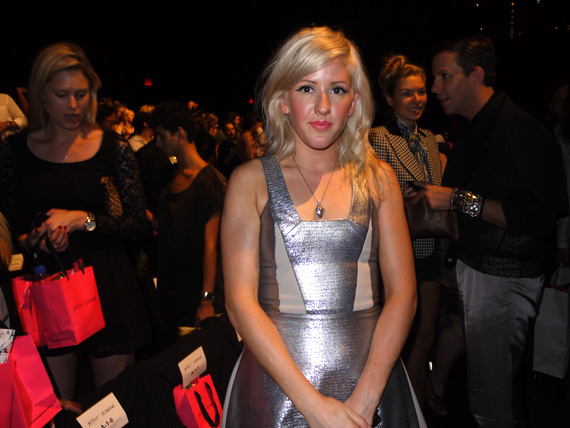 —-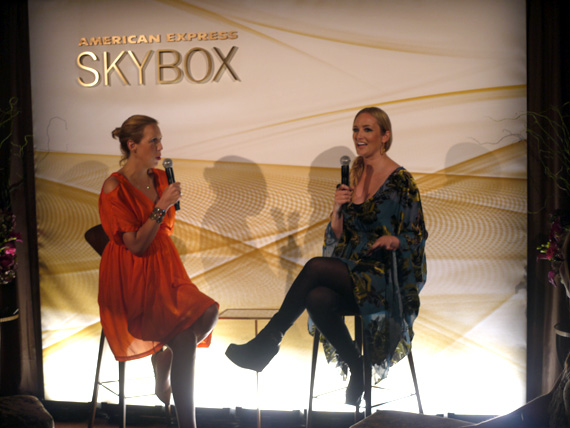 Categories: celebrities fashion fashion week new york fashion week nyfw
Tags: