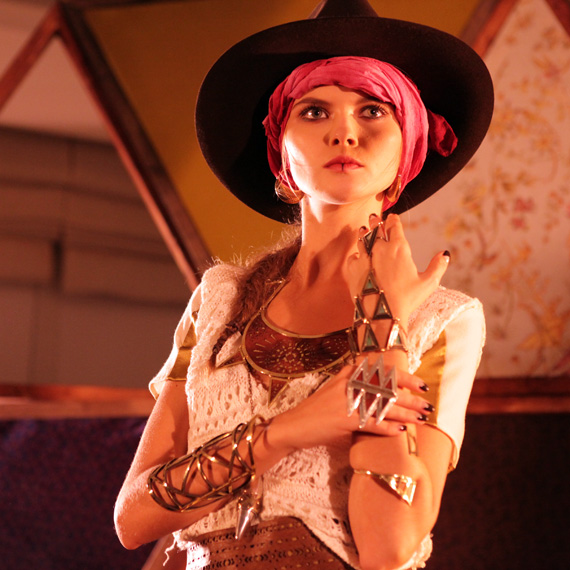 Last night Milk Studios was jammed packed with editors, bloggers, friends and whoever can get on the 8th floor to see Pamela Love, Erin Fetherston, Faster by Mark Fast, Alejandro Inglemo and Duro Olowu presentations. It was a mad house for people trying to check-in and see the presentations, I don't think I've seen it so packed before. But luckily I was a VIP with American Express, I got to skip the check-in and lines and was escorted straight up to 8. I love that there were so many presentations happening at the same time and place so I can bang them all out at once.
My first stop was to Pamela Love of course, I'm obsessed with her jewelry, it's beyond amazing. I also got to see the fabulous designer walking around and greeting her friends and guests during the presentation, she's fabulous! Pamela Love's Western-inspired collection featured lots of cool geometric shaped pieces, I want all of it!
Next stop, Erin Fetherston, her collection was '60s-inspired and is always so pretty and feminine. My favorites were the silk lace shirt dress and the butterfly print pants and shorts, super cute.
Wow, was what I thought when I stepped into Faster by Mark Fast's presentation. The rotating white stage at the presentation made things just a bit more interesting, as if the sheer and skin tight dresses and underwear wasn't enough to catch your attention. Super futuristic looks. And made for those that have a super amazing body. All the shoes in the collection were made by ALDO, want! Love the candy colored collection: spearmint, sorbet orange, ultra-lilac and coral, cute. If you've got the body, rock it!
Then on to Alejandro Ingelmo, I love his shoes, I own a few pairs so I was pretty excited to check out his new collection. The shoes did not disappoint and loved how he presented it in a dark room on a glittery platform under a spotlight. There were quite a few pairs I'd like to take home.
I also made sure to stop into Duro Olowu, according to MilkMade, his inspiration for the collection was Jacques Henri Lartigue, a French photographer working from the 1930's up until the 70's and also Windrush, a period in the 50's when all of the West Indians came to England to work. Beautiful mix of prints and a very happy collection. Oh, Anna Wintour and Solange Knowles stopped by to see his collection as well.
Be sure to check out AMEX Skybox Report for my daily NYFW updates of fashion shows and events!
Disclosure: In accordance with the FTC Guidelines and WOMMA Code of Ethics, I am disclosing that I am being compensated for contributing to The American Express Skybox Report, however, the content and thoughts shared about American Express are my own.
Pamela Love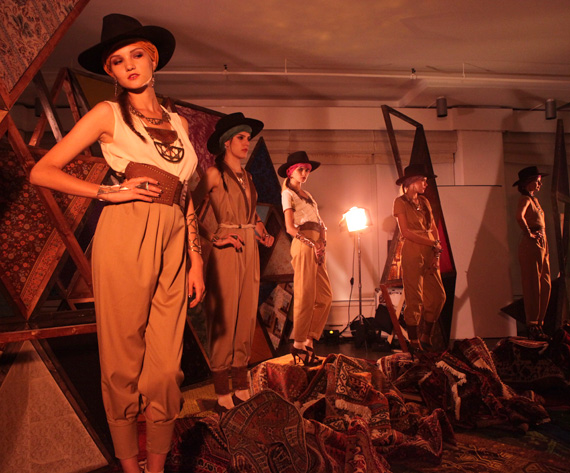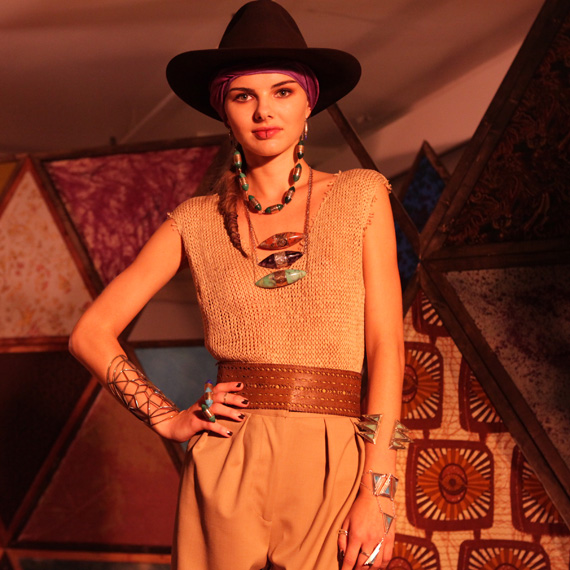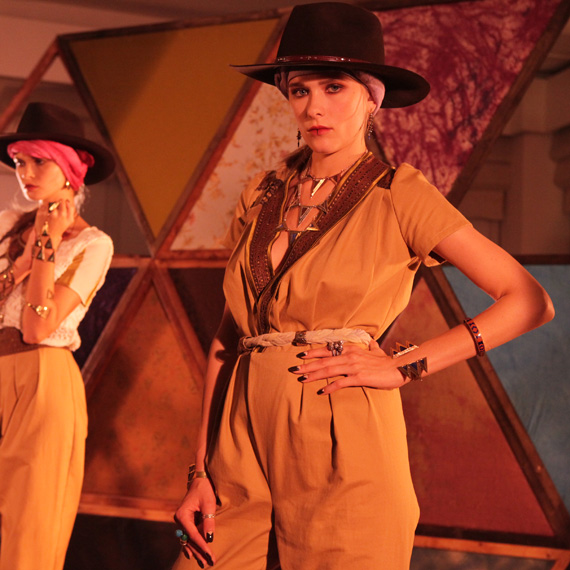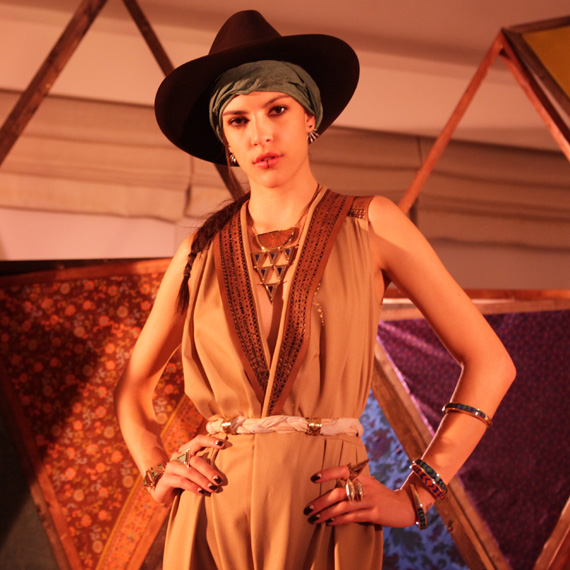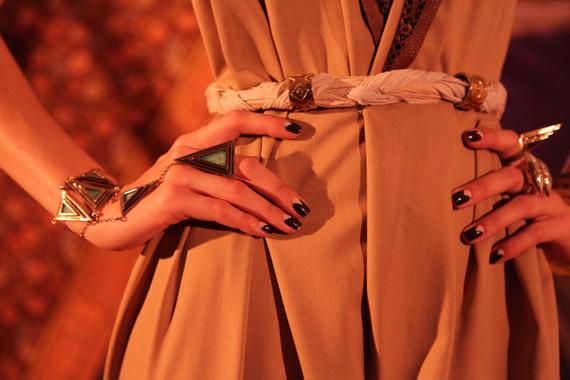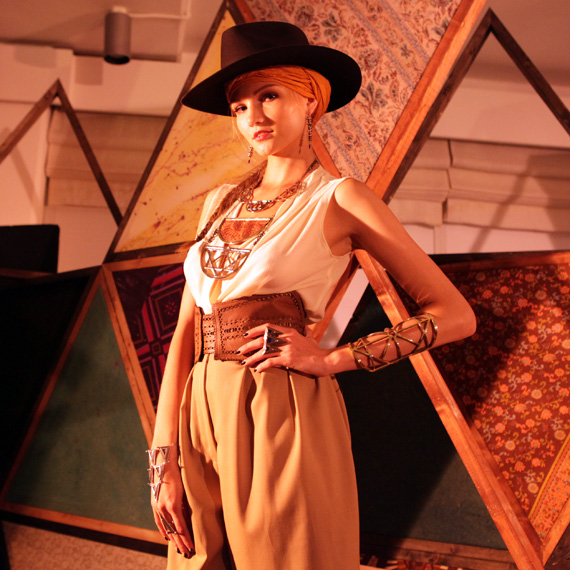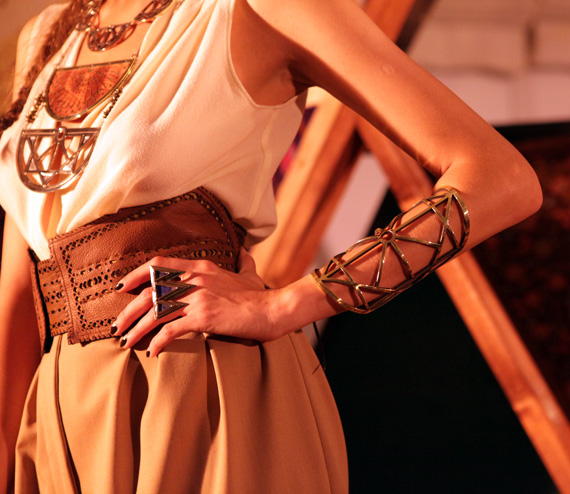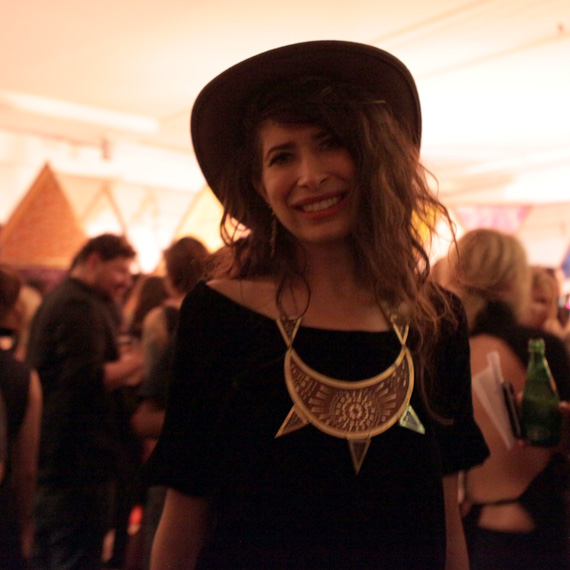 Categories: fashion fashion week jewelry/accessories new york fashion week nyfw shoes
Tags: