Yesterday morning I headed to MADE for my first Spring/Summer 2012 show, Cushnie et Ochs, it's also the first time I'm seeing the show and as an American Express insider so I really didn't know what to expect. Lots of firsts there! When I got to MADE I was escorted up to the American Express VIP Lounge to freshen up and waited there till guests were being seated. There were drinks and snacks being offered as well as massages. Then when time came close to the show, I got escorted to my seat along with the other American Express VIPs, the show started about 30 minutes late but it was well worth the wait.
I loved the clean look of the whole collection. The makeup and hair was kept really simple and fresh too. The color palette was simple, no patterns or printed designs but simply white, black, pink and yellow. All the dresses were pretty amazing and super sexy with all the cutouts. I loved the eyelet dresses the most, flirty but in a futuristic kinda way. The tailored suits give an edgier look paired with an eyelet skirt or cutout dress. I'm also really obsessed with the peplum metal belt! Definitely a collection for the risque ladies! LOVE! After the show I got to meet the designers, Carly Cushnie and Michelle Ochs backstage. They were really sweet!
Be sure to check out AMEX Skybox Report for my daily NYFW updates of fashion shows and events!
Disclosure: In accordance with the FTC Guidelines and WOMMA Code of Ethics, I am disclosing that I am being compensated for contributing to The American Express Skybox Report, however, the content and thoughts shared about American Express are my own.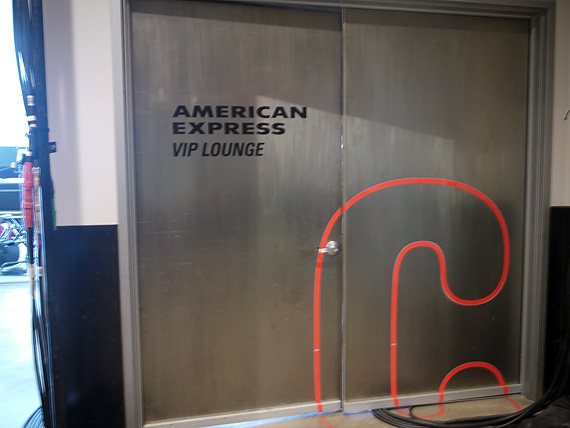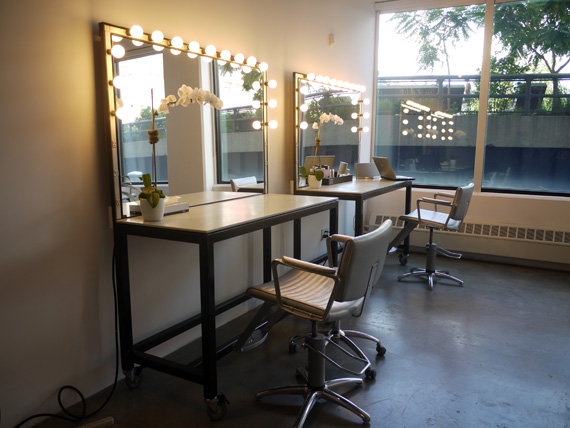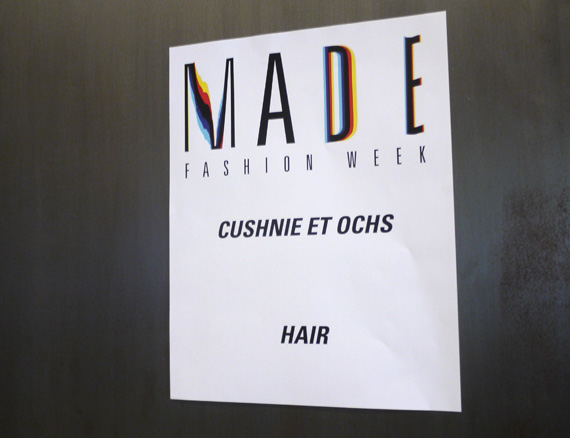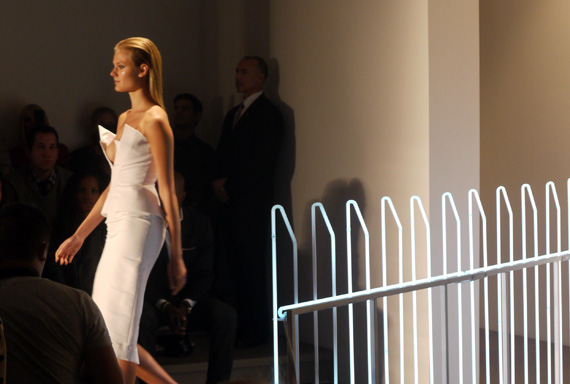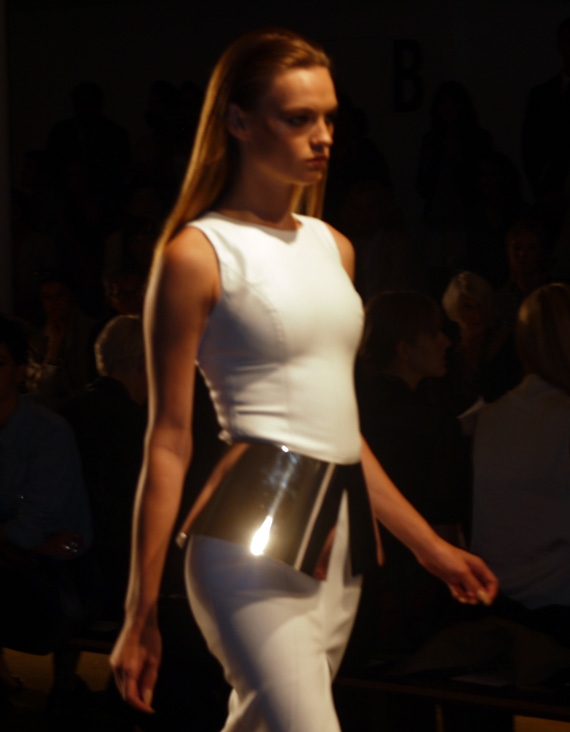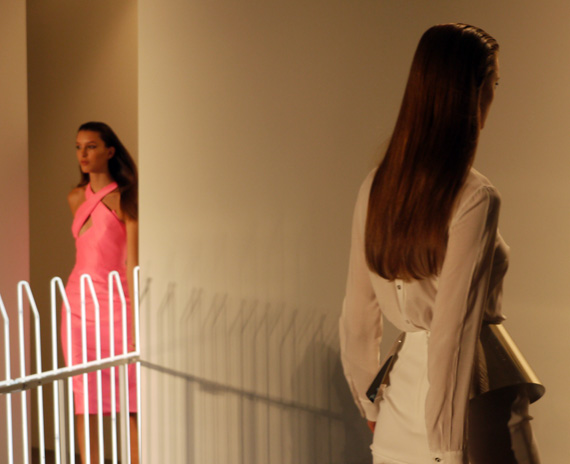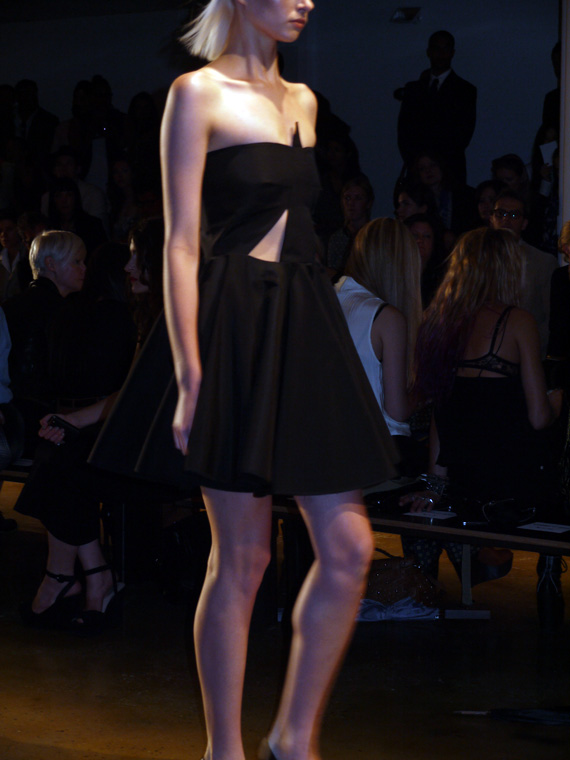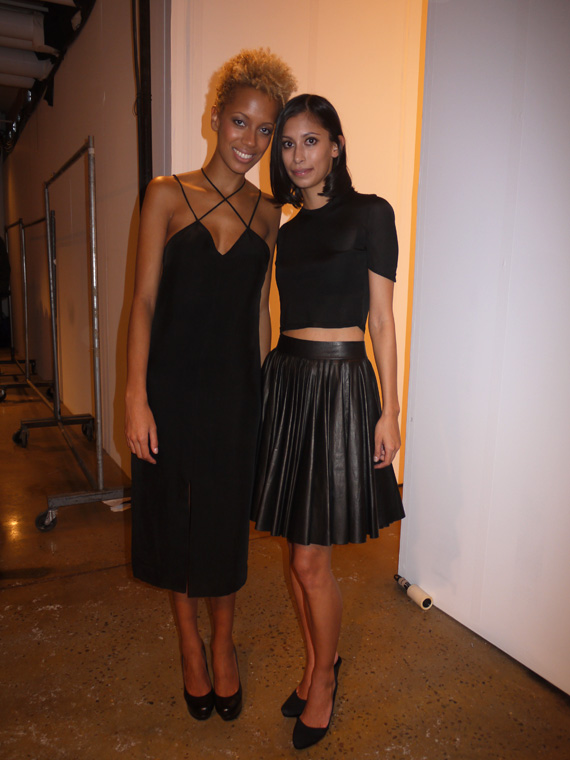 Categories: fashion fashion week new york fashion week nyfw
Tags: