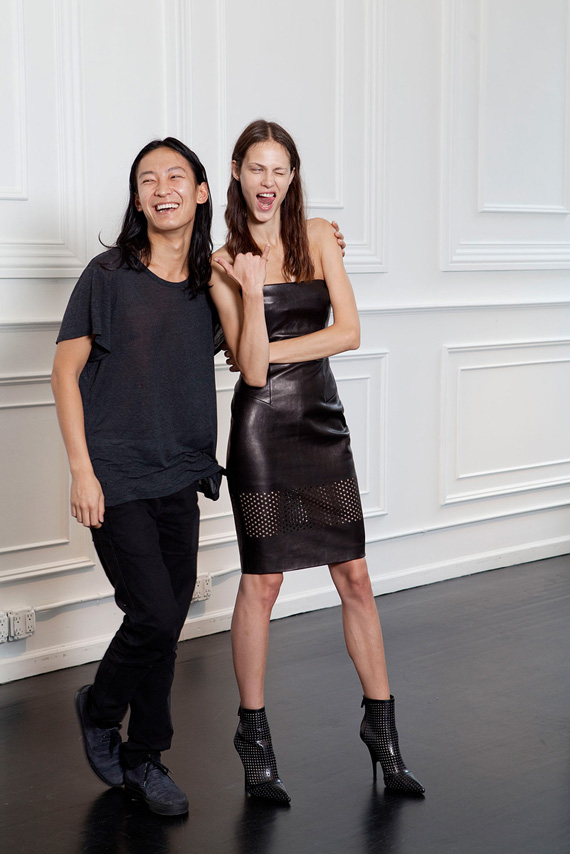 Thanks to VOGUE we get a sneak peek of Alexander Wang's Spring 2012 collection! Super excited to see what he'll be showing tomorrow at his runway show. Alexander Wang tells VOGUE, "I felt it would be interesting to do something more dangerous." Ohhhhhh, sounds good already. Badass race car gurls!!
The 27-year-old designer is also exploring negative space. He's working a lot with mesh and perforated leather shoes and dresses with tiny squares that echo the black-and-white boxes of the NASCAR checkered flag. Wang also promises a botanical print to "offset the graphic element," but those pieces are still in the shop.
Do you like what you see so far?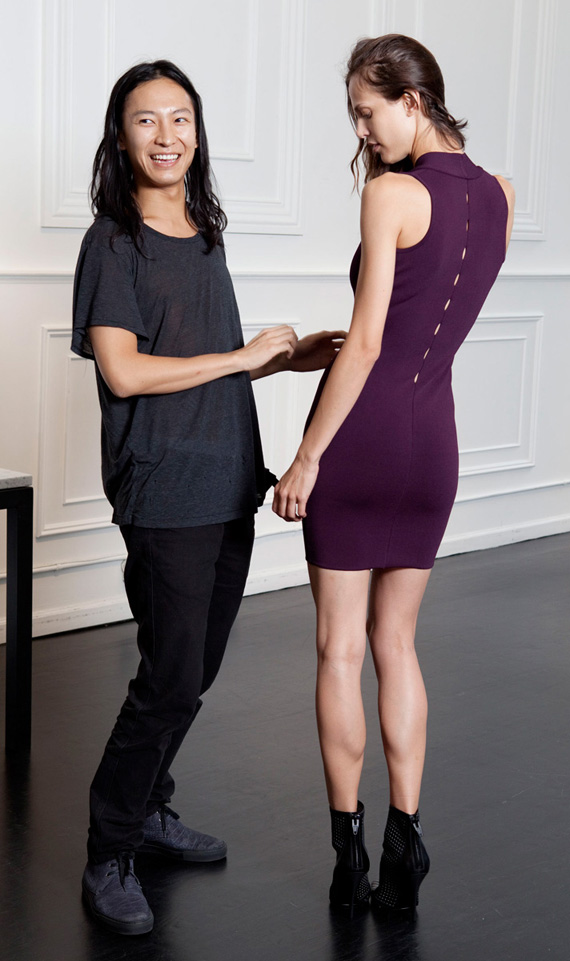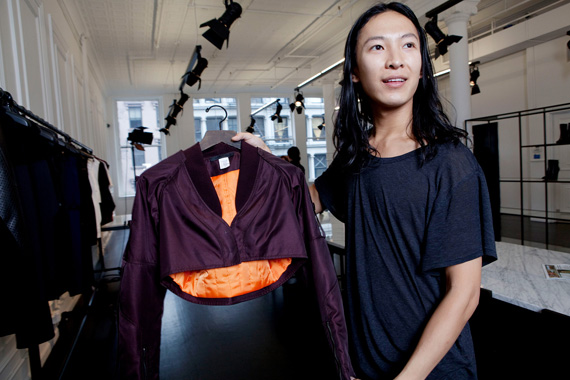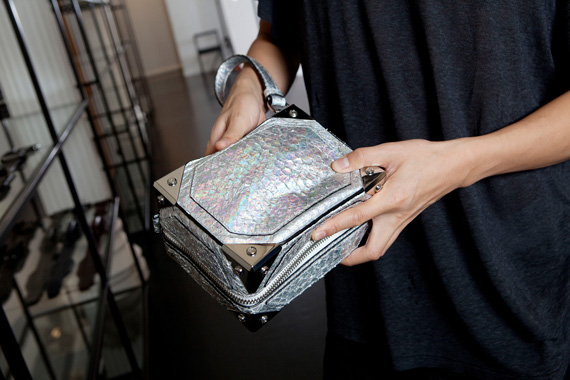 Categories: fashion fashion week handbags new york fashion week nyfw shoes
Tags: