Last season Jeremy Scott tweeted about his collaboration with Swatch, this season there is no difference. Just spotted the first images of his second watch collection with Swatch, looks like there are 5 styles for Spring 2012. Cute right? Can't wait to see his Spring 2012 collection next week!
UPDATE 09.12: Just got more info on the collection…
The collection is scheduled to release on October 1st at Swatch stores and swatch.com. The collection consists of:
Melted Minutes, features a transparent plastic dial, created with an amusing 'melted' visual effect. Its quirky appearance makes it a must for anyone whom likes to take a slightly surreal approach to time-keeping.
The Swatch Portrait watch plays host to a solid black plastic dial adorned with a stylized sketch of Jeremy Scott printed upon the glass. A stunning silver picture frame case guard further indicates the distinctive and desirable nature of this timepiece.
A fabulous blast of color and ultra-cool kitsch, the Swatch Punk boasts an in-your-face solid green dial with black hands and is contrasted by silicone strap with printed leopard patterns and six bold yellow loops, which wraps twice around the wrist. Leopard patterns also feature on the plastic case for the watch, in order to make a truly fierce fashion statement.
Scott's witty concept for the Double Vision Swatch offers twice the amount of fun. Boasting two red and white twirl-effect dials fixed on one black plastic strap – with the words 'Xray Vision' printed above them – this design is destined to keep everyone's eyes firmly focused upon it. The Double Vision Swatch comes specially packaged with distinctive double watch cases, upon which 'Xray Vision' is boldly emblazoned.
A special edition, limited to only 777 pieces, the Hypnotic Heart creates a huge impact not only due to its attention-grabbing heart shape and its size – the special edition piece is a generous 12cm wide – but also the various other details which make it so unique. For example, the black silk entwining necklace from which it stylishly hangs. Not to mention the vibrant red and white twirl-effect dial and roman numerals which, when combined with another continuous seconds counter within the main design, produces a striking effect.
More pics after the jump…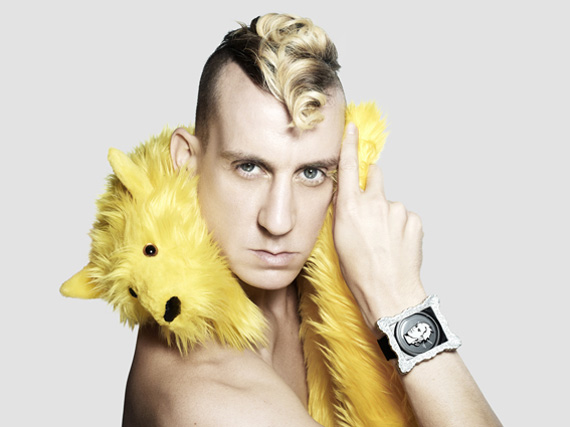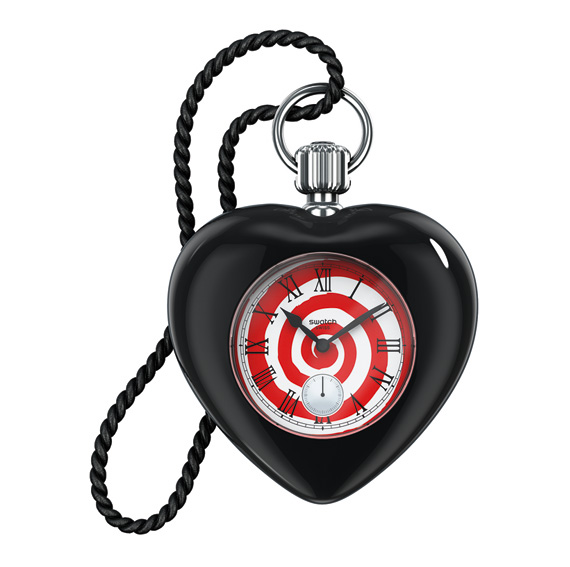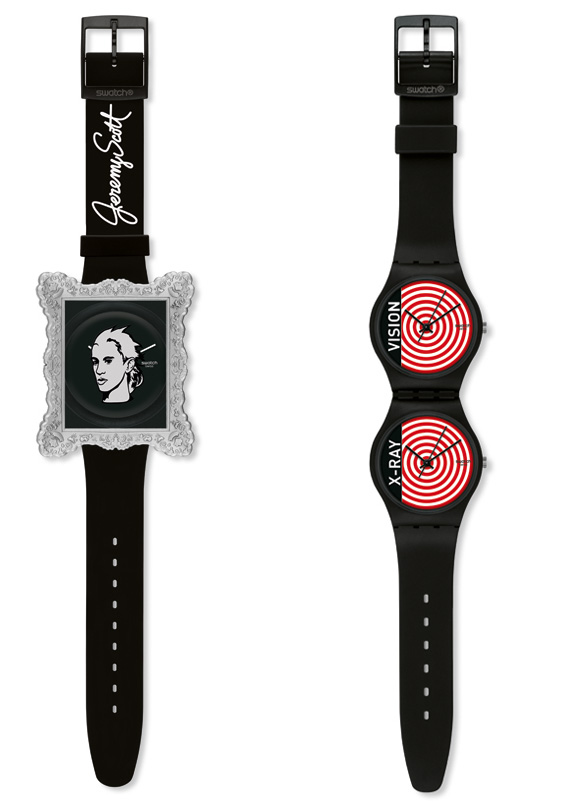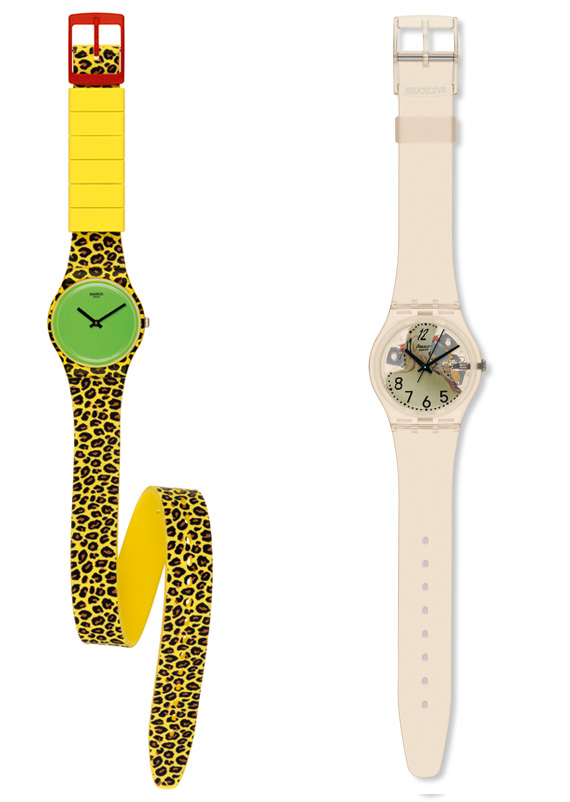 Categories: fashion jewelry/accessories
Tags: