Photos courtesy of H&M
Back in July you've seen a preview of H&M's Fall 2011 Conscious Collection, now here's a look at the full collection. The Fall 2011 collection was inspired by the sweet romance of Swedish folklore, each piece in the collection is made with more sustainable materials like organic cotton or linen to recycled wool and organic hemp. The ladylike collection features embroidered wool coats, lace blouses, floral printed dresses and shoes. There are also some exclusive homeware pieces such as a printed throw and cushions. The Conscious Collection will be available in selected H&M stores from October 6th.
Although I don't normally dress very feminine, I do like the floral print especially the framed handbag and shoes. Do you like?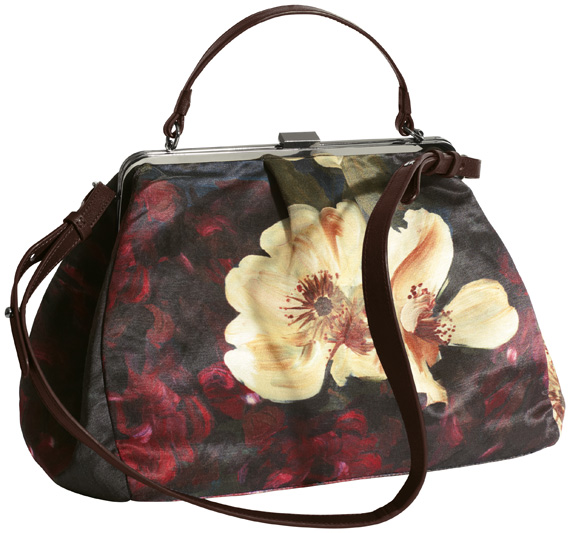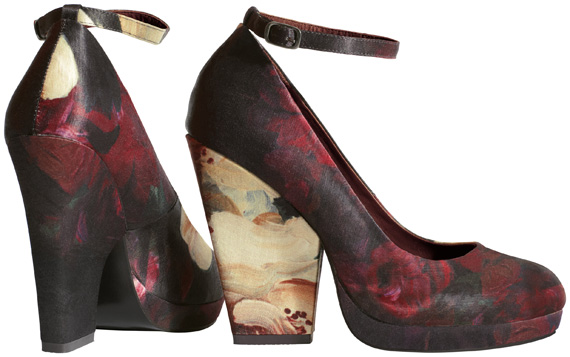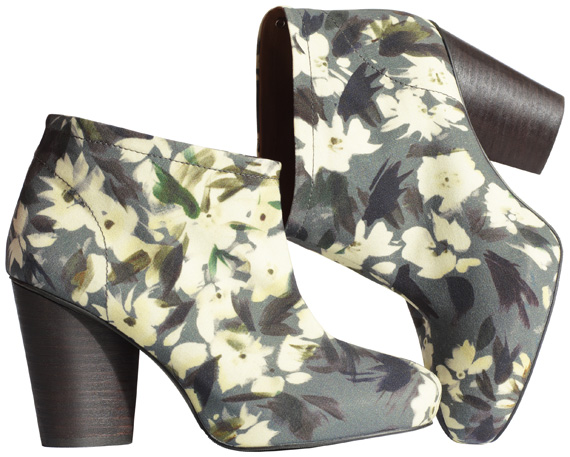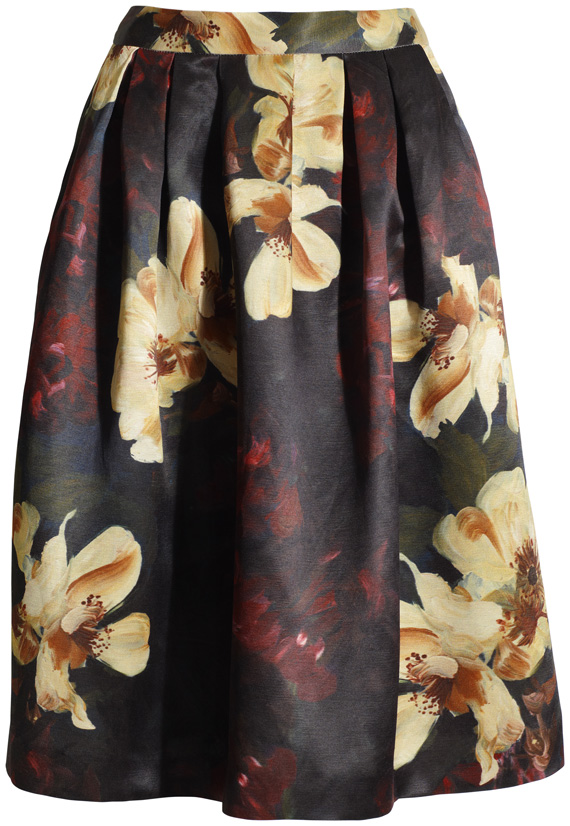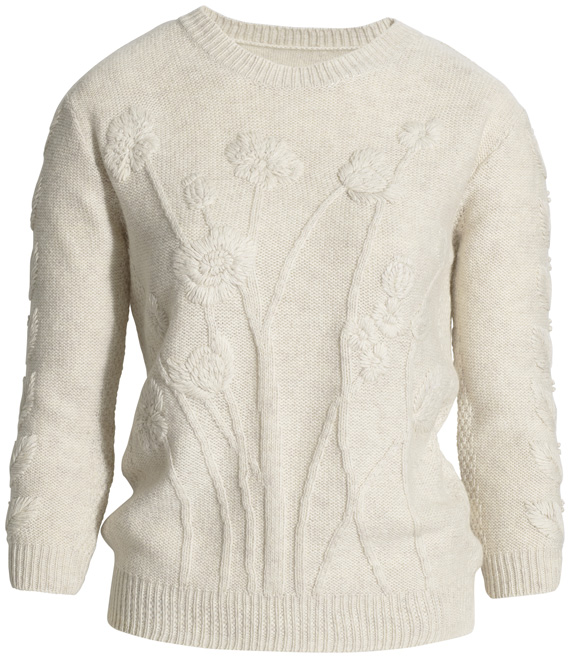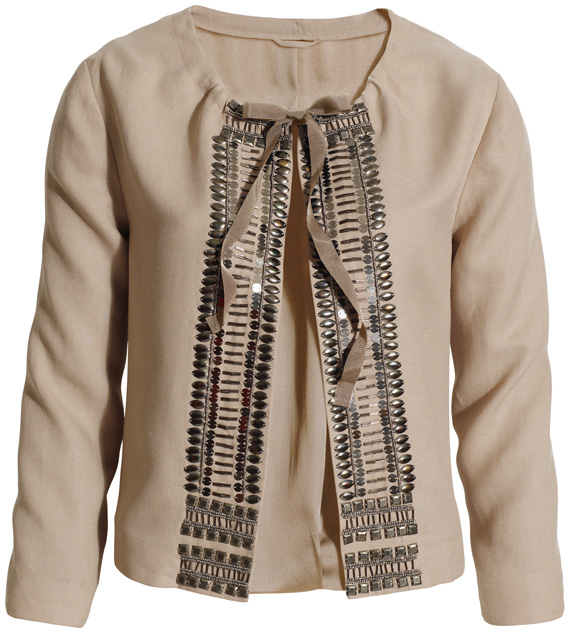 Categories: fashion h&m handbags home decor shoes
Tags: